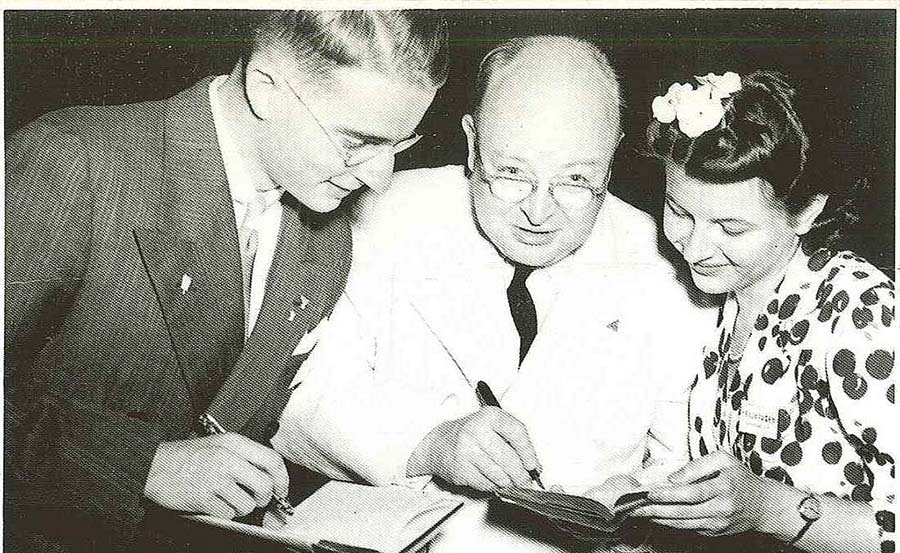 Society for Science & the Public is seeking a new title sponsor for the Science Talent Search, the nation's oldest and most prestigious high school science competition. The new sponsor will assume sole title sponsorship of this premier competition and begin their partnership with the Society beginning in 2017.
The Science Talent Search has been fostering the best and brightest young scientific minds in the United States for nearly 75 years. It has only become available for a new title sponsor twice since its inception in 1942. The competition receives more than 1800 applications each year from high school seniors across the country, all vying to be among the 40 finalists selected to compete in the week-long competition in Washington, DC, and distributes more than $1.6 million in awards annually.
"The Science Talent Search is the nation's talent pipeline for future scientists, innovators, entrepreneurs, and leaders. This one-of-a-kind program recognizes and inspires the brightest young minds in America who will benefit the world for generations to come," said Maya Ajmera, President and CEO of the Society, and a 1985 Science Talent Search alumna. "We are thrilled for the opportunity to welcome a new sponsor as a partner – only the third in the 75-year history of the Science Talent Search – in this most special relationship. They will play an integral role in informing, educating, and inspiring students across the nation, while reaping the benefits associated with this extraordinary competition."
Westinghouse was the title sponsor of the Science Talent Search for more than 50 years. Intel has served as the title sponsor for the Science Talent Search since 1998, with its most recent renewal in November 2014 extending its partnership with the Society through the Intel STS to be held in March 2017.