Thermo Fisher Scientific
Junior Innovators Challenge
With the generous support of title sponsor and partner Thermo Fisher Scientific, Society for Science is pleased to be running the Thermo Fisher Scientific Junior Innovators Challenge (JIC) in its inaugural year. The Thermo Fisher JIC (previously the Broadcom MASTERS from 2010-2022, the Society's Middle School Program (2008), and the Discovery Channel Young Scientists Challenge (1999-2007), is the nation's premier STEM research competition for middle school students.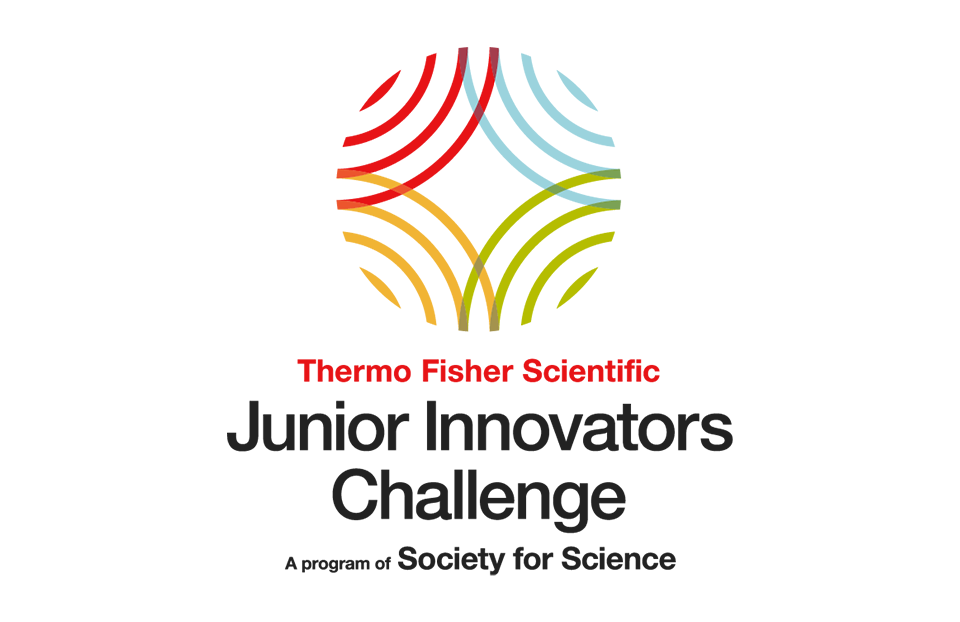 Important Dates
Application Open
February 1, 2023 – June 14, 2023
Top 300 Junior Innovators Announced
Top 30 Finalists Announced
Finals Week
October 28 – November 2, 2023
Science and Engineering Project Showcase
For Educators
Educators are key accelerators of students' achieving in STEM. We have curated a selection of resources to provide support to educators who are interested in helping their students become more engaged with STEM. If you're an educator eager to help your students learn more about the research process, find a topic of interest, formulate scientific questions, or help with the application cycle, click here! We also have information on how to affiliate a fair at your school if there isn't one in your area. 
LEARN MORE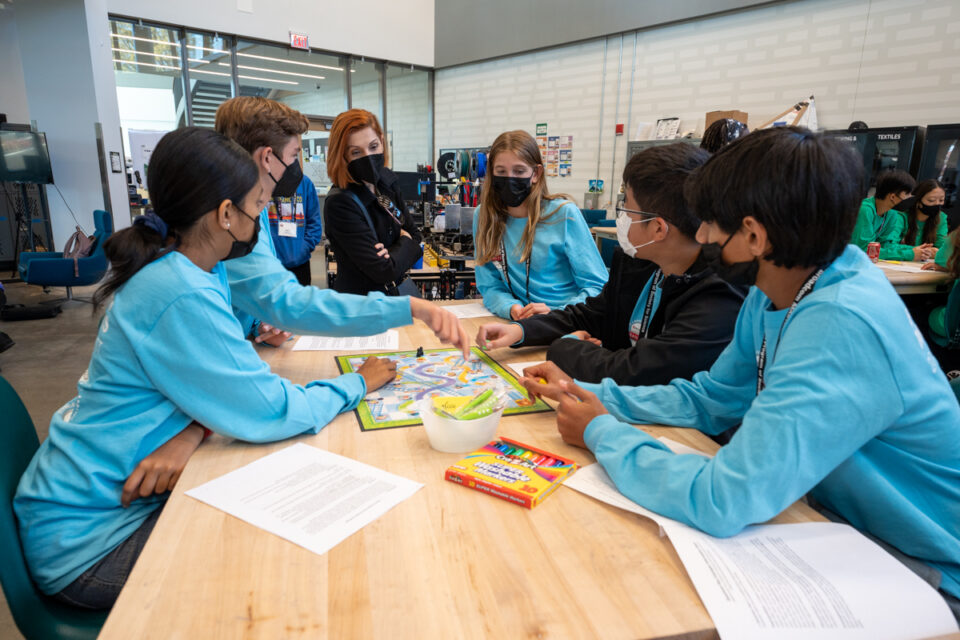 LEARN MORE
2022 Highlights
In 2022, the middle school competition, formerly titled Broadcom MASTERS, was held in Washington, DC for the first time since 2019. Watch highlights from 2022 Finals Week to see the finalists in action and read the press release to learn about the winners.
Affiliated Fairs
The Society's network of affiliated science fairs around the globe are critical to the success of the International Science and Engineering Fair (ISEF) and Thermo Fisher JIC. Resources for science fair personnel include:
Affiliated Fair Dashboard
Affiliated Fair Guidelines
Resources for Science Fair Management
Standards for Science Fairs
Find Resources for Affiliated Fairs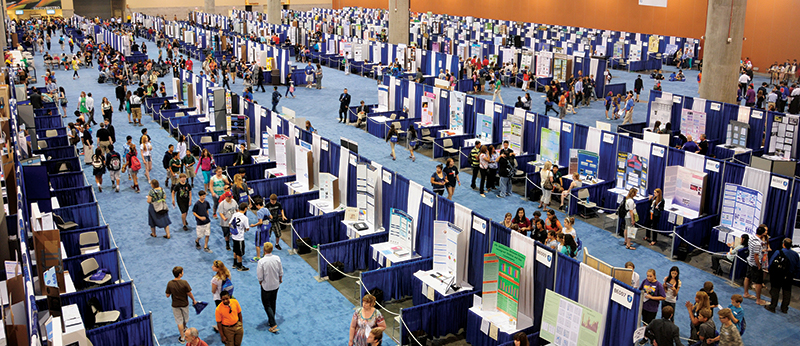 Find Resources for Affiliated Fairs