Congratulations to the top winners of Regeneron ISEF 2022!
High school scientists from around the world won nearly $8M in awards, scholarships at Regeneron ISEF 2022, with the $75,000 top award going to 17-year-old Robert Sansone of Fort Piece, Florida
Read the Grand Awards Press Release
Watch the Awards Ceremony
Head to our Virtual Science Fair to see all the winners' projects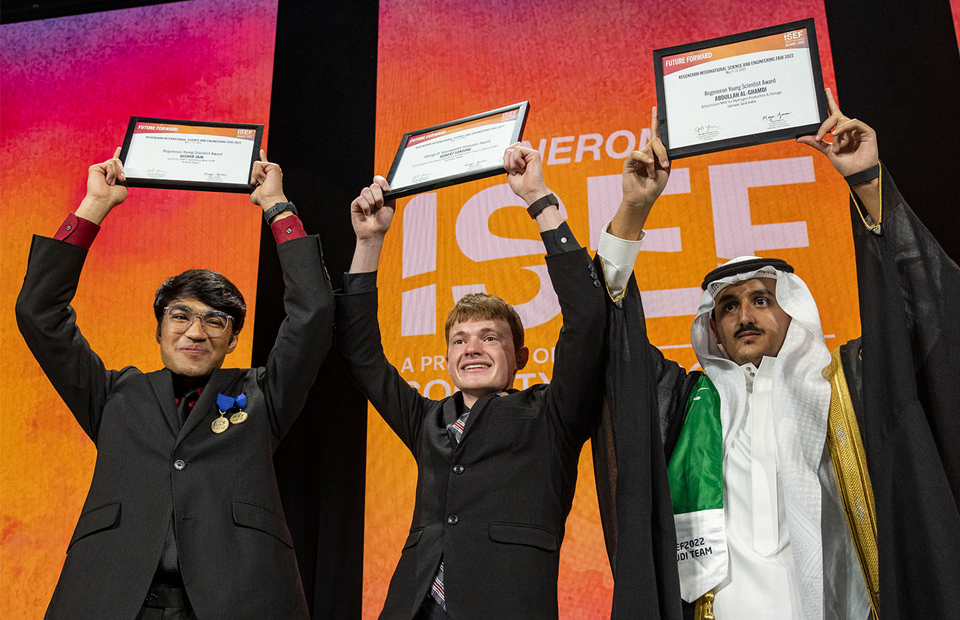 Regeneron ISEF 2022 On Demand Programming
Don't worry if you missed any of our Regeneron ISEF 2022 programming! Our largest sessions are available on YouTube.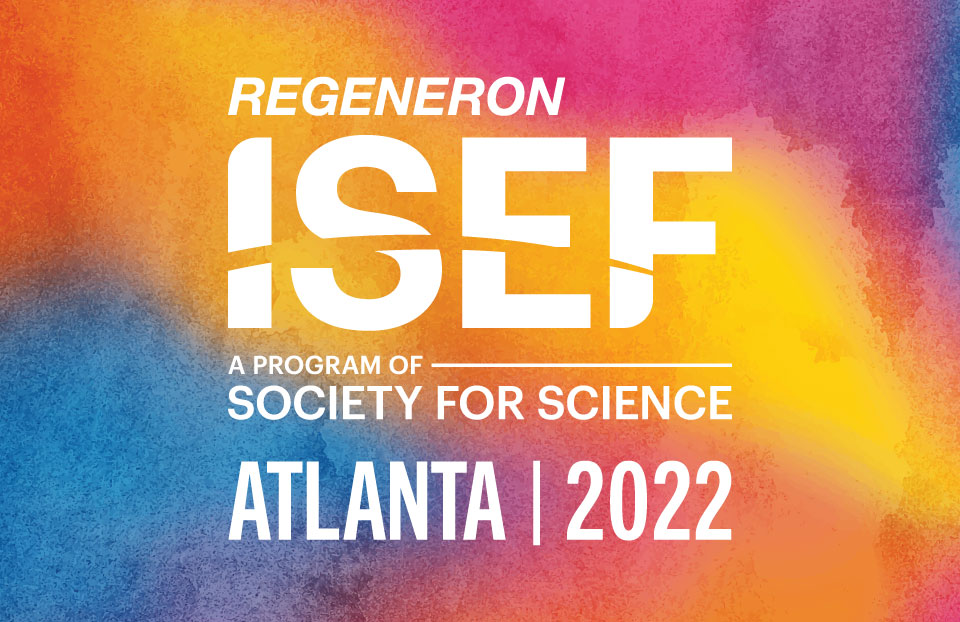 Affiliated Fairs
The Society's network of affiliated science fairs around the globe are critical to the success of Regeneron ISEF and Broadcom MASTERS.
Resources for science fair personnel include:
Affiliated Fair Dashboard
Affiliated Fair Guidelines
Resources for Science Fair Management
Standards for Science Fairs
Find Resources for Affiliated Fairs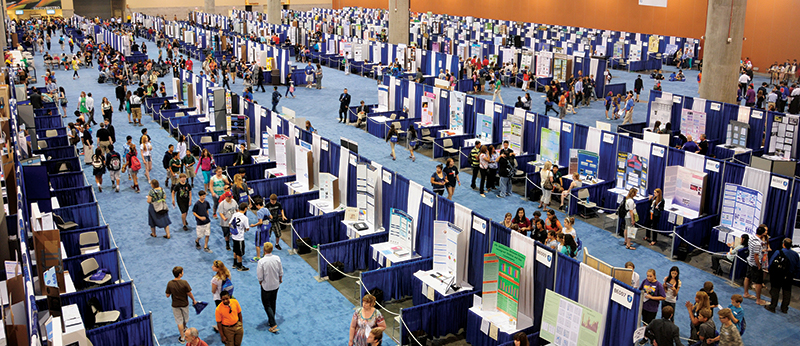 Find Resources for Affiliated Fairs
Sponsors of ISEF 2022