Regeneron ISEF 2023
Regeneron ISEF 2023, the world's largest pre-college STEM competition, will take place from May 14-19 in Dallas, Texas, at the Kay Bailey Hutchison Convention Center. Regeneron ISEF 2023 will be a fully in-person event complimented by a virtual site where finalists will share their projects online.
All judging and events will be in-person.
Sign up as a volunteer or a Grand Award Judge to support the more than 1,800 high school students from around the world who will be competing for nearly $6 million in awards during Regeneron ISEF. Encourage the next generation of innovators!
Volunteer Flyer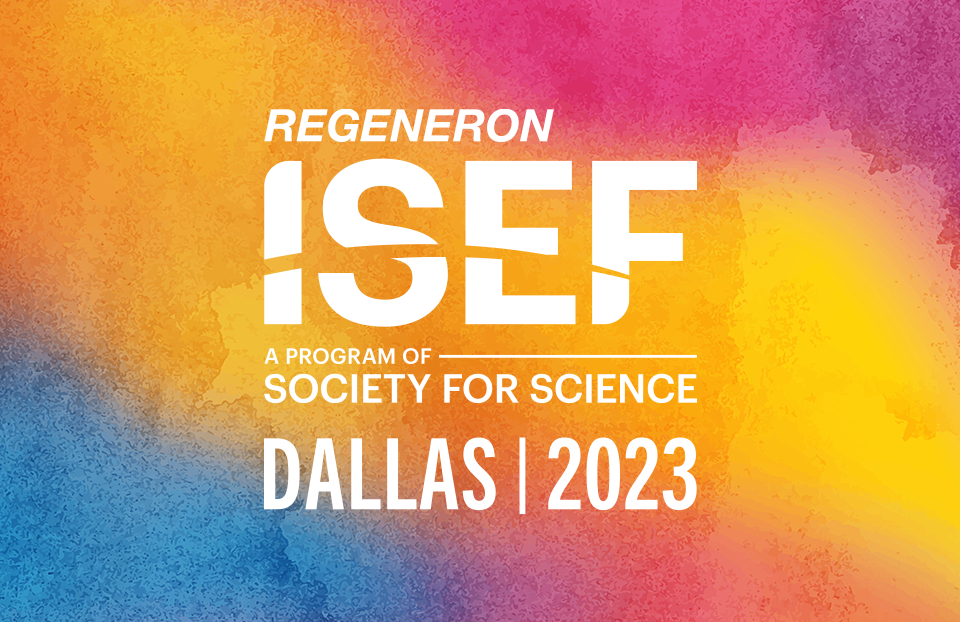 Volunteer Flyer
Congratulations to the top winners of Regeneron ISEF 2022!
High school scientists from around the world won nearly $8M in awards, scholarships at Regeneron ISEF 2022, with the $75,000 top award going to 17-year-old Robert Sansone of Fort Piece, Florida.
Regeneron ISEF 2022 Program Book
Read the Grand Awards Press Release
Watch the Awards Ceremony
Head to our Virtual Science Fair to see all the winners' projects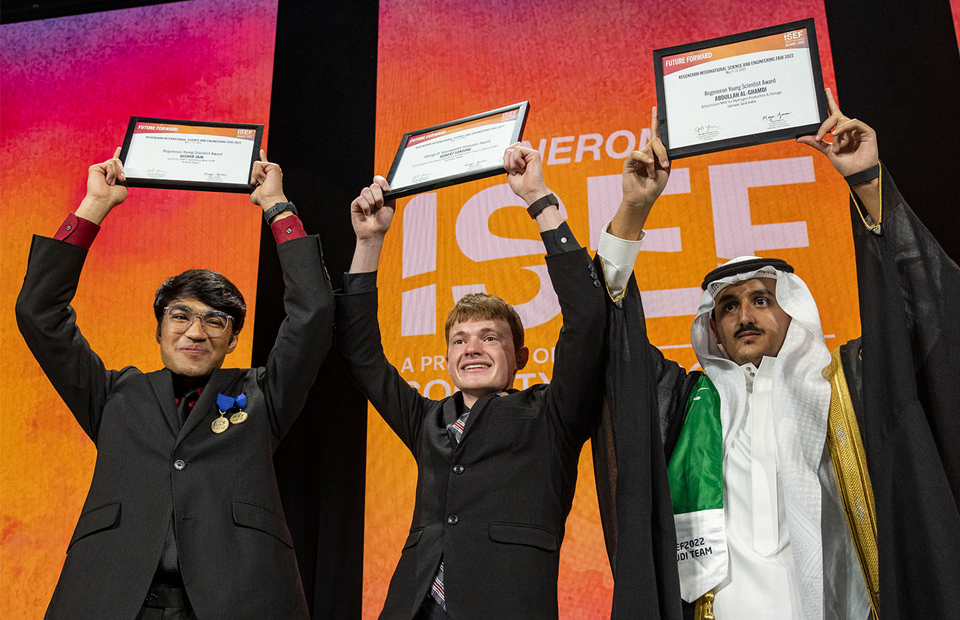 Affiliated Fairs
The Society's network of affiliated science fairs around the globe are critical to the success of Regeneron ISEF and Thermo Fisher Scientific Junior Innovators Challenge.
Resources for science fair personnel include:
Affiliated Fair Dashboard
Affiliated Fair Guidelines
Resources for Science Fair Management
Standards for Science Fairs
Find Resources for Affiliated Fairs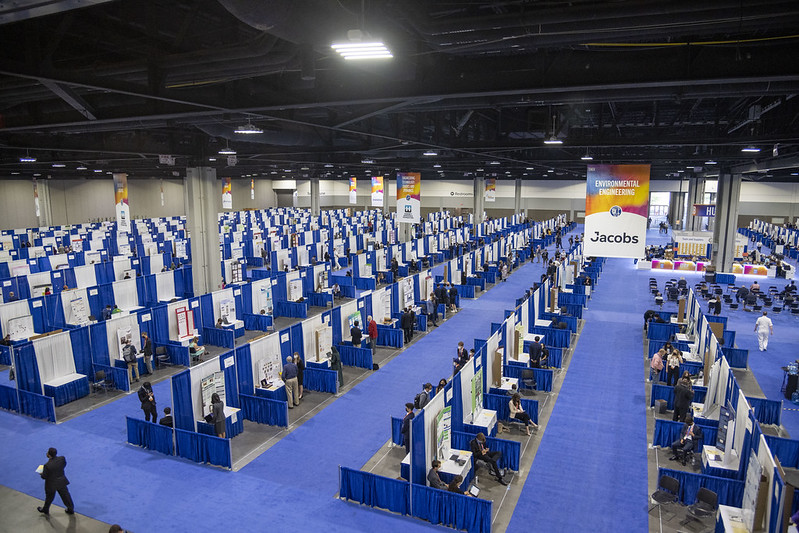 Find Resources for Affiliated Fairs
Sponsors of ISEF 2022