Regeneron ISEF 2022: Atlanta, Georgia
We are pleased to announce that the 2022 Regeneron International Science and Engineering Fair will take place in Atlanta, Georgia, between May 7 and 13. Regeneron ISEF will be held as a hybrid event with a judged competition and distribution of Grand and Special awards for in-person and virtual finalists. Additionally, ISEF Affiliation is now open to the Society's affiliated fair network. Please check this page for future announcements concerning ISEF and the week of events!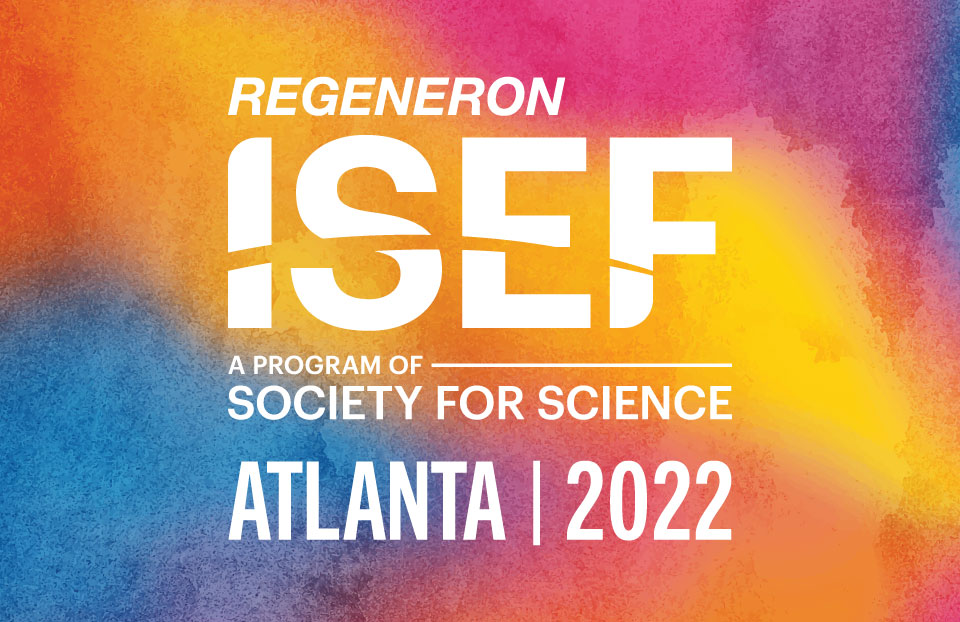 Affiliated Fairs
The Society's network of affiliated science fairs around the globe are critical to the success of Regeneron ISEF and Broadcom MASTERS.
Resources for science fair personnel include:
Affiliated Fair Dashboard
Affiliated Fair Guidelines
Resources for Science Fair Management
Standards for Science Fairs
Find Resources for Affiliated Fairs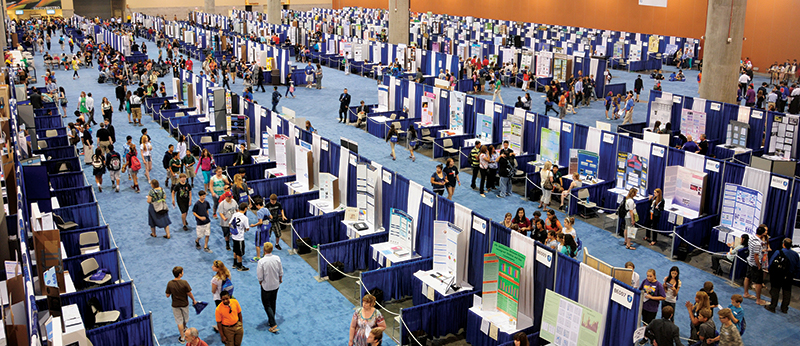 Find Resources for Affiliated Fairs
Sponsors of ISEF 2021