Regeneron ISEF Awards
Regeneron ISEF finalists compete for nearly $5 million in awards, prizes and scholarships.
Each year more than 1,800 ninth through twelfth graders earn the right to compete at Regeneron ISEF by winning a top prize at a Society-affiliated local, regional, state or national science fair.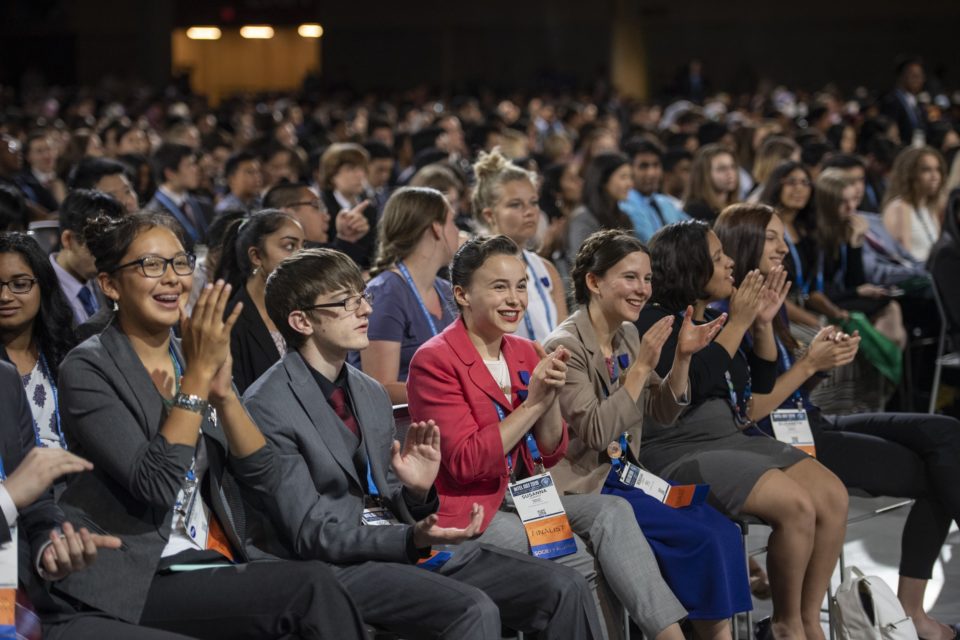 Share the Excitement!
In addition to the top winners, approximately 600 finalists received awards and prizes for their innovative research at the 2021 ISEF (sponsored by Regeneron). See the complete lists below.
View the Special Award winners.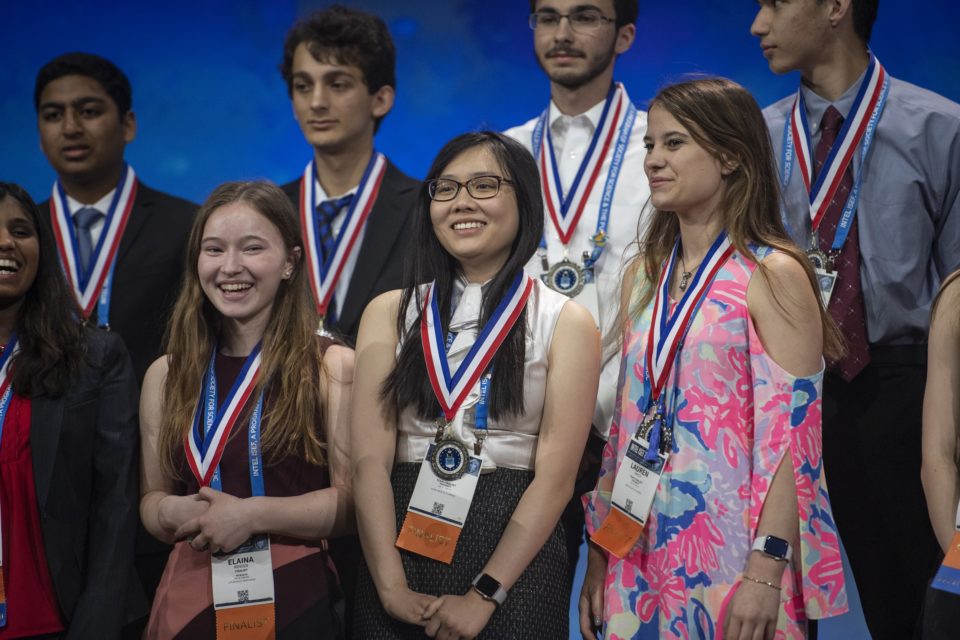 ISEF Grand Awards
Grand Awards are presented in each of the 21 ISEF categories, as follows:
1st Award: $5,000 cash award
2nd Award: $2,000 cash award
3rd Award: $1,000 cash award
4th Award: $500 cash award
If in teams, members will split the award equally. The number of awards distributed in each category is proportional to the number of projects entered in that category.
The following Regeneron ISEF Top Awards will be selected from among the 1st Award winners:
Learn more about the Grand Awards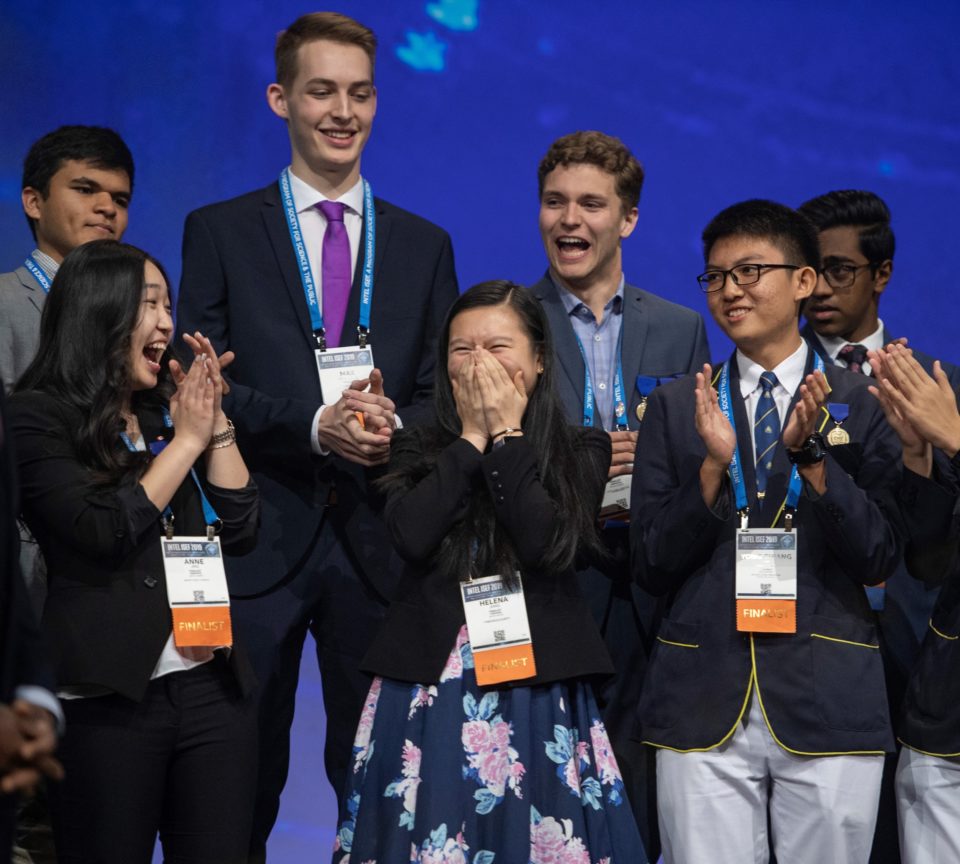 Learn more about the Grand Awards
ISEF Special Awards
Each year, organizations representing a wide variety of scientific disciplines provide awards, scholarships, internship and other prizes to hundreds of student Finalists.