Looking Beyond
As we looked back on 2022, we settled on the theme, "Looking Beyond" for this annual report because we were elated to be finally looking beyond COVID-19. But "looking beyond" means so much more. After celebrating our first 100 years in 2021, Society for Science is now looking beyond our Centennial to the next 100 years. Looking beyond our own organization—thanks to the discoveries from the James Webb Space Telescope—this year we had the pleasure of looking beyond anything we've ever seen before in the cosmos.
Learn more in the Welcome Letter by Maya Ajmera, President and CEO of the Society for Science and Executive Publisher of Science News, and Mary Sue Coleman, Chair of the Society's Board of Trustees.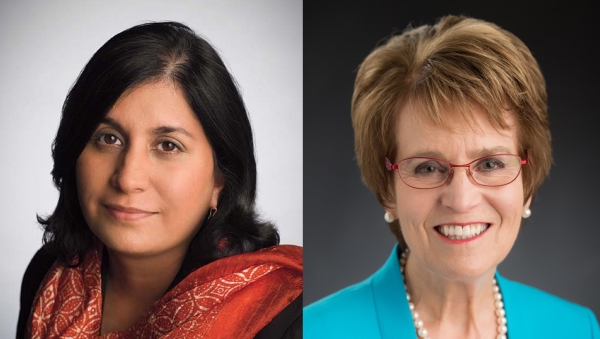 After two years of virtual competitions, the 2022 Regeneron Science Talent Search was hosted fully in person under strict COVID-19 protocols. The winners were selected from over 1,800 applicants from 603 high schools across 46 states, Washington, D.C., Puerto Rico and eight other countries.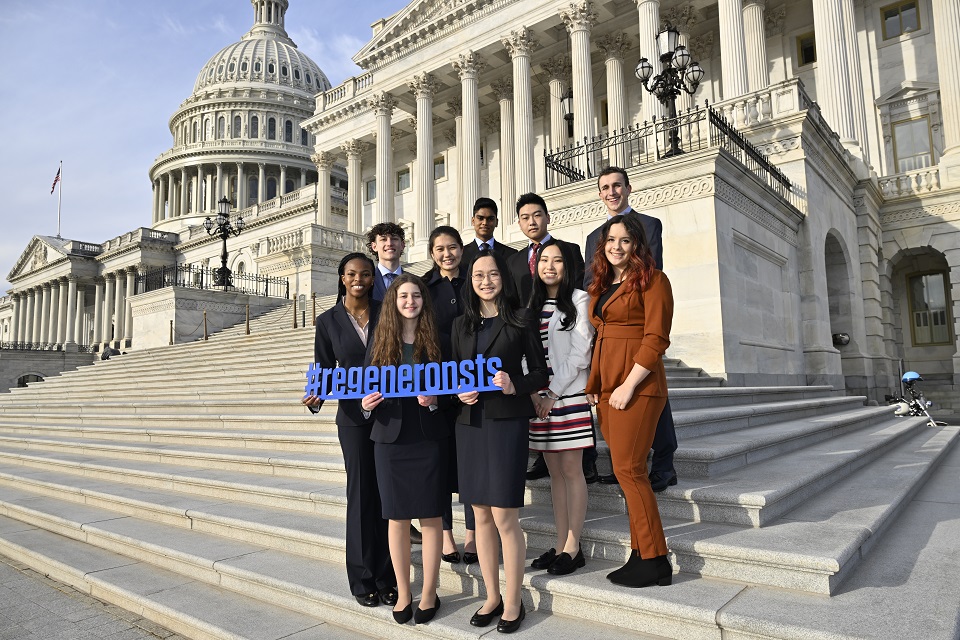 One thousand seven hundred and fifty young scientists hailing from 49 states and 63 countries, territories and regions came together to compete in the 2022 Regeneron International Science and Engineering Fair, where they won nearly $8 million in awards and scholarships. Hosted in a partially in-person format, roughly two-thirds of the finalists convened in Atlanta, Georgia, while the rest connected virtually from around the globe.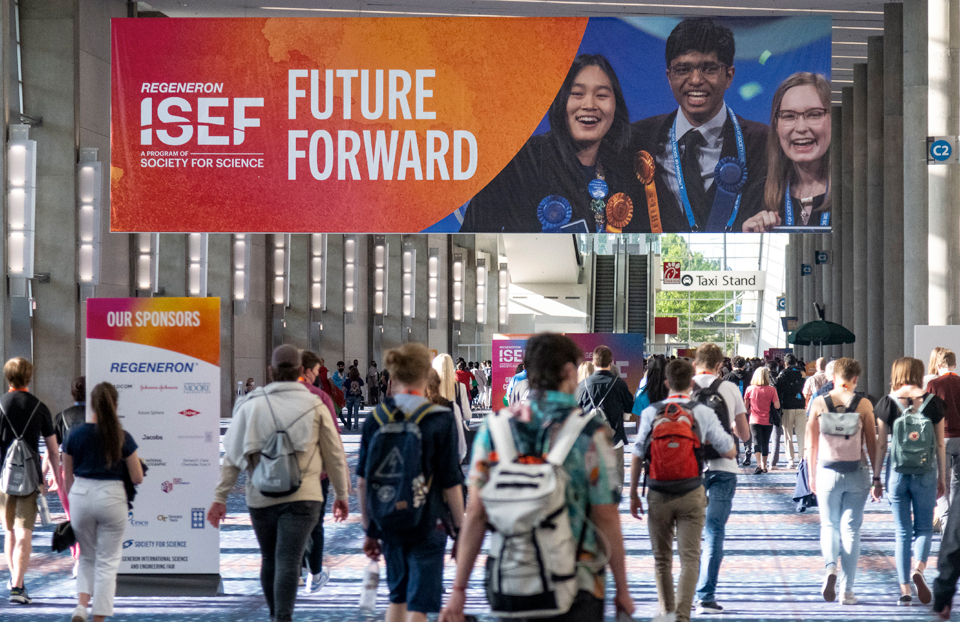 For the first time in three years, the Broadcom MASTERS was held in person, welcoming 30 innovative middle school students from across the U.S. to Washington, D.C. for a week of STEM exploration and team-based challenges.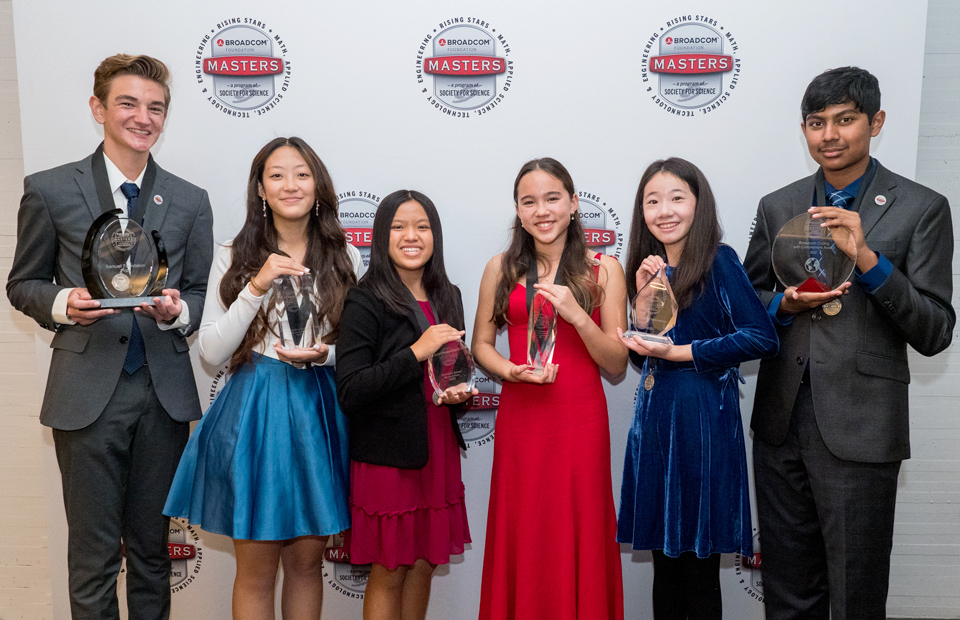 In August, Thermo Fisher Scientific was named the new title sponsor of the Society's middle school STEM competition. The sponsorship, which began in 2023, makes the company only the third title sponsor in the competition's 25-year history.
Previously sponsored by the Broadcom Foundation, the competition will now be called the Thermo Fisher Scientific Junior Innovators Challenge.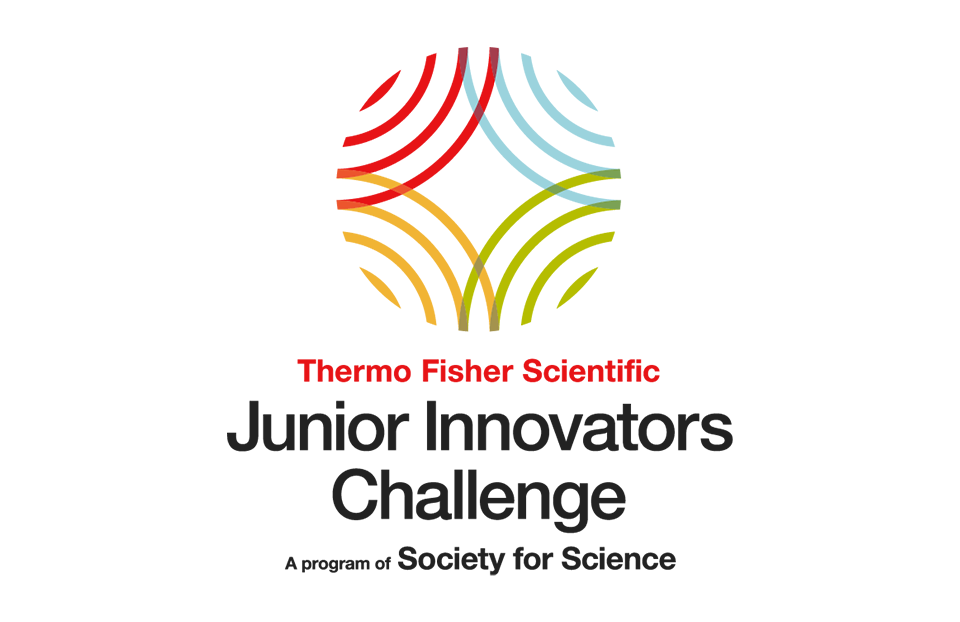 Take a look back at some of the highlights of Science News Media Group's coverage in 2022, from the James Webb Space Telescope's dazzling images, to how Russia's invasion of Ukraine impact has impacted global science to how millions of people afflicted with long COVID have struggled to find treatment.
We also launched a new magazine! The Science News Explores print magazine debuted in 2022. It was created to help young people and their families follow their curiosity.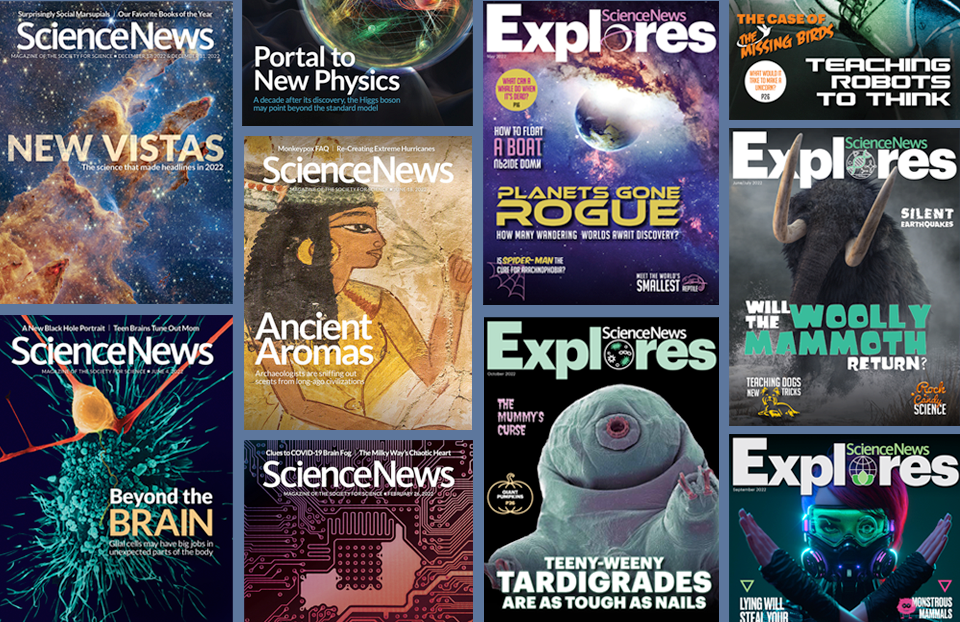 In honor of the Society for Science's centennial year, we unveiled a list of extraordinary alumni of our Science Talent Search, International Science and Engineering Fair and middle school STEM competition who embody the principles of leadership, innovation and global impact. The list of more than 100 Society alumni includes Nobel laureates, entrepreneurs, MacArthur Fellows, pioneers, National Medal of Science and Technology recipients and even Emmy and Oscar winners.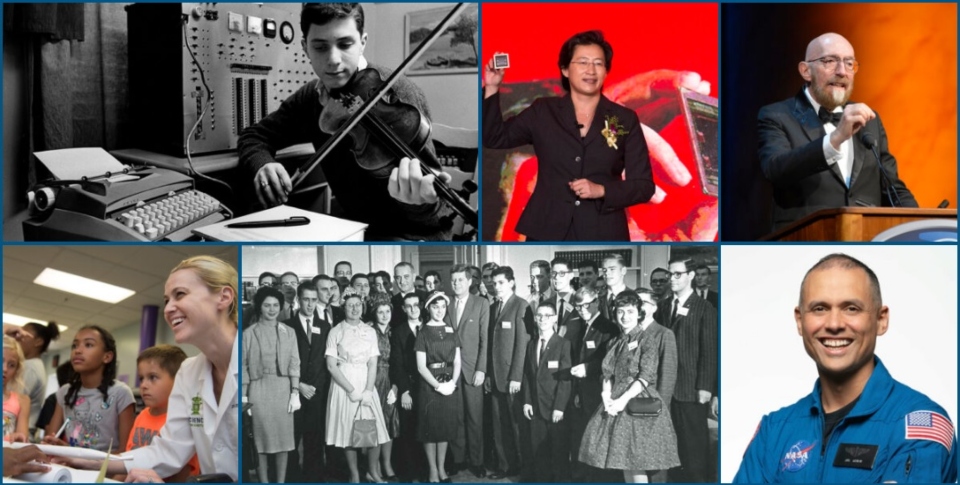 Thank you to all our sponsors, members, donors, subscribers, volunteers and other contributors. We are grateful for your support—together, we put the power and wonder of science into everyone's hands.
Thank you to all the organizations that provide the Society with significant financial contributions. Your generous support sparks the passion, excitement and wonder at the discoveries taking place all around us.