STEM Research Grants
Through the STEM Research Grant program, the Society awarded $135,000 to 95 middle and high school science educators during the 2021–2022 school year to help their students conduct scientific research outside the classroom. The teachers, representing schools in 29 states, as well as Washington, D.C., Puerto Rico, American Samoa, Guam, Mexico, Peru and Uruguay, are all working to provide their students with new avenues of STEM exploration. As in previous years, priority consideration was given to teachers in schools that serve low-income areas or underrepresented students.
Grantees had the choice of applying for awards in the form of pre-assembled research kits, valued at $1,000 each, or funds in the amount of $2,000 – $5,000 to purchase specialized equipment to support student research.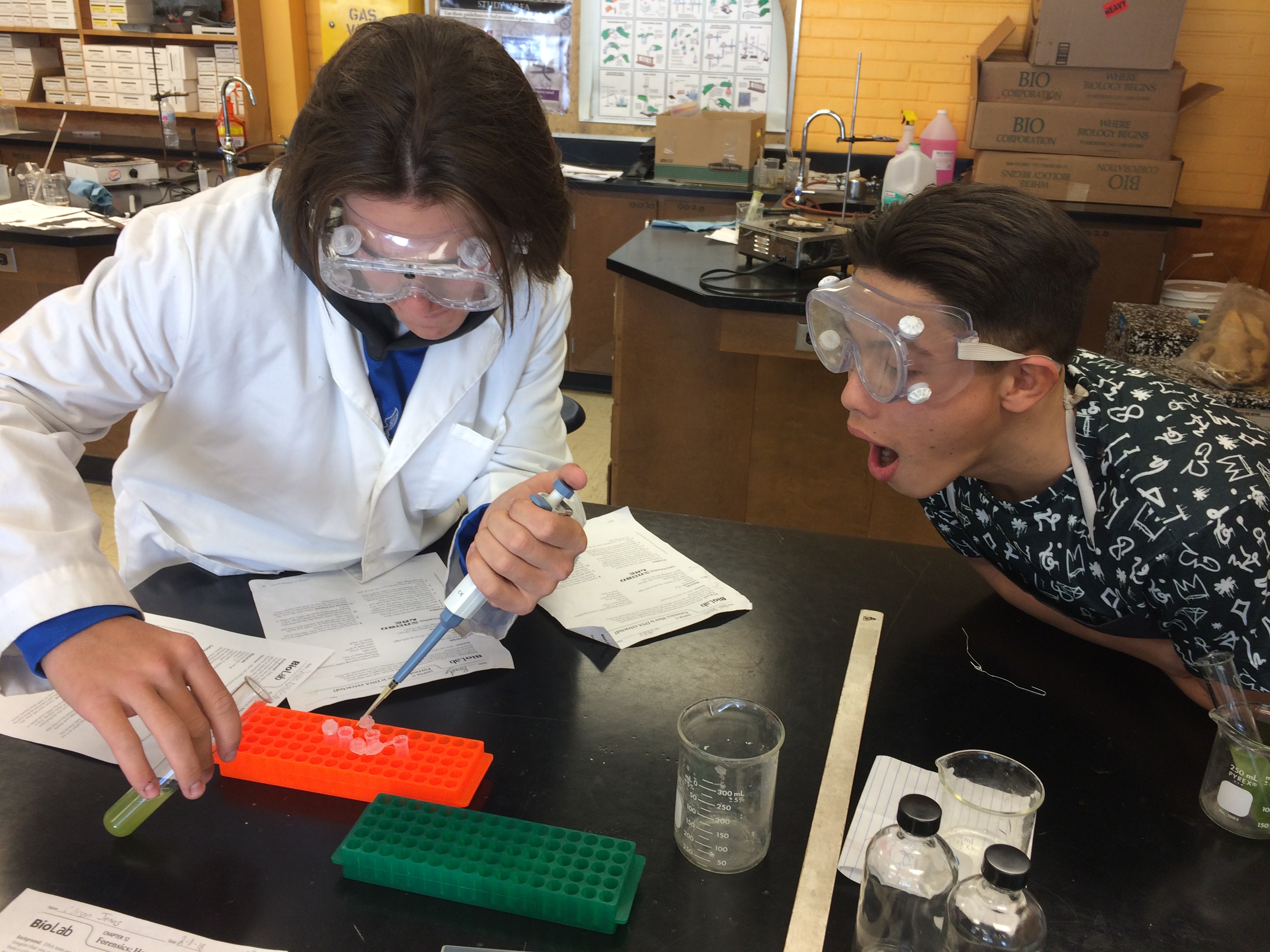 From Arduino Starter Kits to Trail Cameras, learn more about the STEM Research Grants program and see the kits students are using to explore their scientific questions.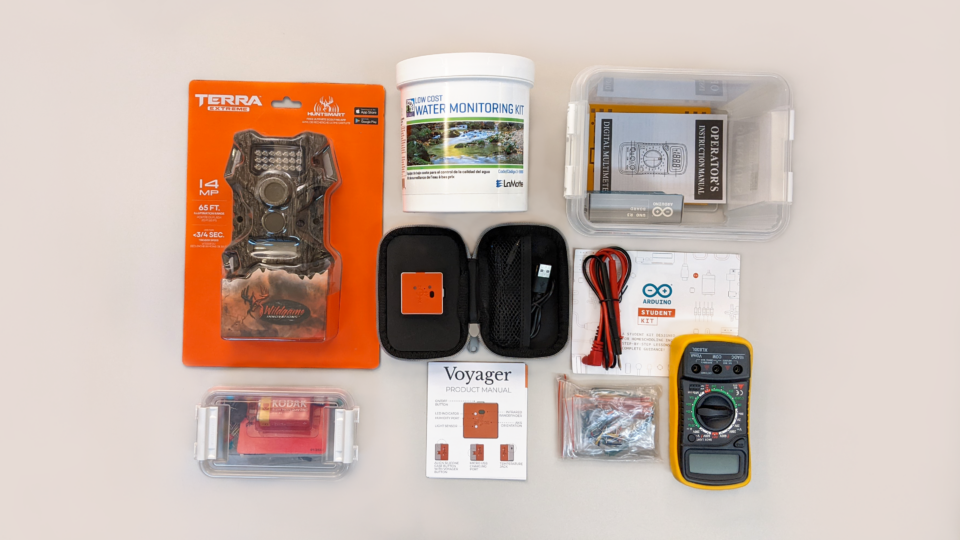 Kenton Sena
"Homeschool students often lack access to scientific equipment and laboratory supplies and spaces—this can present a significant barrier, especially for students from less wealthy families. This equipment creates an opportunity for students to explore new avenues of scientific inquiry that may have otherwise been inaccessible. While I previously had limited access to equipment to lend to students, this kit gives me resources to support independent student work."
Mars Hill Academy (Nicholasville, Ky.)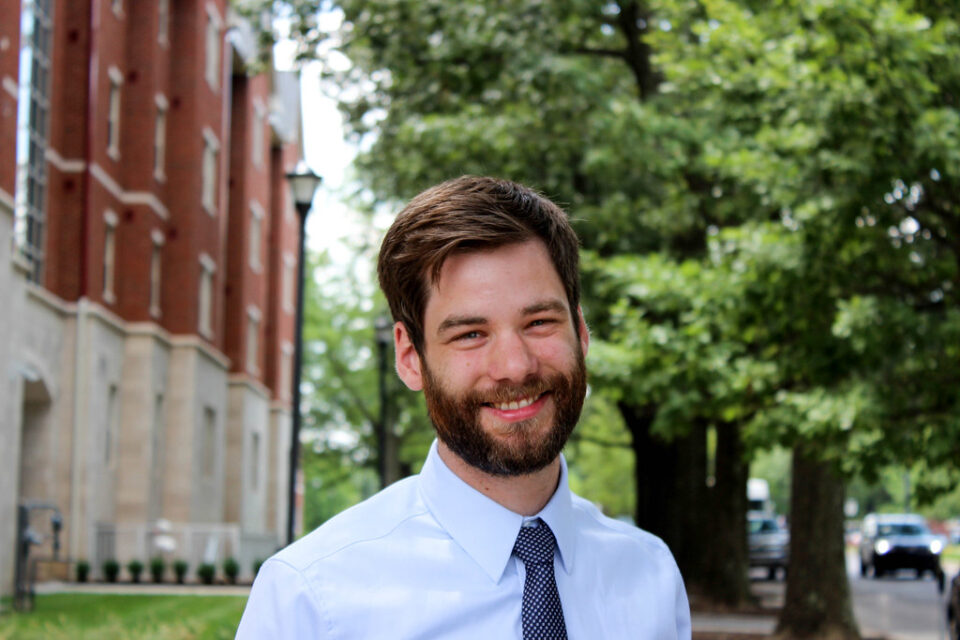 Phebe Martinez
"The research kits provided by the Society are invaluable. Without the kits, my students would not have had the opportunity to do a project at home due to limited resources and access to equipment. When recruiting students to participate in scientific research, I explained they would get everything they needed for free, and that was motivating for them. Thanks to this grant, I was able to mentor more underserved minority students on my campus."
Homer Hana Early College High School (Brownsville, Texas)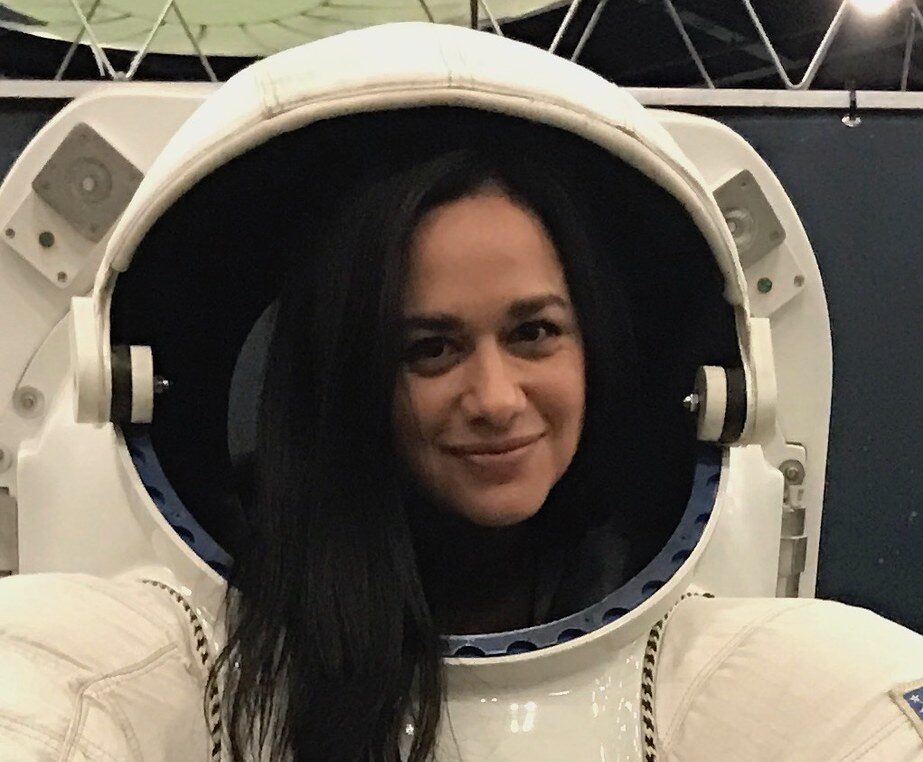 Alfred Santos
"As a teacher, it is stressful to teach science without adequate equipment and materials. With these materials, I am able to teach students advanced scientific skills. Over the past three years, I have been able to send five students to the Regeneron International Science and Engineering Fair, and with this amazing equipment, I am very confident that we will have more underserved students from our school competing at Regeneron ISEF. This just proves that no matter what your background is, anyone can be a scientist."
Harvest Preparatory Academy (Yuma, Ariz.)