STEM Research Grants
STEM Research Grants provide support to middle school and high school teachers engaging their students in authentic scientific research. Over 3 years, $340,000 has been awarded to 88 teachers. Priority consideration is given to schools who support low income students and students underrepresented in STEM fields.
Due to the COVID-19 pandemic, this year the Society for Science & the Public will be offering 100 teachers $1,000 each to select from a variety of take-home kits to support students in completing independent science research projects.
For the purposes of this grant, a research project is defined as an independent investigation by a student involving experimentation to answer a scientific question outside of regular classwork. Independent research projects are frequently entered into science fairs and other competitions.
Sign up here to be notified when the grant application opens.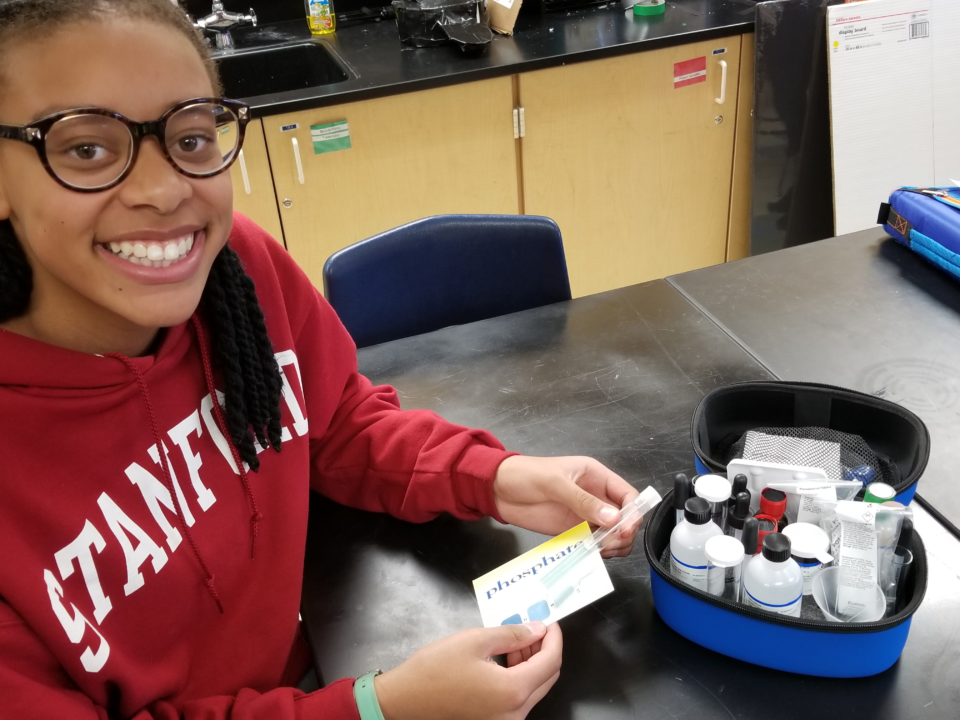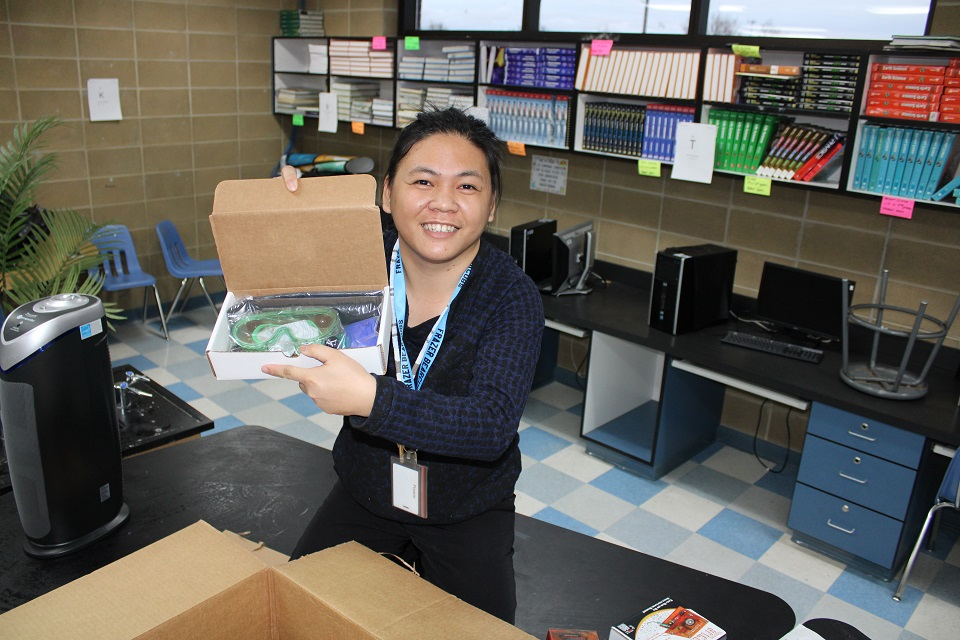 2020 – 2021 STEM Research Grant Recipients
The Society for Science provided STEM research kits to 100 middle and high school science educators from underserved communities to help their students conduct scientific research outside the classroom. The teachers, who hail from 38 states, the District of Columbia and Puerto Rico, each chose from a selection of 13 high-quality kits amounting to $1,000.
Click here to learn more!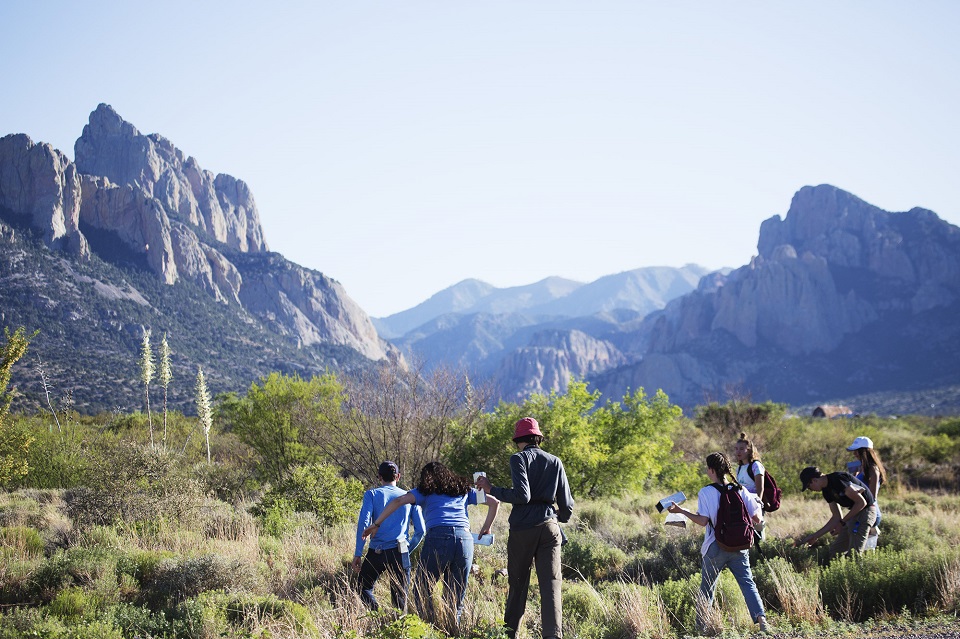 "The impact of this opportunity is truly invaluable. Many of this year's participants have never spent this much time in the outdoors and certainly have not conducted research in the field. The hope is that this experience will encourage these students to pursue science in their remaining years of high school as well as potentially college and careers!"
Jeremy Jonas, Tucson High Magnet School, Tucson, AZ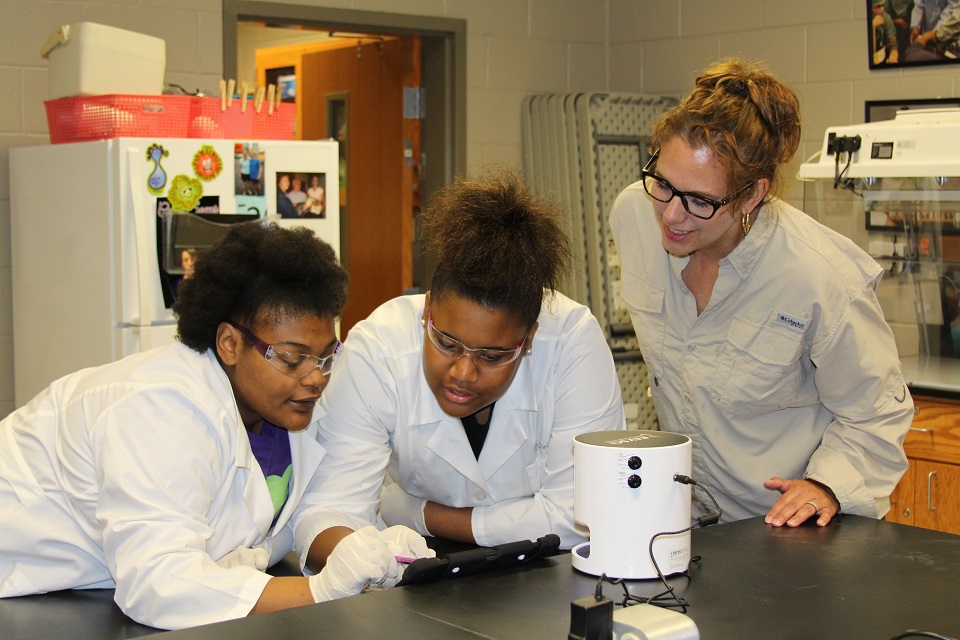 "Students interested in microbiology will have the opportunity to learn how to stain and plate bacteria. Many students in the past have shown interest, but we never had equipment to support their research. Now we do!"
Carrie Cox, Chamberlain High School, Chamberlain, SD
More Ways the Society Supports Science Educators