STEM Research Grants
Providing small grants to teachers leading students in scientific research to expand STEM experiences and student research opportunities for young people.
STEM Research Grants provide funding for middle school and high school teachers to purchase equipment for authentic student research projects. Over 3 years, $340,000 has been awarded to 88 teachers. Priority consideration is given to schools who support low income students and students underrepresented in STEM fields.
2020 SRG Recipients Announced!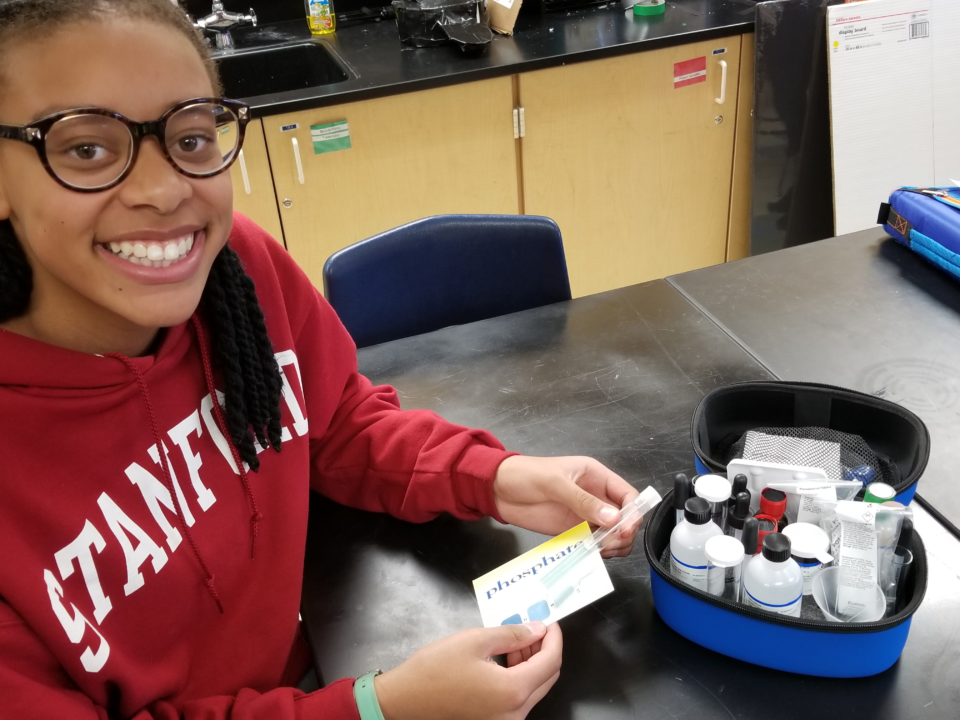 2020 SRG Recipients Announced!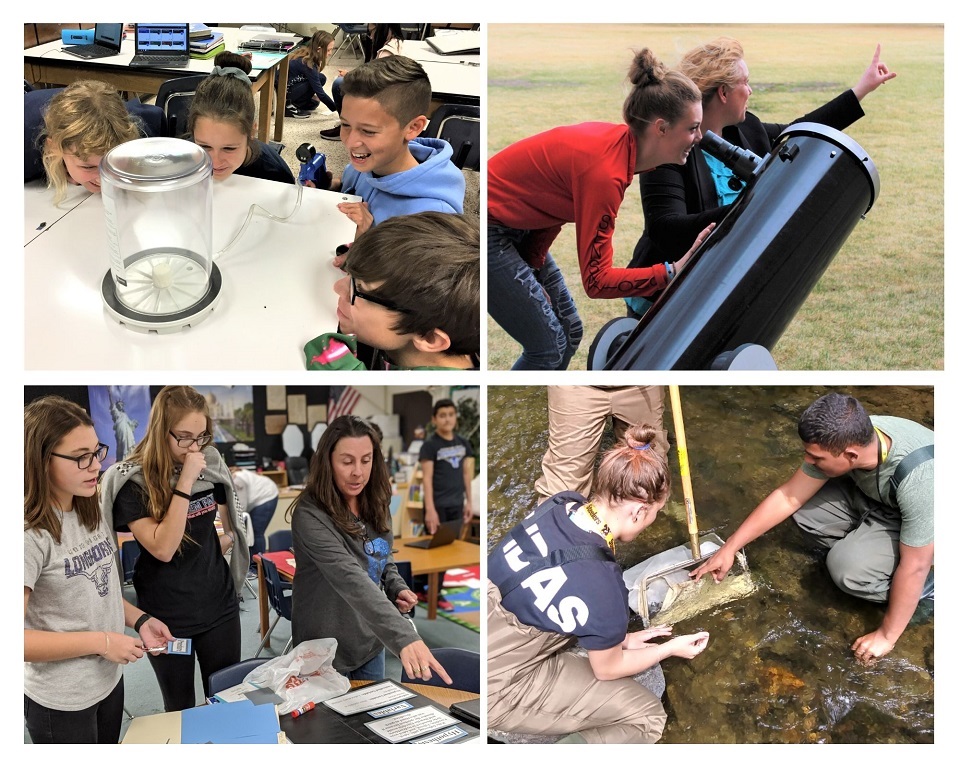 2020 STEM Research Grant Recipients Announced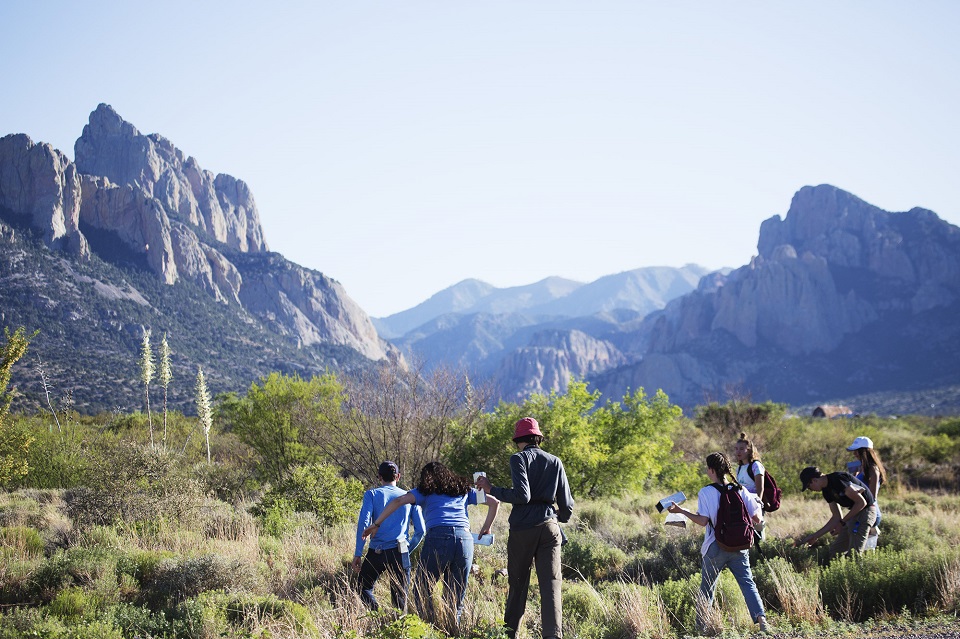 "The impact of this opportunity is truly invaluable. Many of this year's participants have never spent this much time in the outdoors and certainly have not conducted research in the field. The hope is that this experience will encourage these students to pursue science in their remaining years of high school as well as potentially college and careers!"
Jeremy Jonas, Tucson High Magnet School, Tucson, AZ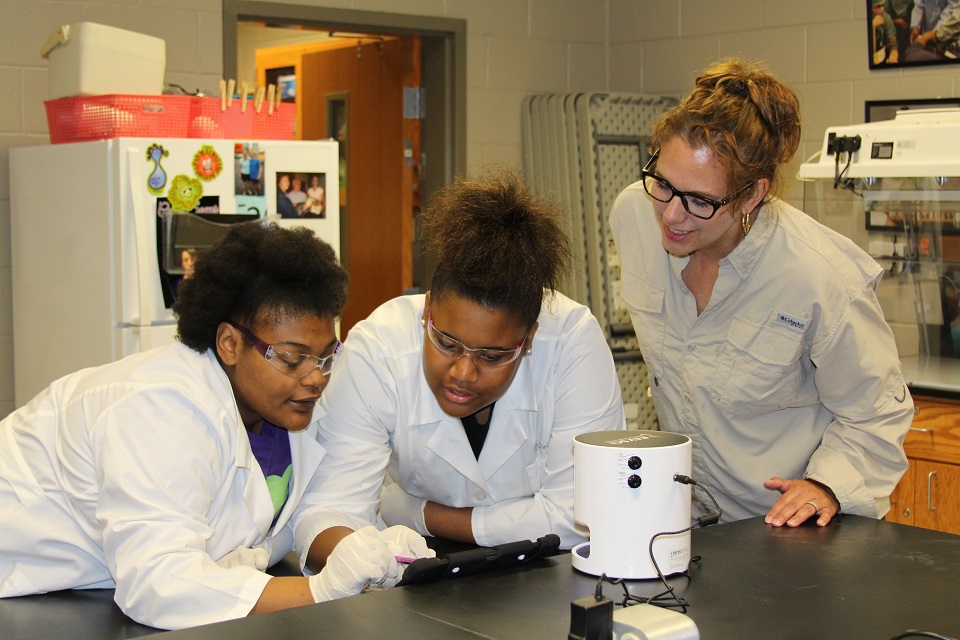 "Students interested in microbiology will have the opportunity to learn how to stain and plate bacteria. Many students in the past have shown interest, but we never had equipment to support their research. Now we do!"
Carrie Cox, Chamberlain High School, Chamberlain, SD
More Ways the Society Supports Science Educators