Advocate Program
Providing training, stipends, and year-round support to mentors supporting students from traditionally underrepresented races/ethnicities and low-income households in entering science research competitions.
The Advocate Program is a year-long professional development program that supports teachers and mentors who are working to increase the number of students from traditionally underrepresented race/ethnicities and low-income households who enter STEM research competitions. The Advocates receive training and support from Society staff, mentorship from Lead Advocate, a $3,000 stipend, and an all-expense-paid trip to attend the Advocate Training Institute in Washington, D.C.
Applications for the Advocate Program are now closed. Sign up to be notified when the 2024/2025 application opens here.
Learn More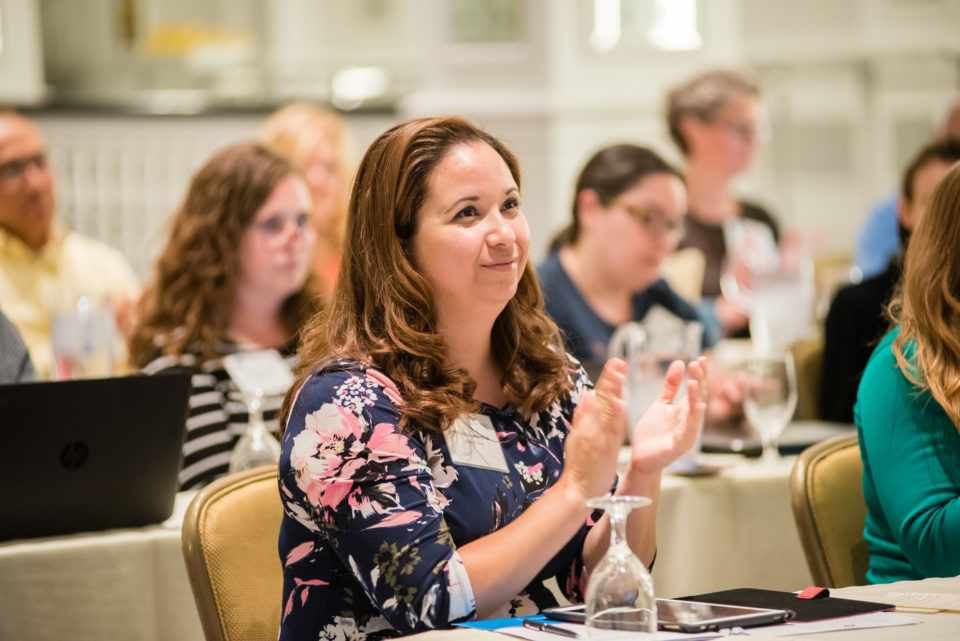 "Many of my students were never encouraged to participate in science fair and they were very surprised when some of them placed 1st in their category. One of my girls kept on saying that she had never been 1st in anything in her life. She carried her trophy in her backpack for a whole week and she would show it anyone that agreed to listen to her story!"
Priscilla Lumbreras – Granbury, TX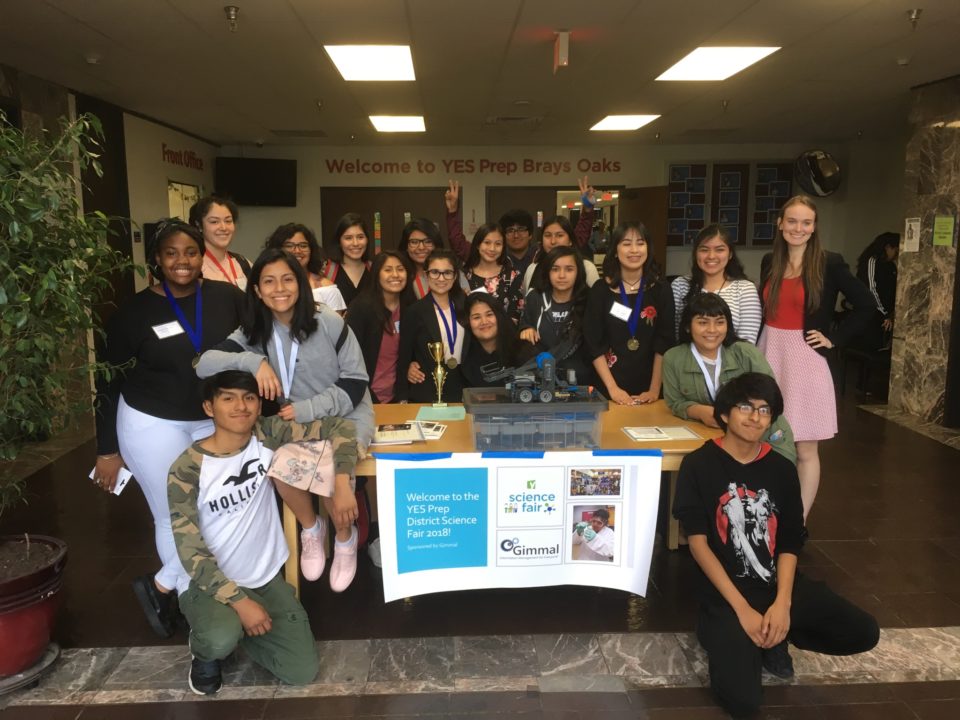 "One of my students has been in the program for two years. I have never met his parents. Recently, he told me that his parents wanted him to quit school and begin working. Instead, he told them that he likes school and wants to go to college. When we found out that he was going to be receiving an award at his regional science fair this year his mom and little brother came. I know it meant the world to my student."
Laurel Bingman – Houston, TX
Sponsor the Advocate Program
The Advocate Program provides mentors with valuable resources to help under-served students participate in science competitions.
Join our group of sponsors to help take this program to even greater heights!
Learn more about sponsorship opportunities
Intel and the Intel logo are trademarks of Intel Corporation in the U.S. and other countries.
More Ways the Society Supports Science Educators