Science News in High Schools is now Science News Learning
At Science News Learning, we're interested in helping educators and students receive reliable STEM journalism and classroom lessons plans that achieve STEM and literacy standards and apply the most recent advances in STEM to curricular concepts.
Regeneron and other sponsors are supporting over 5,600 schools, including 110 full districts or geographic cohorts. Over 60% of our schools are Title I eligible. Over 18,000 educators and over 6 million students have access to program resources.
Interested in the program? Express interest in signing up your school. Learn more about the program resources from this resource overview sheet.
Current Participants
Is your school already enrolled in Science News Learning? Explore additional educator resources, watch informational webinars, get program updates, and make changes to your program account information.
Explore Program Resources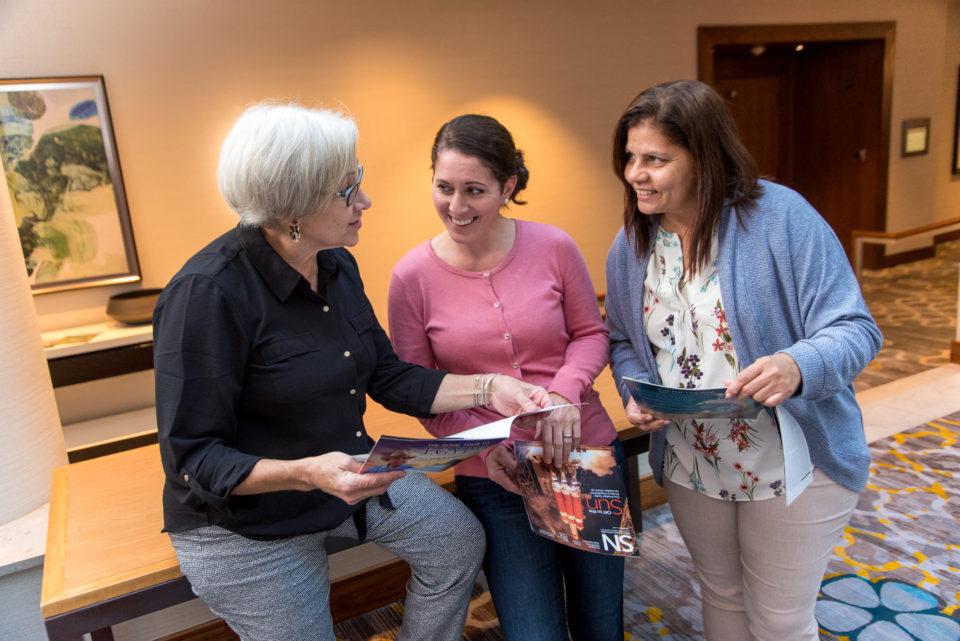 Explore Program Resources
Science News Learning Webinar Series
How Teachers are Using SN Learning Resources
Program Sponsors
Many individuals, corporations, and foundations who care about science learning are generously funding nearly 5,400 schools' participation in the Society's Science News Learning program during the 2021-2022 school year.
More Ways the Society Supports Science Educators