High School Research Teachers Conference
Bringing research teachers of all experience levels together to share best practices, troubleshoot challenges, and learn more about the Society for Science and the Regeneron Science Talent Search.
This year, this conference will take place October 1-3, 2021, both in-person and virtually. The in-person event is regional and only teachers within 3 hours driving distance may attend. Vaccination for COVID-19 and agreement to follow Society precautions are required for in-person attendance. The virtual portion will take place in an avatar world and via Zoom so that attendees may interact with each other and view sessions live.
Register now! Registration is open until September 30.
Register Now!
Looking for our conference for middle school teachers? Click here to learn more.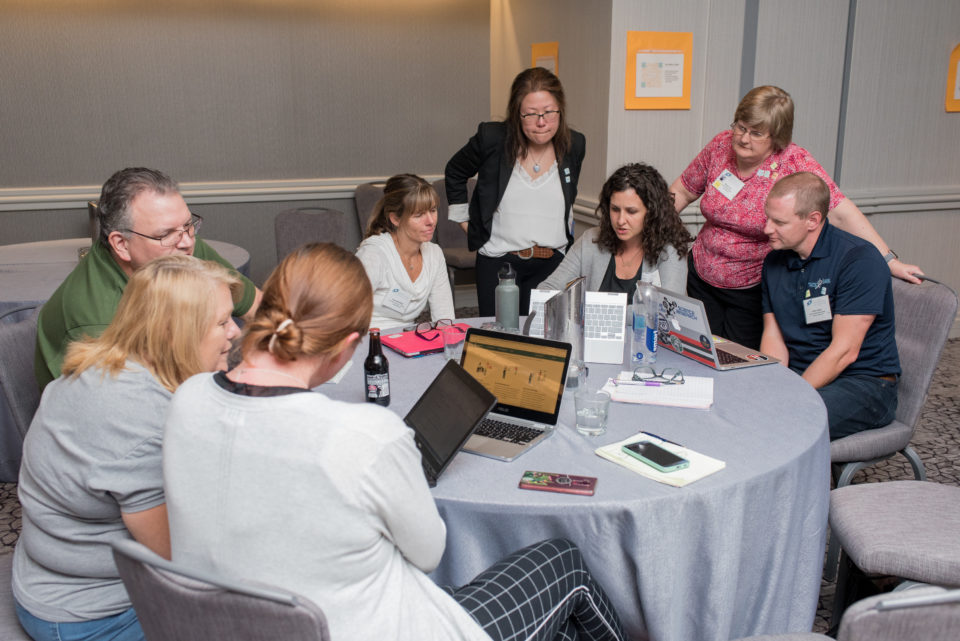 "This experience has already greatly impacted the support for my students. They are able to conduct projects and experiments I didn't think would be possible because of limitations and we can take project ideas further just by some of the knowledge I gained at the conference."

Tana Schafer
Flasher Public School
Flasher, ND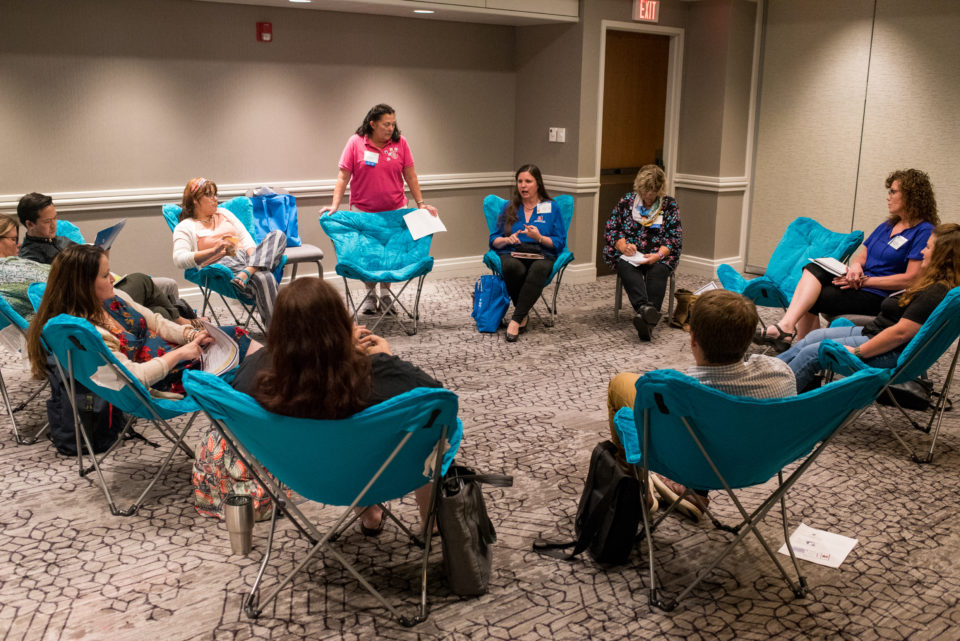 "Overall this is the best conference I have ever attended as a teaching professional. It was well planned and executed. The sense of collegiality, professionalisms, willingness to share knowledge and resources was unparalleled. I went home and shared so much with my entire school community. All of it appreciated. Thank you!"

Jennifer Donnelly
Jose Marti STEM Academy
Union City, NJ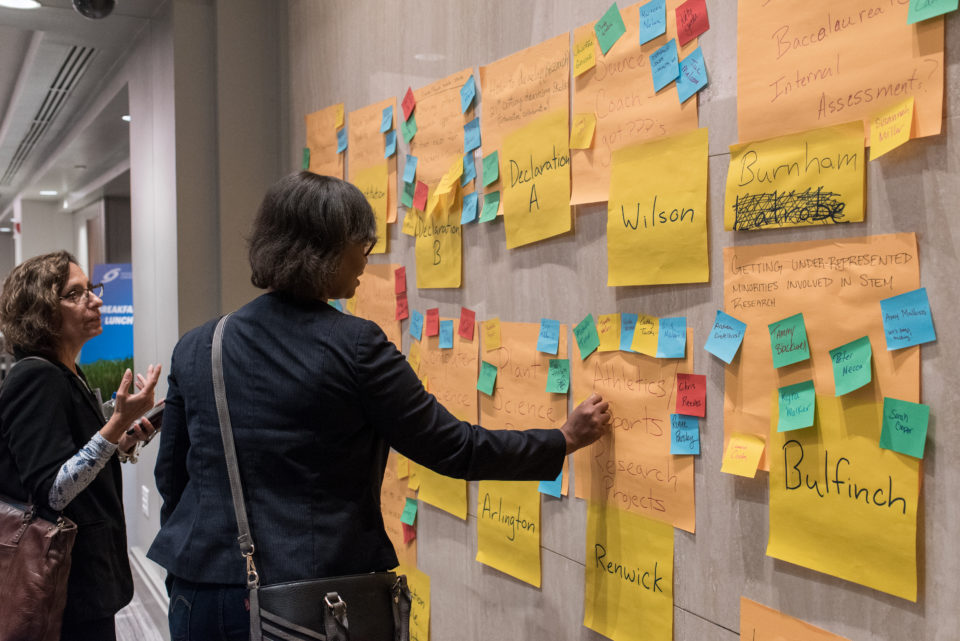 "This was simply the best conference I have attended in my 16 year career. How rejuvenating to be with likeminded teachers who have the same goals and challenges in their classrooms. I am no longer on a remote island–I'm part of an archipelago!"

Wendy Haas
Lawrence Free State High School
Lawrence, KS
Connect your Students with Society Alumni
Society for Science & the Public is thrilled to connect STEM professionals and STEM-focused college students with classrooms across the country.  Many of the Society alumni, who are now pursuing degrees or careers in STEM, have expressed a desire to give back to their communities and inspire more students in STEM. Classroom teachers associated with our programs have often expressed a need for more STEM role models for their students and stronger connections to the professional scientific community. Due to the challenging academic circumstances created by the COVID-19 epidemic, we're launching a program to help provide a unique STEM educational experience for virtual classrooms.
Sign-up for the program now!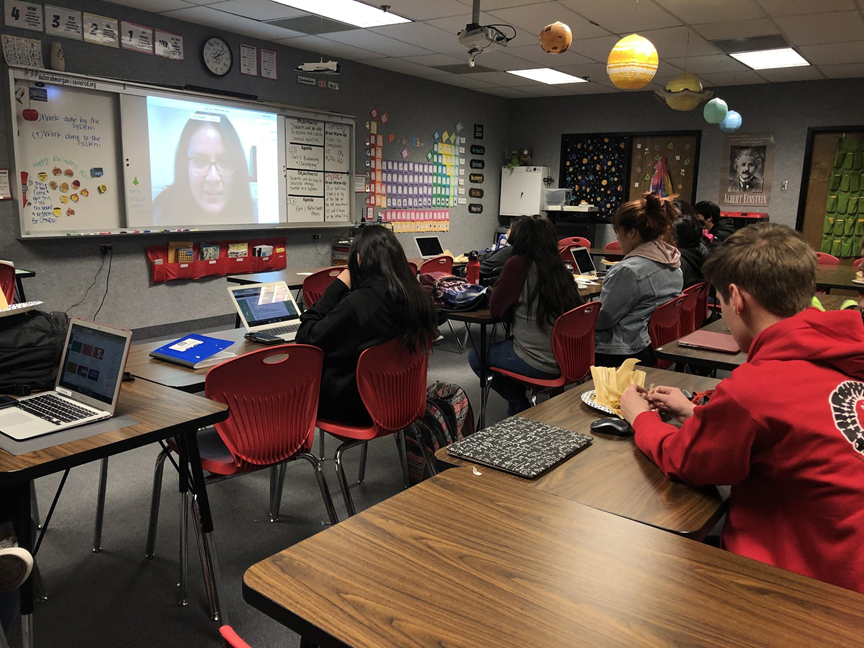 Sign-up for the program now!
Sponsor the High School Research Teachers Conference
The High School Research Teachers Conference aims to help teachers around the nation grow and serve our communities.
Join our group of sponsors to help us make an impact!
Learn more about sponsorship opportunities!
More Ways the Society Supports Science Educators