Science Talent Search Alumni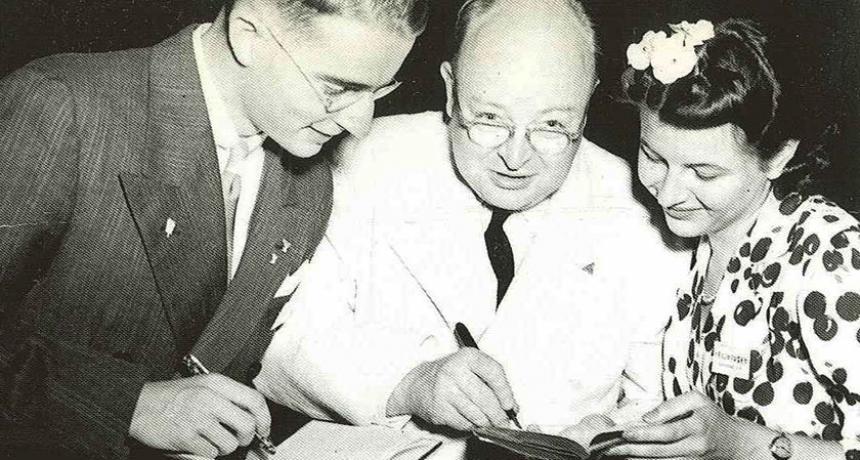 For more than seven decades, the Science Talent Search, now sponsored by Regeneron, has rewarded talented high school seniors who dedicate countless hours to original research projects and write up their results in reports that resemble graduate school theses. Collectively, they have received millions of dollars in scholarships and gone on, in later years, to capture Nobel Prizes, Fields Medals, MacArthur Fellowships and numerous other accolades.
For 57 years, the contest was known as the Westinghouse Science Talent Search, or simply "the Westinghouse." While attending the 1939 New York World's Fair, G. Edward Pendray, a Westinghouse executive, and Watson Davis, director of Science Service (now Society for Science) began discussing ways to encourage more students to pursue science careers. They decided on a national competition – Westinghouse agreed to provide prize money and cover administrative costs and Science Service took on the task of running it. In 1998, Intel Corporation became the title sponsor of the competition, continuing what has become an American institution designed to encourage young people to pursue careers in science, math, engineering and medicine. In 2016, Regeneron Pharmaceuticals became the next sponsor to carry on the Science Talent Search.