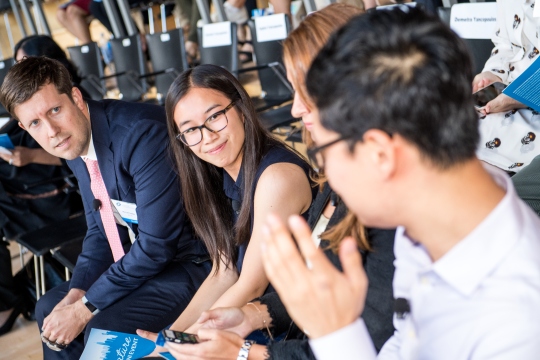 Welcome to the Society Alumni Network, an online community for alumni of the Society's science competitions.
What is the network useful for? Connect with alumni, volunteer, post photos, share job or research opportunities, RSVP for events, and learn about Society programs and initiatives.
Who is eligible? Alumni fourteen years of age and older may sign up for the network.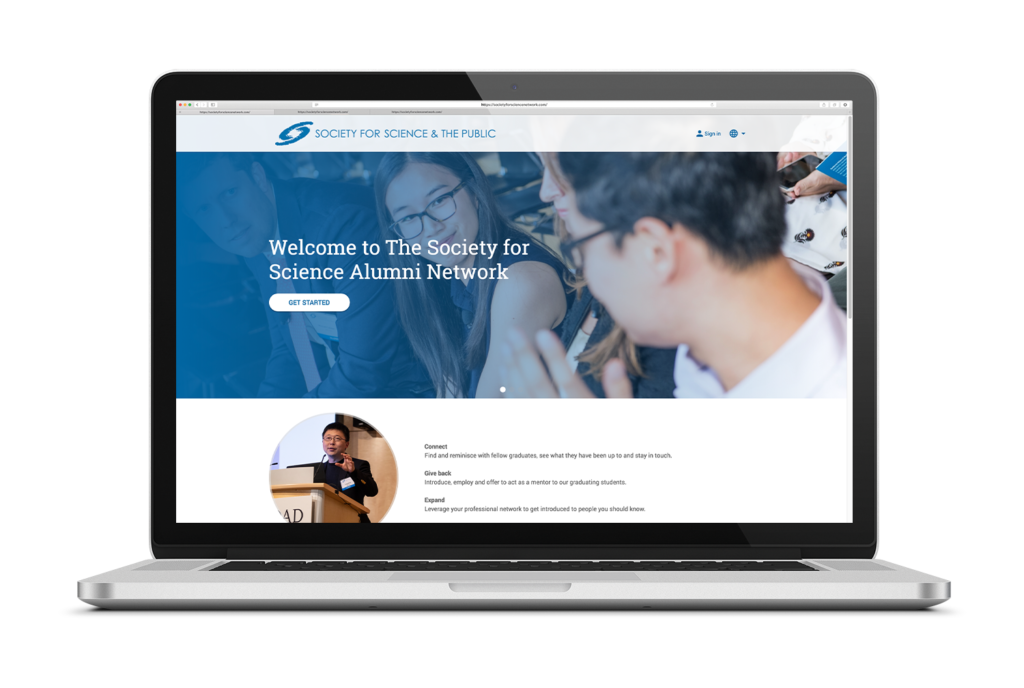 How do I sign up? You can join the platform using your LinkedIn (recommended) or Google account, or by email. Check out our quick how-to guide.
These social media platforms can be easily synced in your Society Alumni Network profile in the "Update Your Profile" section. You can also sync information from your accounts under the "You" tab in the "Update Your Profile Section".
Download the App | Android | iPhone
Questions? Contact us at alumni@societyforscience.org.