Welcome to the Society Alumni Community!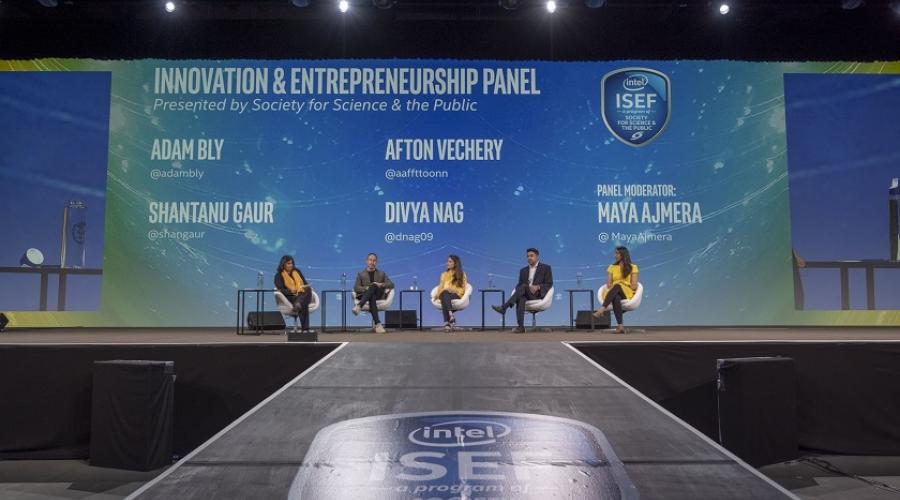 Since 1942, Society for Science has captured the imaginations and nurtured the dreams of young scientists, innovators and explorers through world-renowned science competitions.
We are proud of our more than 70,000-strong Science Talent Search, ISEF, and Junior Innovators Challenge alumni and are dedicated to connecting you with like-minded peers and helping you to grow, collaborate and improve our world.