The Nation's Oldest and Most Prestigious Science and Mathematics Competition
Started in 1942 as the Westinghouse Science Talent Search, the Regeneron Science Talent Search (Regeneron STS) recognizes and empowers our nation's most promising young scientists who are developing ideas that could solve society's most urgent challenges.
Each year, nearly 1,900 students enter the Regeneron STS, submitting original research in critically important scientific fields of study. Unique among high school competitions, the Regeneron STS focuses on identifying, inspiring, and engaging the most promising scientists among the nation's high school seniors.
Important Dates for 2021
STS Application Open
June 1-November 12, 2020 (Now closed)
Top 300 Scholars Announced
Top 40 Finalists Announced
Winners Announced at Awards Ceremony
Learn More
Need More Information About Regeneron STS?
Get program updates by e-mail — including application dates for 2022.
Sign up
Recent Winners
Highlights from 2020
The 2020 Regeneron STS Finalists Week, held virtually for the first time, was a unique experience for this year's finalists. Meet the finalists, take a peek behind the scenes, and share the excitement of the awards gala in our highlights video. For more detailed information, view the 2020 Winners' Press Release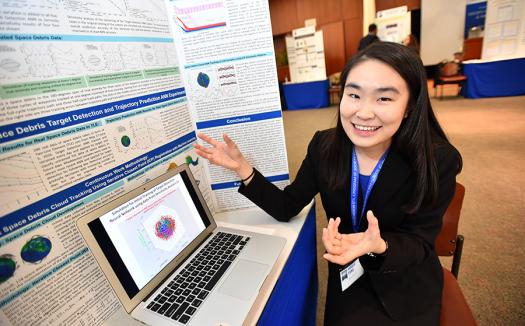 Amber Yang, 2017 Regeneron Science Talent Search
"The Science Talent Search is arguably the most reputable science competition for high schoolers in the entire world."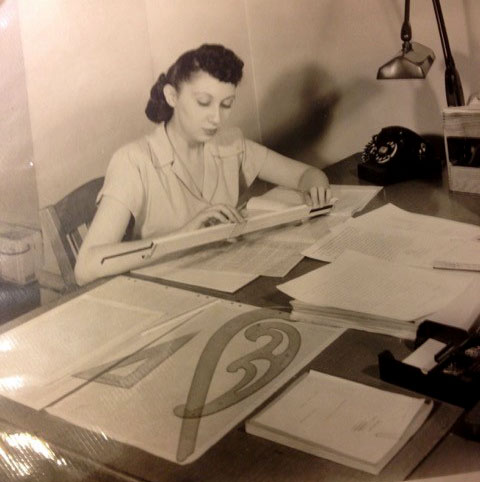 Carol Bauer, 1942 Westinghouse Science Talent Search
"At the time, majoring in engineering was a daring choice. My experience with the Westinghouse Science Talent search gave me the confidence to make this decision."