Regeneron and the Science Talent Search
In 2016, Society for Science partnered with Regeneron Pharmaceuticals, Inc. on the Science Talent Search. In 2020, Regeneron also became title sponsor of the International Science and Engineering Fair.
The Regeneron Science Talent Search (Regeneron STS), a program of Society for Science (Society) is the nation's most prestigious science research competition for high school seniors.  Since 1942, first in partnership with Westinghouse, then with Intel from 1998-2016, and now with Regeneron, the Society has provided a national stage for the country's best and brightest young scientists to present original research to nationally recognized professional scientists.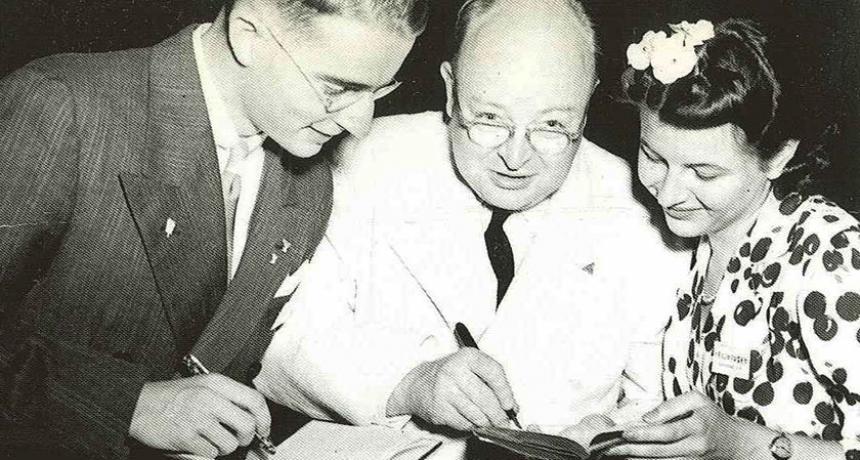 Regeneron is a leading biotechnology company based in Tarrytown, New York that invents life-transforming medicines for people with serious diseases. Regeneron's medicines and pipeline are designed to help patients with eye diseases, allergic and inflammatory diseases, cancer, cardiovascular and metabolic diseases, pain, hematologic diseases, infectious diseases and rare diseases.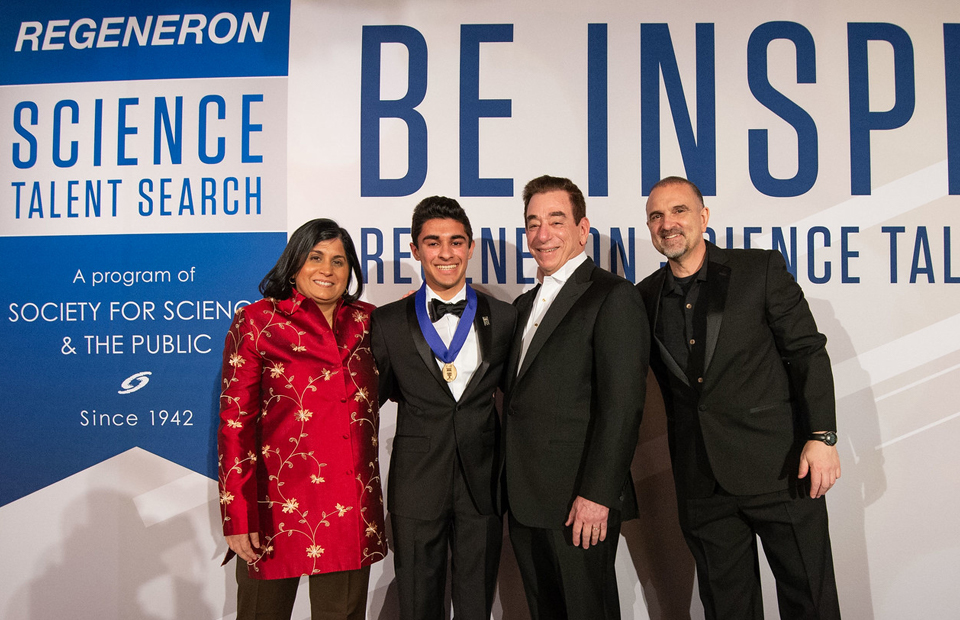 Society for Science would like to thank Regeneron for its most generous commitment to serve as the exclusive sponsor for the Regeneron STS through 2027. Together we are helping the nation identify, encourage and reward especially talented high school seniors in their pursuit of excellence in science, math, engineering, and medicine.
Find out more about Regeneron and STS