Notable Alumni
Society for Science has unveiled a list of extraordinary alumni of its science competitions who embody the principles of leadership, innovation and global impact. This list of more than 100 Society alumni includes Nobel laureates, entrepreneurs, MacArthur Fellows, pioneers, National Medal of Science and Technology recipients, and even Emmy and Oscar-winners. We hope you get to know them and share your alumni story with us too!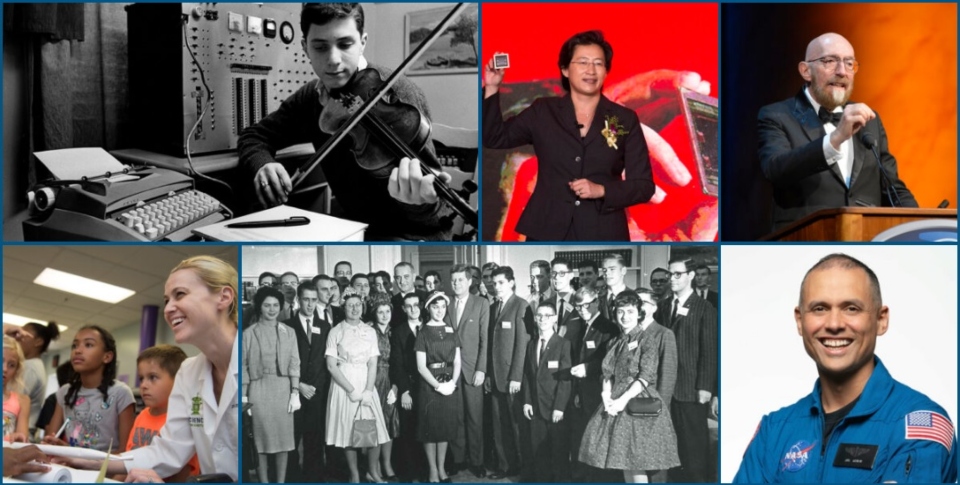 See the Future of Science. Learn How Your Student Can Participate.
Find an ISEF or Junior Innovators Challenge Affiliated Science Fair
Science competitions in nearly every state in the U.S., as well as in more than 80 countries, regions and territories, are affiliated with the Society.
Find a Fair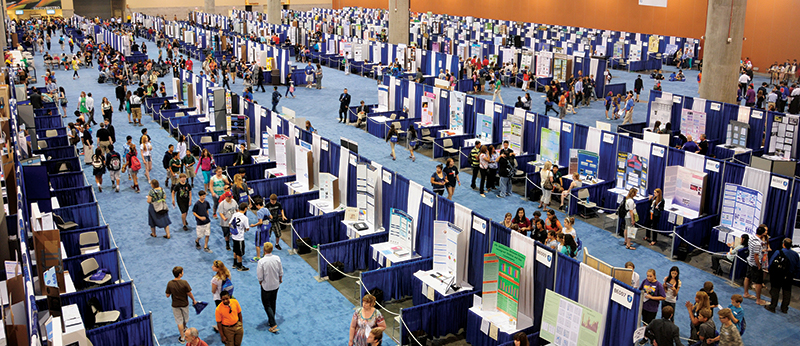 Find a Fair
Credible. Succinct. Fascinating. Make Us Your First Science Read.
The Latest from Science News
Creating Access and Opportunities for Students and Teachers
Get Involved
Join
Your membership promotes scientific literacy and gives millions the opportunity to fall in love with science.
Join now
Give
Give more curious, creative young people a chance to launch their own scientific journeys.
Donate now
Volunteer
Help the Society create champions for strong science by informing, educating and inspiring the public.
Learn More
Stay up to date with Society for Science.
Sign up now for our monthly newsletter alerting you to news, opportunities, and events.
Get Society updates delivered to your inbox