Regeneron STS 2022 Application Now Closed!
The Regeneron STS 2022 application is now closed! U.S. High School Seniors in the Class of 2022 were invited to apply online to the nation's oldest and most prestigious STEM research competition.
Sign up here to receive links to our webinars! Links will be emailed approximately one hour in advance of each session, and recordings will be made available the next day.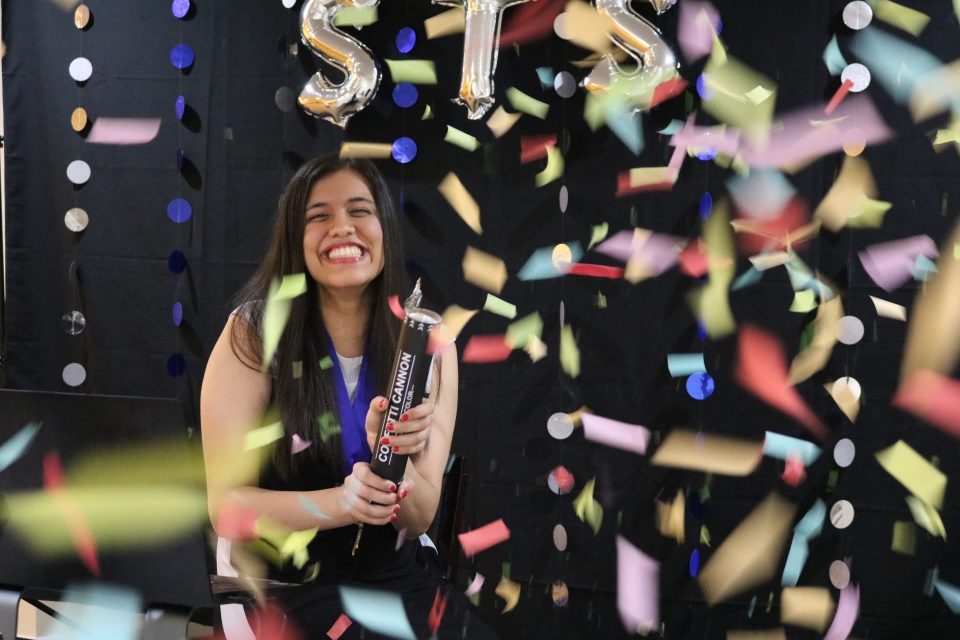 Regeneron STS 2022 Application Requirements
The Regeneron Science Talent Search 2022 application is now closed, and the 2023 application will open June 1, 2022. Applications are only accepted through the online system and must be properly submitted by the application deadline, which will fall in mid-November of 2022. Regeneron STS identifies future leaders in science, and uses a holistic review process that includes many components. Documents, rules and information regarding the 2022 application can be found below!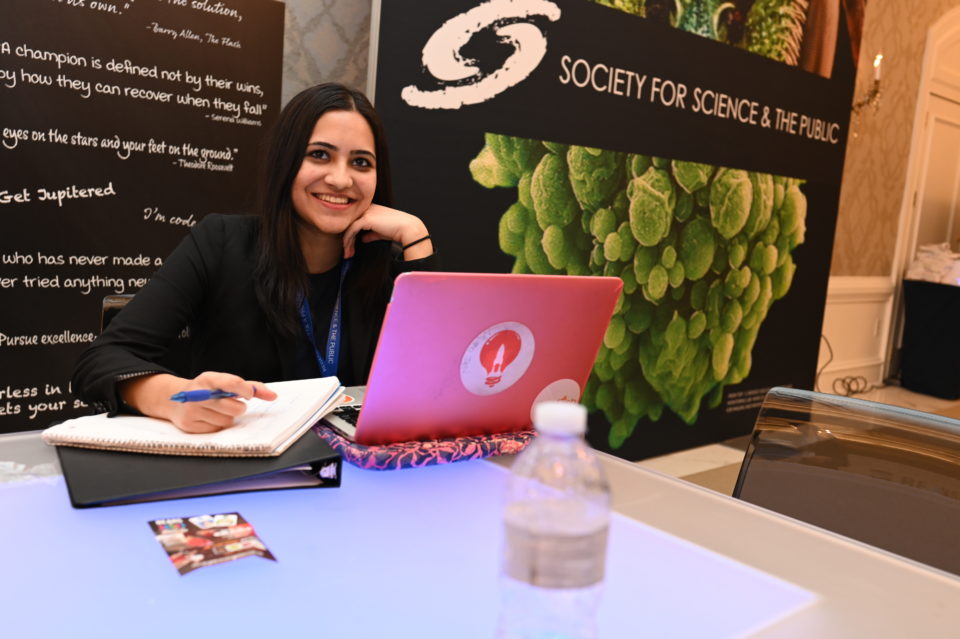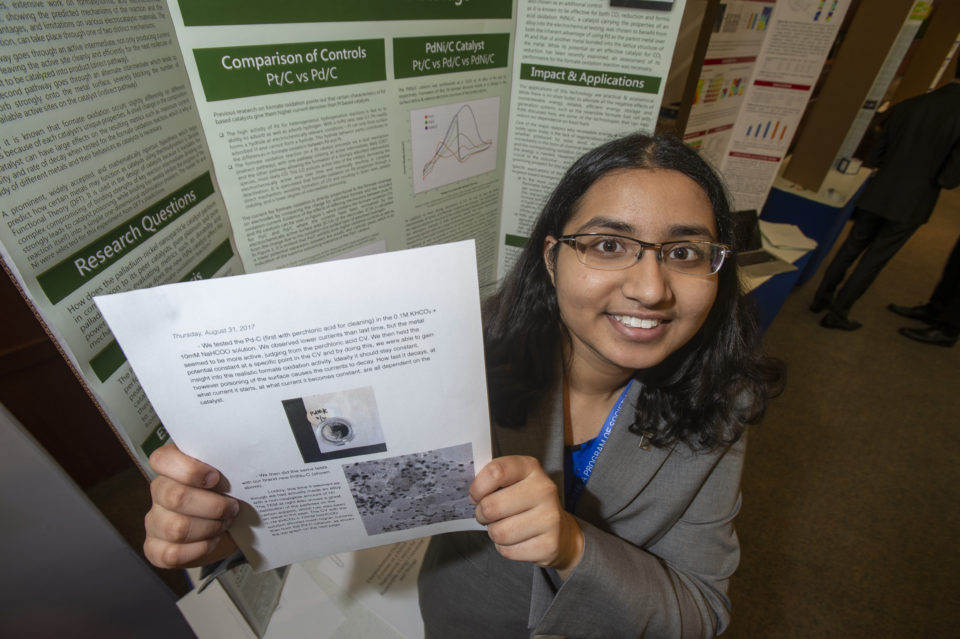 Requirements of the Application
1. A Research Report describing an original, independent research project that meets all eligibility requirements. Research conducted during any year of high school is eligible for Regeneron STS.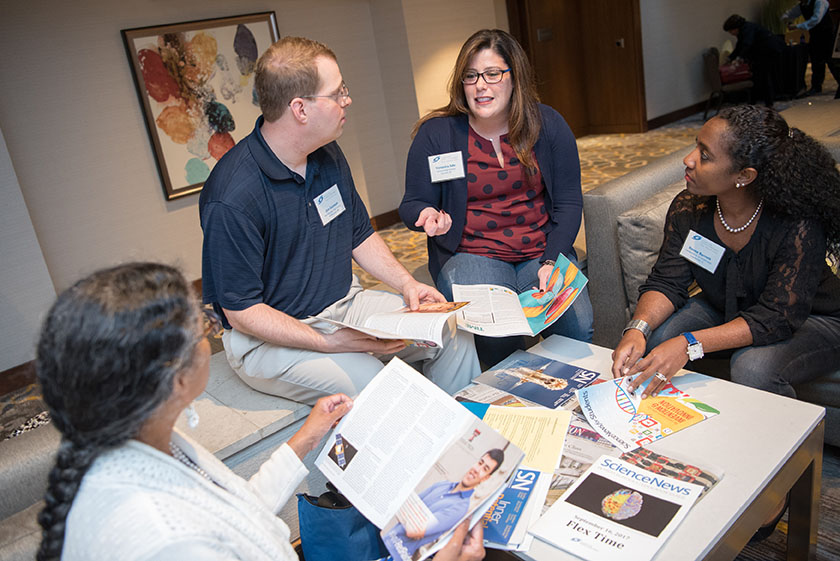 Requirements of the Application
2. Three types of recommendations (click on each item below to learn more about the requirements and to preview the questions asked of recommenders):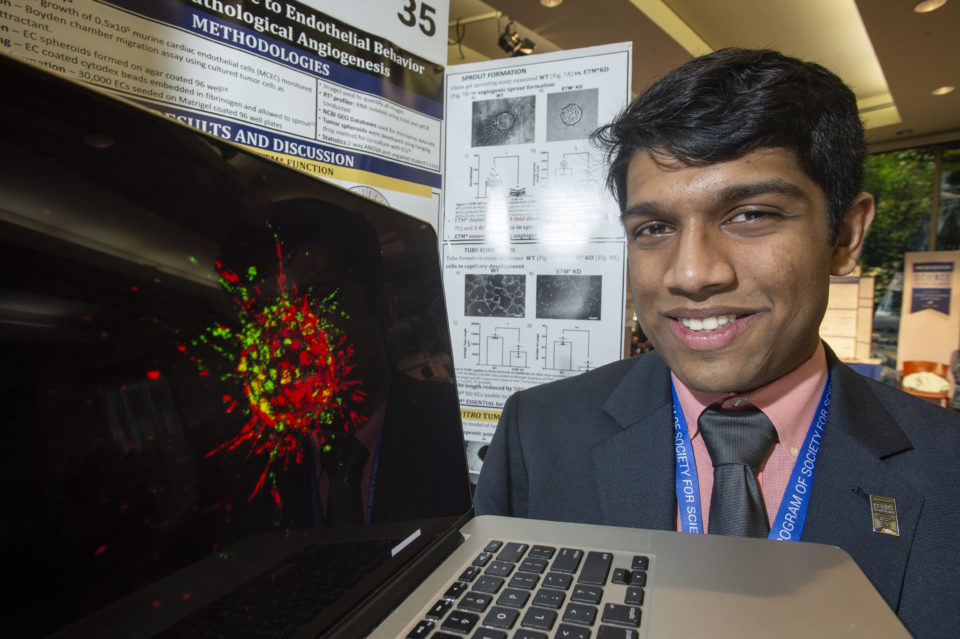 Requirements of the Application
3. Application Sections about you, your research project, prior research projects, your activities and how you spend your time.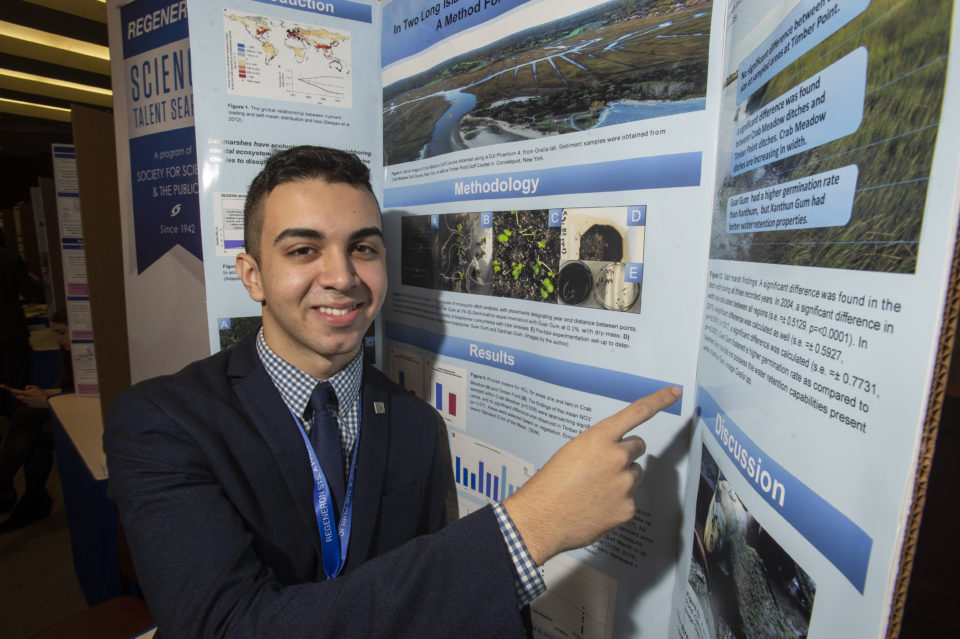 Requirements of the Application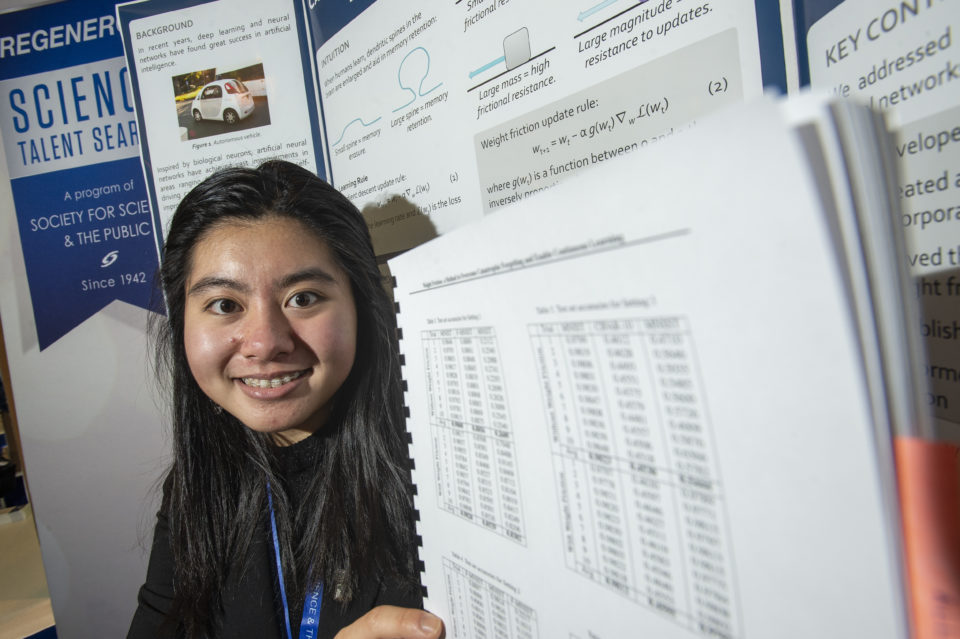 Requirements of the Application
5. Test Scores are optional.
COVID-19 and the Regeneron STS Application
The Society recognizes that the COVID-19 pandemic has impacted high school grading systems, opportunities for students to take tests, and opportunities for students to pursue activities and research. While the application open and deadline date will remain as planned, the application and evaluation processes will be adjusted to consider these factors. The Regeneron STS 2022 application includes questions for high school counselors to share how individual schools adapted, and encourages students to let us know about changes to other activities within their application responses. Test scores are not required (Regeneron STS has been test-optional for many years). The Society will train evaluators to consider the many changes high school students have faced this year in our review process.
The Society also recognizes that lack of laboratory access might change the type of research students are able to submit to this year's competition. Every year, the competition receives entries representing 23 scientific disciplines, and every year students perform high quality research in the home environment. As another option, per Regeneron STS rules, students may submit research completed during any year of high school (as long as it meets other requirements), and are encouraged to think about submitting older projects.
Certain types of research might require pre-approvals and additional paperwork. Note that Regeneron STS rules are somewhat different from Regeneron ISEF rules. Potential STS entrants should review the checklist in the rules book. In cases where additional forms are needed, students may reference the documents below or use similar alternatives.