Advocate Program Webinars
Learn more about how you can help your students with webinars from our Lead Advocates.
The following webinars were created by the Lead Advocates in the Society's Advocate Program. These teachers and mentors are experienced in leading underserved students in independent STEM research projects, such as science fair projects. These webinars contains their own strategies and tips on topics of their own choosing related to student research.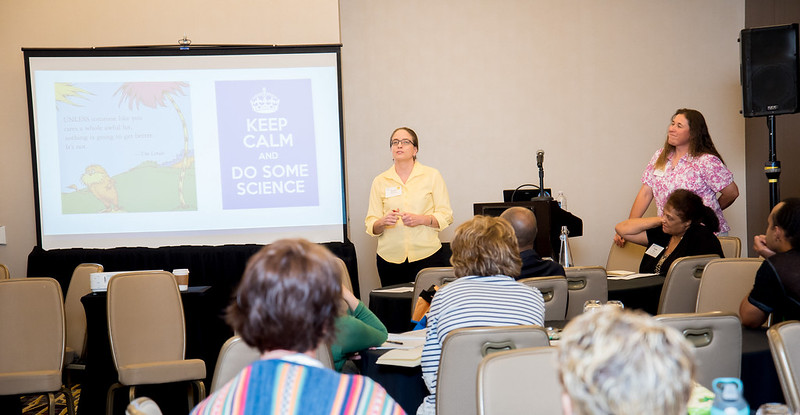 We at Society for Science believe that there is not one specific "correct" way to lead students in STEM research projects because of the diverse student needs and resources available in any given area. We rely upon our experienced teachers and mentors who share their expertise with others and we thank them for their generosity in creating these webinars. We encourage you to adapt their methods to best meet the needs of your students.