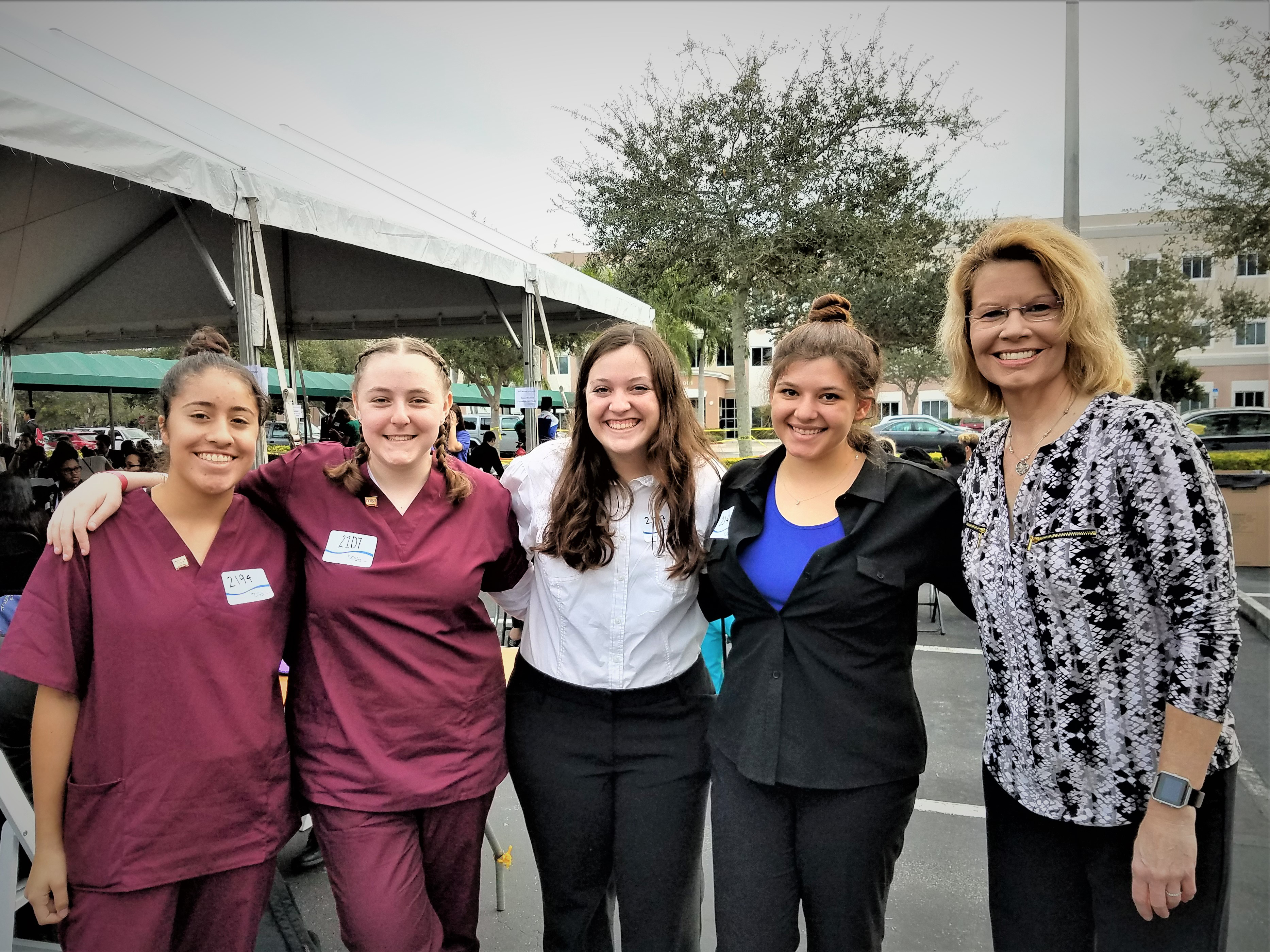 Frequently Asked Question about STEM Research Grants
Who can apply?
Eligibility changes for each award period and is dependent upon involvement with the Society's other programs, so we encourage teachers to check our website often and apply when they are eligible. Current eligibility criteria can be found here
How are grantees selected?
Preference will be given to schools or teachers supporting multiple students in research, schools or teachers supporting low-income students or students of underrepresented ethnicity (African American, Latino, or Native American), and programs showing a plan for sustainability past this year.
What can I do with the grant?
Grants may be put towards equipment or other experimental materials needed to complete research projects, and travel or other expenses necessary to bring students to locations where they can complete their research.
How much is the grant?
The Society awards grants of up to $5,000.
How often can I apply?
Schools may apply once every three years.