STEM Action Grants
Through the STEM Action Grant program, the Society distributed $176,000 in grants to 45 nonprofits in 2022 across 22 states and Washington, D.C. This is the largest pool of recipients to date. Each recipient organization is working to advance scientific literacy and make STEM opportunities more accessible. They are doing pivotal work to enhance the public's understanding of science and to increase the participation of underserved populations across a wide spectrum of STEM activities and interests: from experiences in marine and environmental science, to career exploration in various STEM fields, to the intersection of STEM with communications and the arts, and beyond.

In addition, four special Presidential Awards totaling $10,000 were given to four emeriti STEM Action Grantees in 2022: Black Girls Dive, Electric Girls, Kul Wicasa Wopasi (Lower Brule) and Safe Alternative Foundation for Education (SAFE). These distinguished awards recognize the growth and exemplary work these nonprofits are doing to make STEM education accessible to all.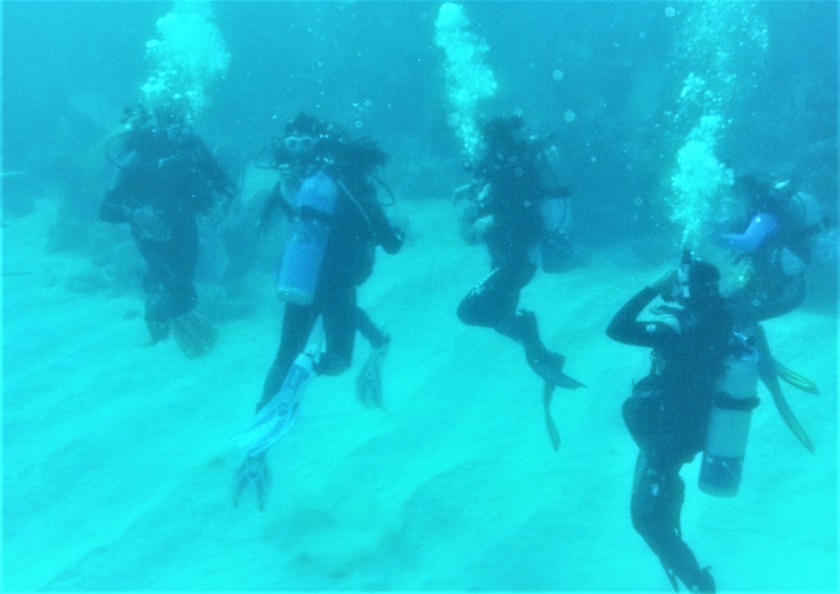 The STEM Action Grant program seeks to enhance and expand access to STEM programming for learners of all ages who historically have been left behind in STEM education and careers. These include Black, Latinx, female, gender-expansive, deaf or hard-of-hearing, visually impaired or low-income communities. Since 2016, the Society has awarded $586,000 through the STEM Action Grants program.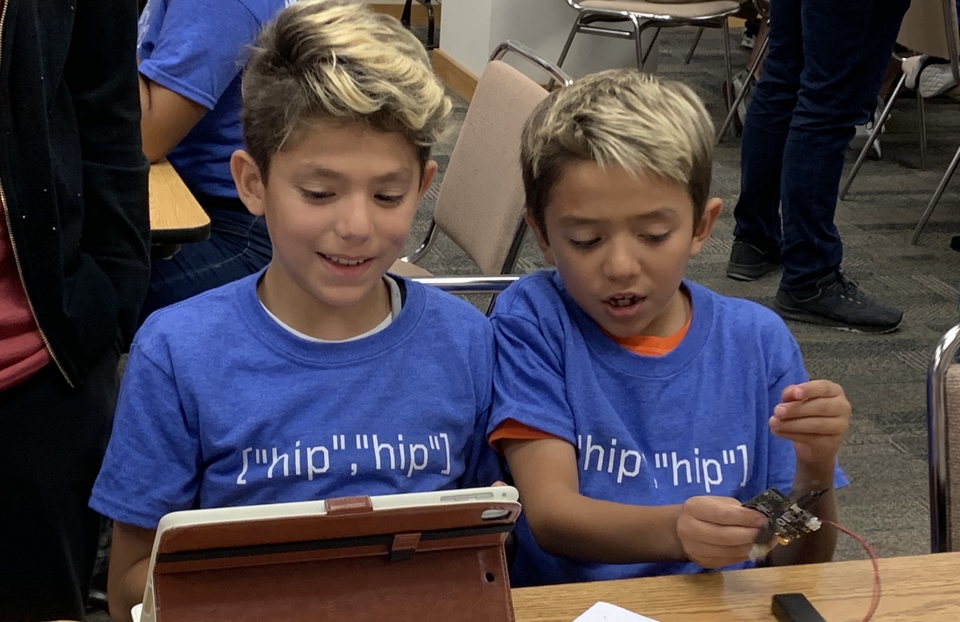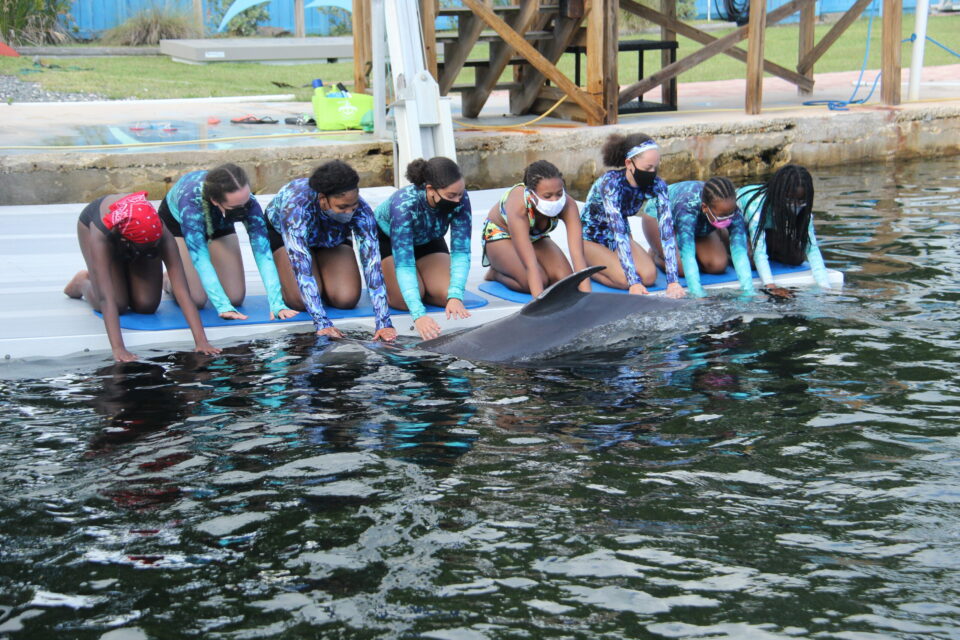 Many of the 2022 grantees are deeply focused on closing the gender gap in STEM. Continue reading to learn more about their important work.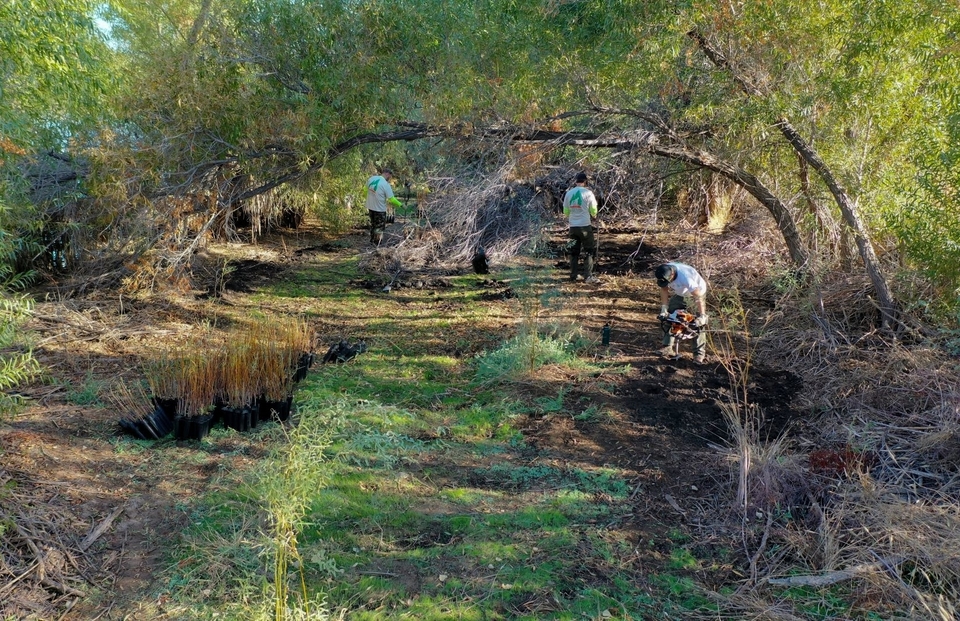 Several other organizations among the grantees are working to protect the environment in localized and innovative ways.
Be Loud Studios (New Orleans, La.)
Be Loud Studios amplifies kids' confidence through radio and digital media production, encouraging them to not only be consumers and listeners, but also creators. Be Loud offers students the chance to write, record and mix their own radio segments, with most scripts focused on personal identity and exploration.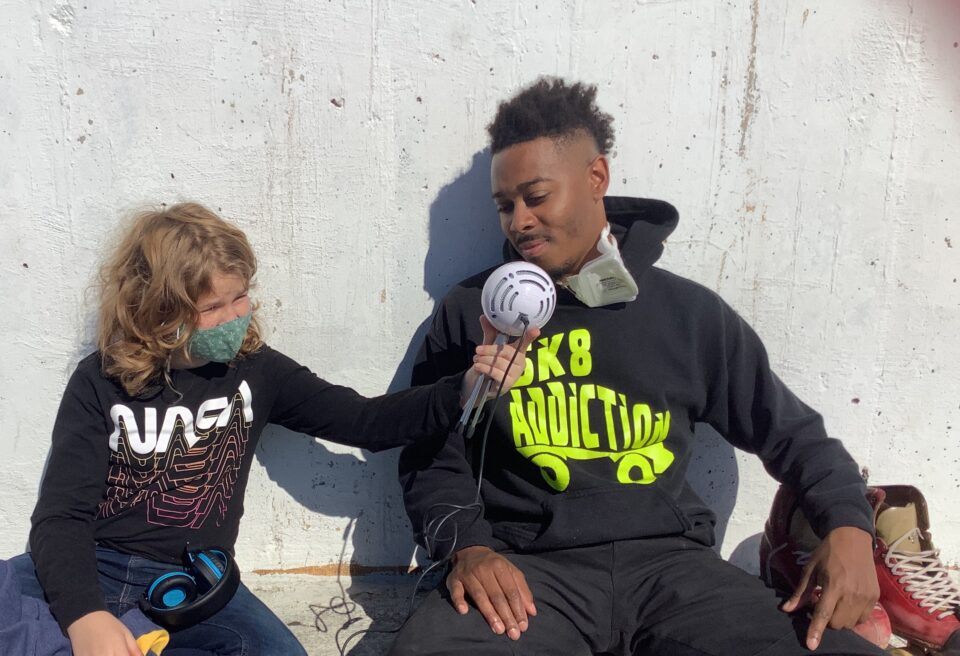 FORA (Chicago, Ill.)
Forging Opportunities for Refugees in America (FORA) works with recent survivors of war and genocide and offers opportunities to help young refugees grow academically. Founded in Chicago in response to the ethnic cleansing of the Rohingya ethnic minority in Myanmar and their resettlement in the United States, FORA is an educational empowerment center that helps refugee students and their families gain the foundational skills they need to thrive in their new homeland.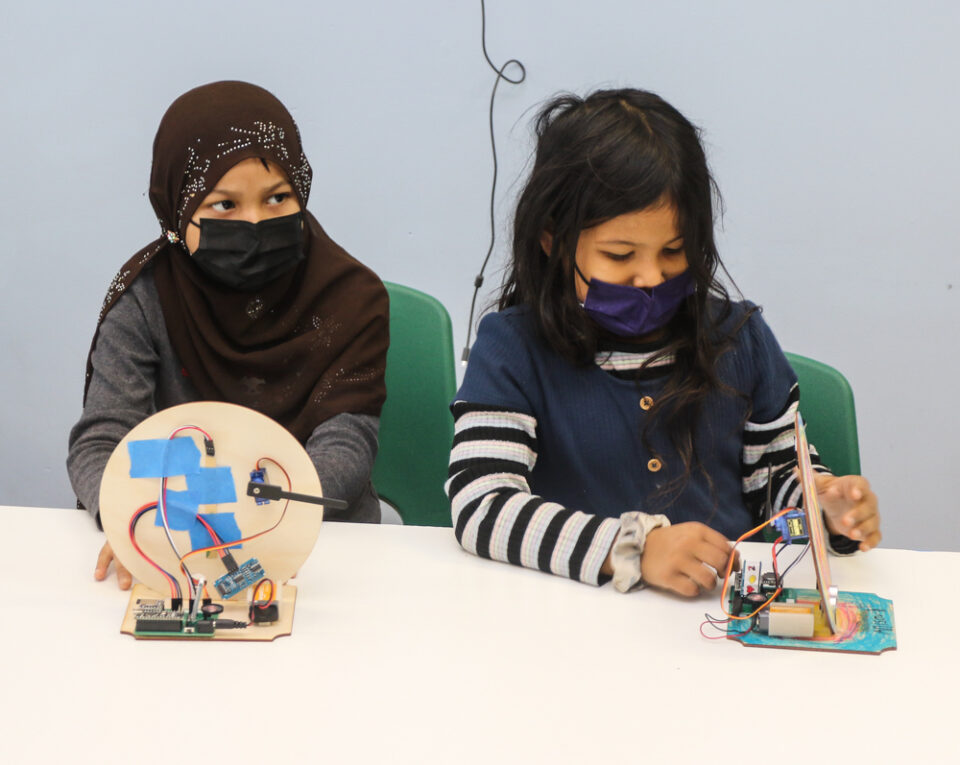 An Open Book Foundation (Washington, D.C.)
An Open Book Foundation connects students with authors, illustrators and their books to build equitable access to a lifelong love of reading. The foundation's STEM Residence Program unites students and teachers with visiting authors through hands-on experiments and activities directly related to the themes of their STEM-focused books.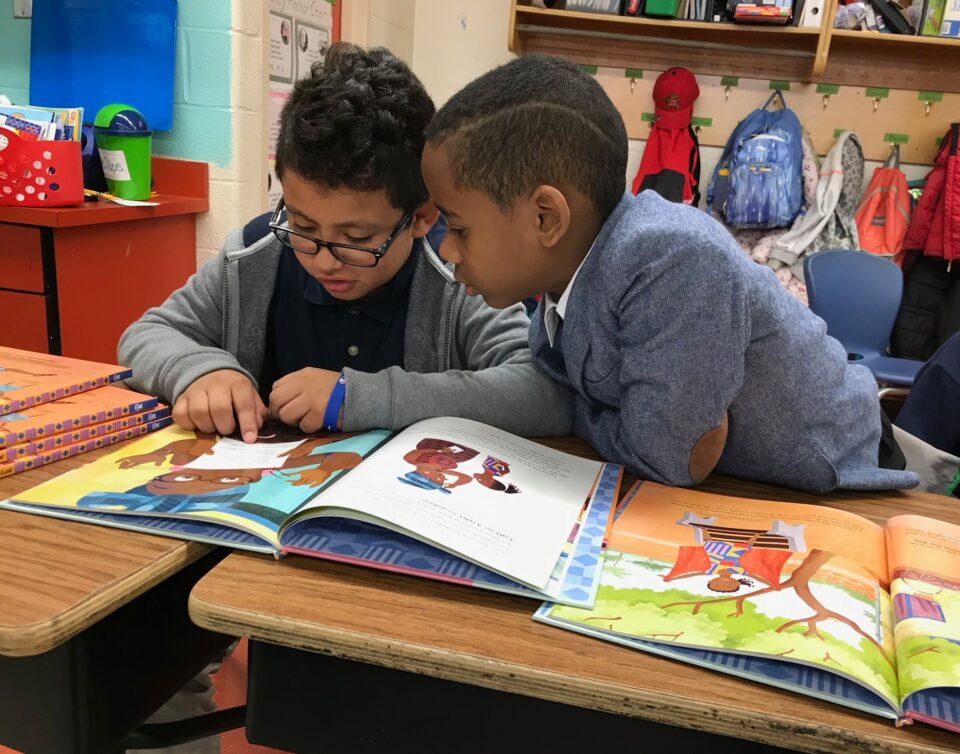 Lincoln Hill Cares (Denver, Colo.)
Lincoln Hills Cares (LHC) develops the next generation of leaders by offering young people from the Denver community the chance to experience and explore the natural wonders that are just outside their doors but are often unattainable due to socioeconomic barriers like transportation access and financial constraints.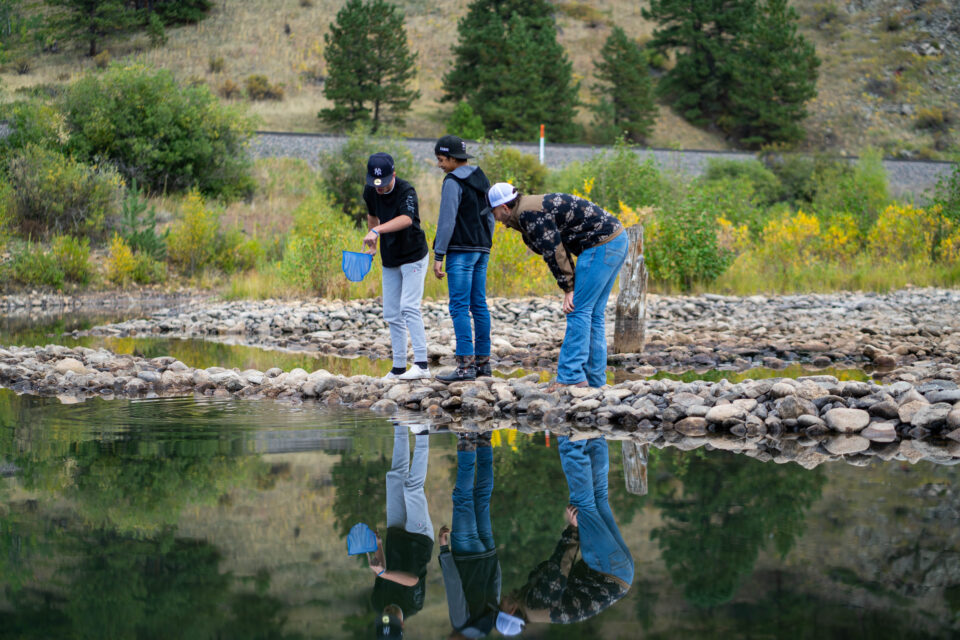 Columbia College Girls Who Game (Columbia, Mo.)
Columbia College Girls Who Game invites middle and high school girls with a passion for gaming to engage in cooperative and competitive play while learning about career opportunities in STEM and the gaming industry. Ultimately, the organization hopes to build diverse gender representation in competitive eSports and careers in game design and development.