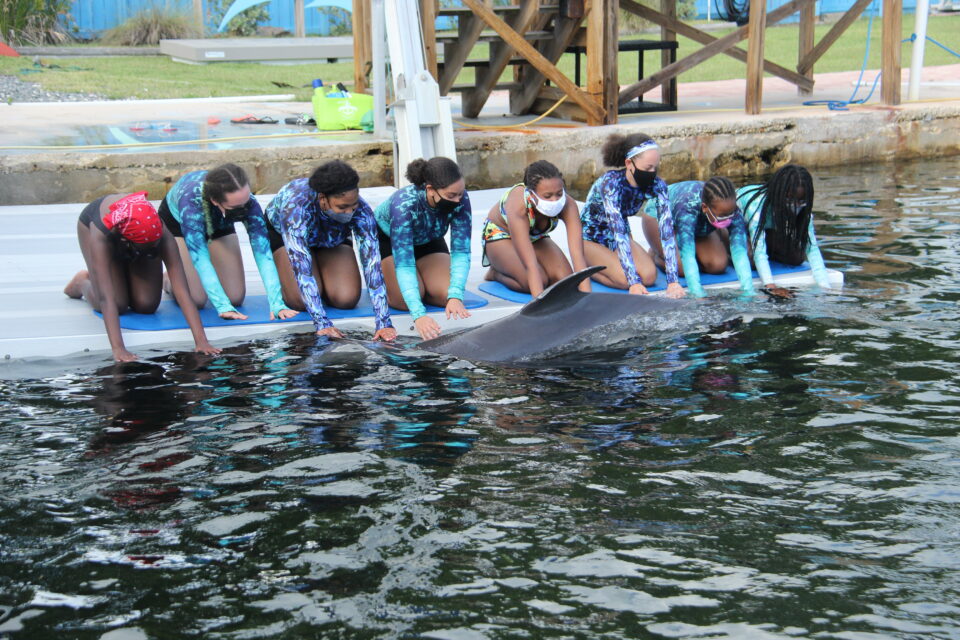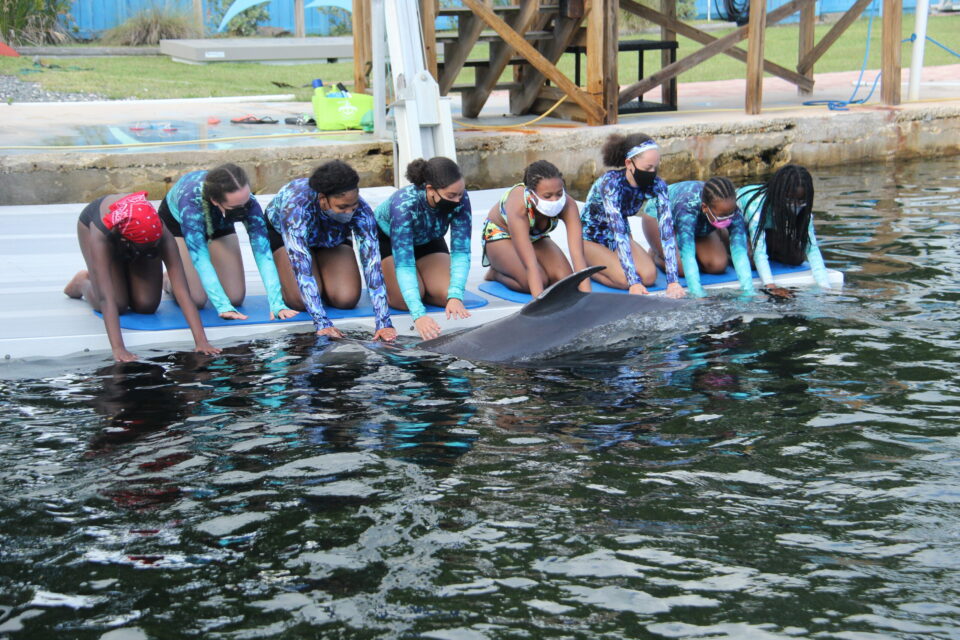 Bridging the STEM gender gap for young girls in the field of STEM can be a challenge in underserved communities. For nonprofits like Black Girls Dive Foundation, Michigan Science Center, Women's Audio Mission and Rosie Riveters, that challenge is something they're overcoming each day, on the ground and nationally. With the help of Society STEM Action Grants, even more nonprofits are setting out to include girls in STEM. For these grantees, their hard work is paying off.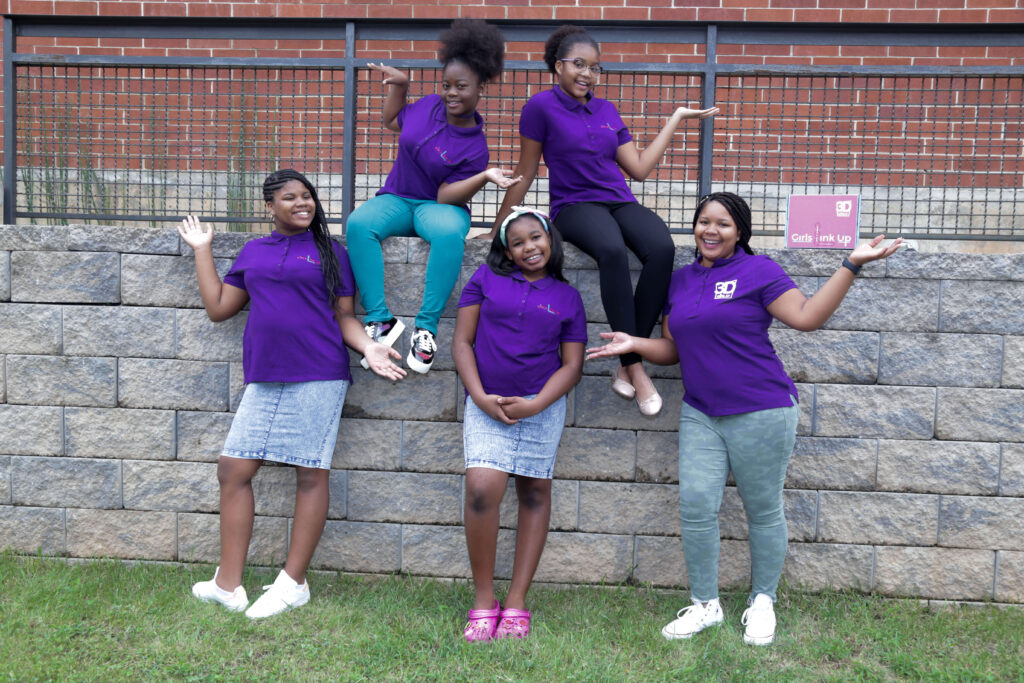 Through youth programs and outreach efforts, Atlanta, Georgia based 3D Girls, Inc. is developing solutions to empower young women to help build the future workforce in S.T.E.A.M. A $5,000 STEM Action Grant has provided more than 60 girls with resource kits, introducing them to role models and different S.T.E.A.M. fields through hands-on activities. They even hosted a series of S.T.E.A.M sessions across four schools and held daily mentoring sessions with girls in grades 3rd through 8th aimed to cultivate a curiosity in S.T.E.A.M.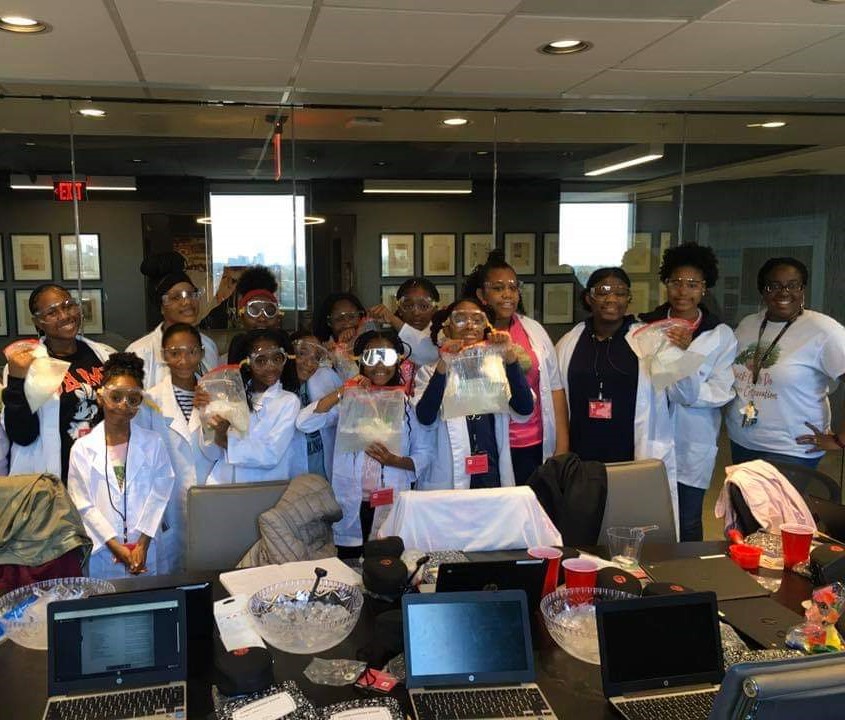 With the goal of advocating and providing access for two million Black girls to pursue careers in STEM by 2050, Black Girls Do Engineer Corporation offers mentoring, STEM activities and guidance to urban populations in Texas, California, Louisiana, Alabama, as well as North and South Carolinas. The $5,000 STEM Action Grant allowed Black Girls Do Engineer to shift to virtual programming while still impacting members at home. Seventy students received water testing kits to test water in their communities and participated in hands-on renewable energy projects.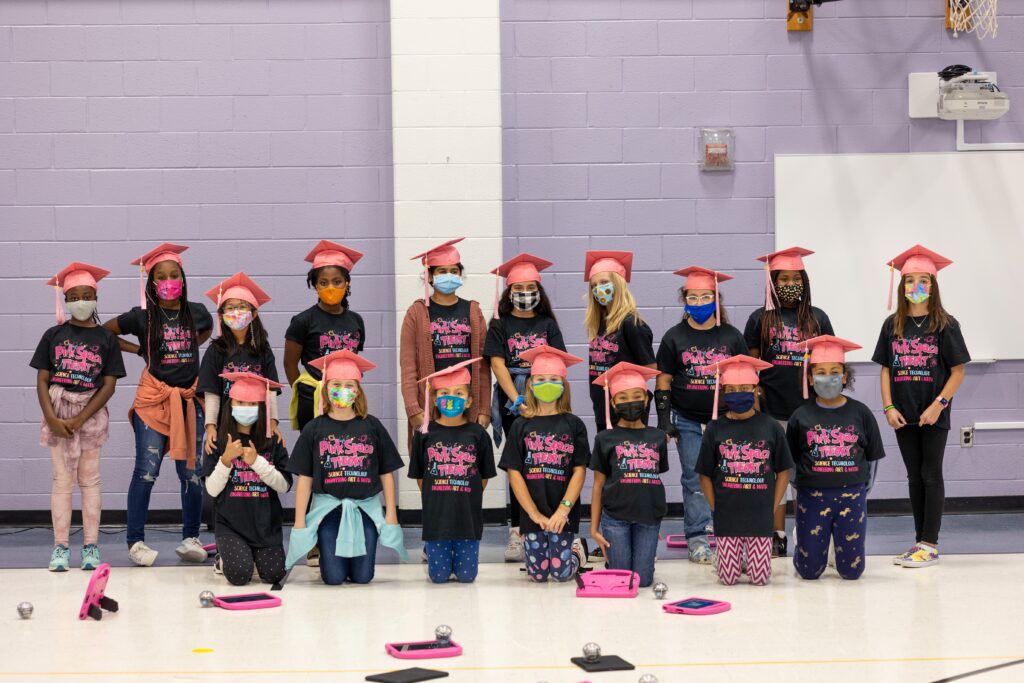 Pink Space Theory is working to remove barriers and race gaps in the STEM community that may prohibit girls from pursuing STEM. With their $5,000 STEM Action Grant, Pink Space Theory held a six-week program called Make Tech Pink, which taught girls various coding techniques, launched its first-ever Solar Design Stars program, brought the G.R.E.A.T. Math Minds program to two new schools, bringing STEM opportunities to more than 150 students. For teachers across their Dumfries, Virginia community, the impact is apparent. "Your organization is bringing magic and support to our students in a way those of us in education struggle to do right now. Schools don't have the money, time or frankly the energy to coordinate such a wonderful finale to make our students feel loved, supported and inspired to continue their work in STEM."
ProCure Hope Inc., also known as Full STEAM Forward (FSF), is focused on promoting equity in science education and encouraging Black, Indigenous and people of color (BIPOC) girls to pursue the sciences. An after-school program serving more than 80 girls in Brooklyn, New York and Philadelphia, Pennsylvania, FSF is using its $5,000 STEM Action Grant to develop highly engaging STEAM programming. Through experiments, design models, engineering and discussions with STEM role models, FSF is helping students reimagine how and where science can be explored.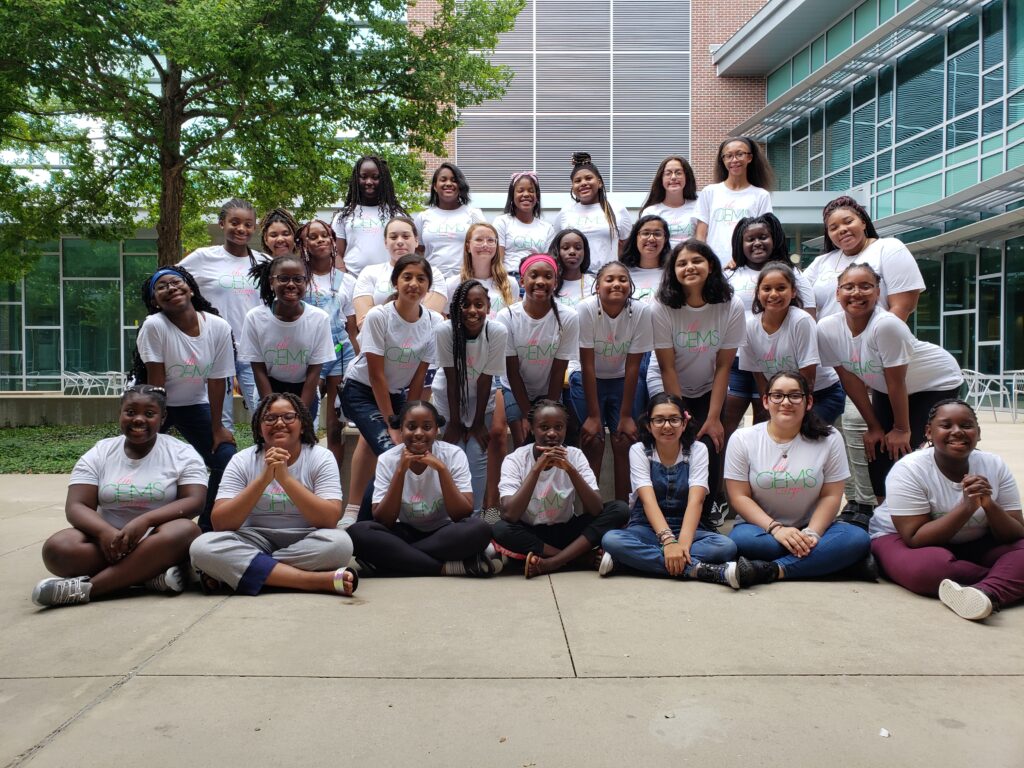 A safe return to in-person summer programming was top of mind for Dallas, Texas based The GEMS Camp. With its $5,000 STEM Action Grant, The GEMS Camp introduced over 70 middle school girls of color to Python programming. The girls were able to learn coding skills that helped them design animated images which changed colors and coordinated with their friends' designs. Funding also helped instructors learn how to code during a professional development workshop. The GEMS Camp plans to expand its STEM kits program to reach 300 middle school girls and host three in-person summer camps across the state of Texas to serve more middle school girls.
Do you know of a community-driven nonprofit organization that could benefit from the Society for Science's STEM Action Grant program? You can learn more about qualifications and find a list of frequently asked questions here. Applications for the program are open now, the deadline to apply is May 17.