Science News Media Group
It was a very big year in space exploration, from the James Webb Space Telescope's dazzling images to the first Artemis launch that marked return to lunar exploration with the aim of returning humans to the moon. Back on Earth, we explained how Russia's invasion of Ukraine impacts global science, celebrated the 10th anniversary of the discovery of the Higgs boson and explored how the millions of people afflicted with long COVID struggle to find treatment. We also wrote the final chapters in our Century of Science project commemorating our centennial, and looked back at Science News' first 100 years of pioneering science journalism.
We expanded our reach in media popular with young people by launching a TikTok channel and a new science comic, Wild Things. The comic won the AAAS/Kavli gold award in science journalism for children, with judges praising it for explaining the scientific process "with a light touch, in a way that was both fun and hugely engaging for young people."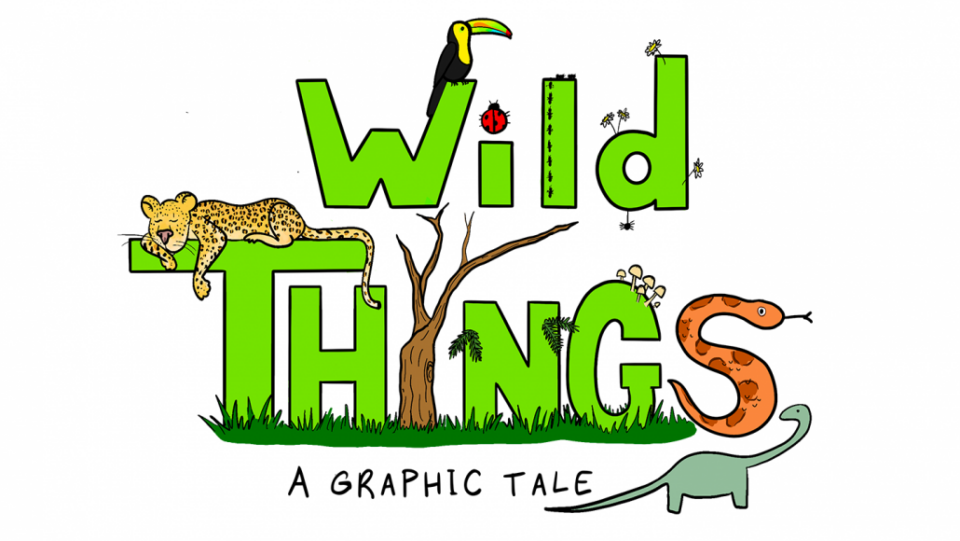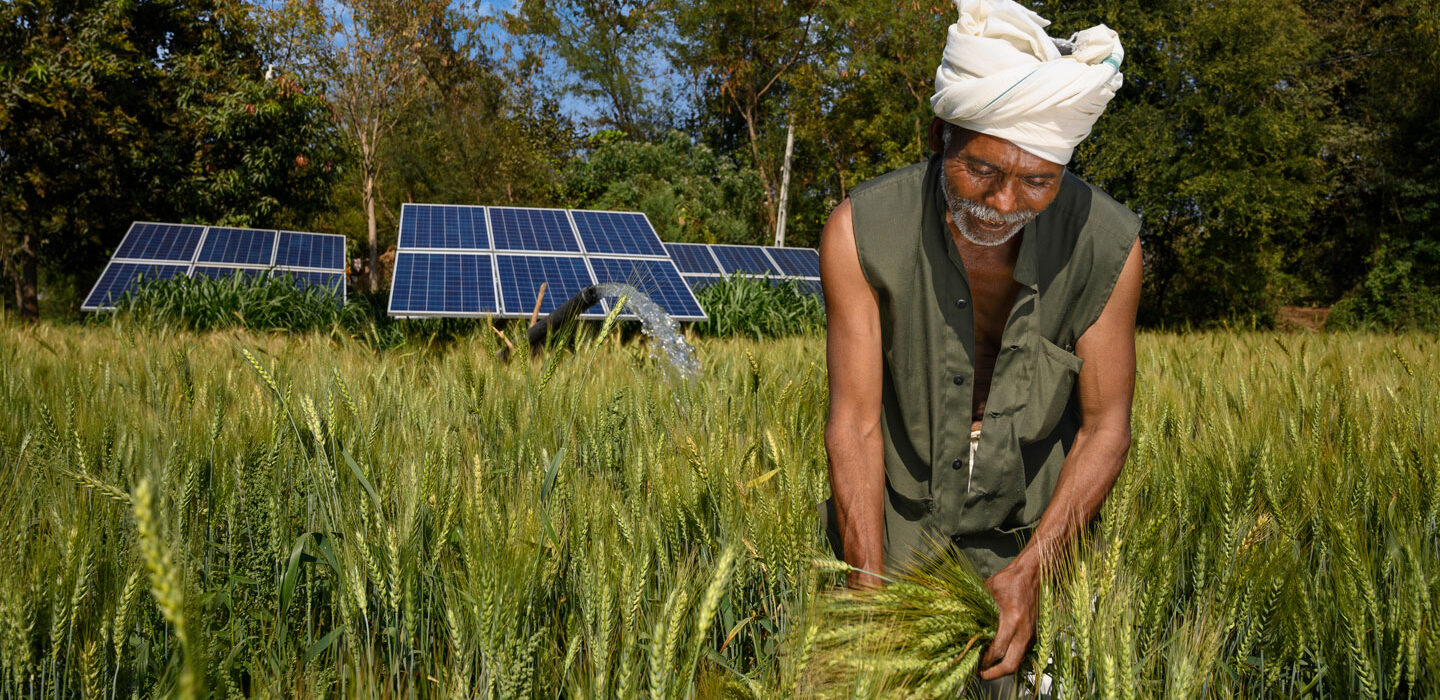 Climate-friendly agriculture offers new income sources and is more sustainable.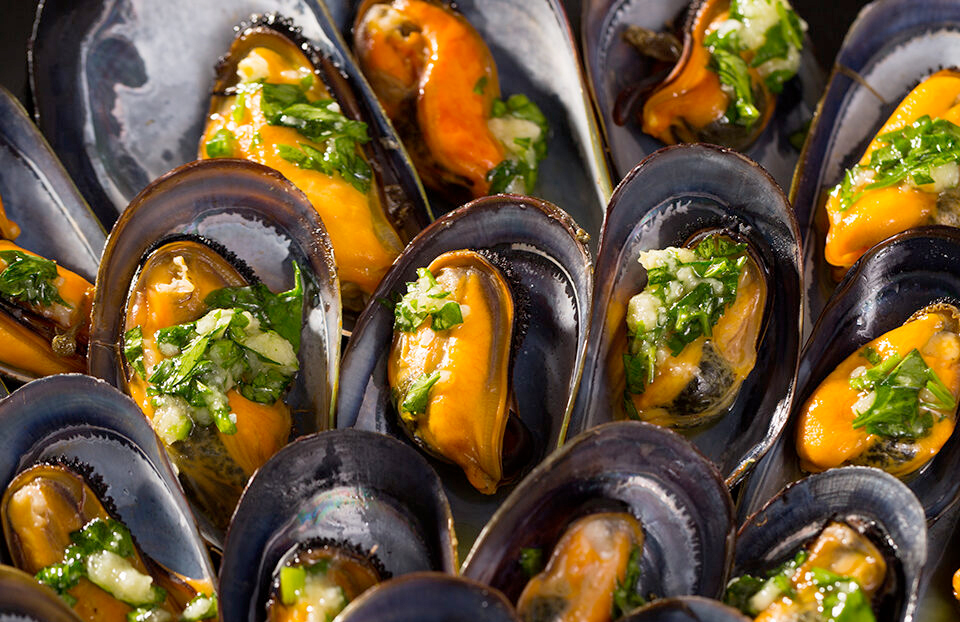 Mussels, millet, cassava and more are resilient, sustainable and nutrient dense.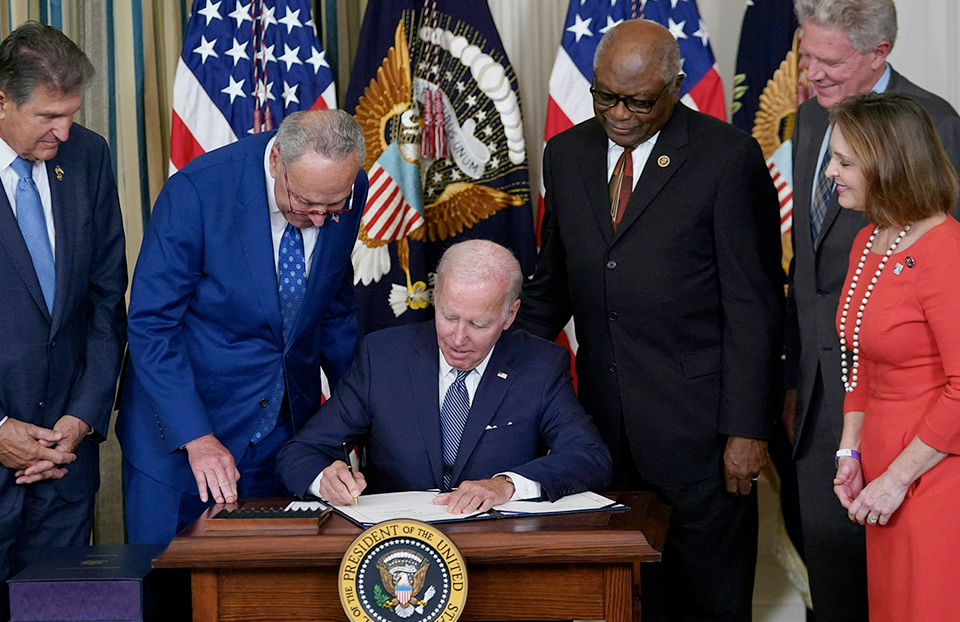 Experts weighed in on the pros and cons of the U.S. Inflation Reduction Act.