This year was special, as we celebrated the centennial of Society for Science. In our first 100 years, the Society launched a magazine, advised government agencies, created and grew three world-class STEM competitions and developed a suite of outreach programs focused on ensuring that every young person with an interest in STEM has an opportunity to pursue that passion. Learn more in our welcome letter, from Maya Ajmera, President and CEO of the Society for Science and Publisher of Science News, and Mary Sue Coleman, Chair of the Society's Board of Trustees.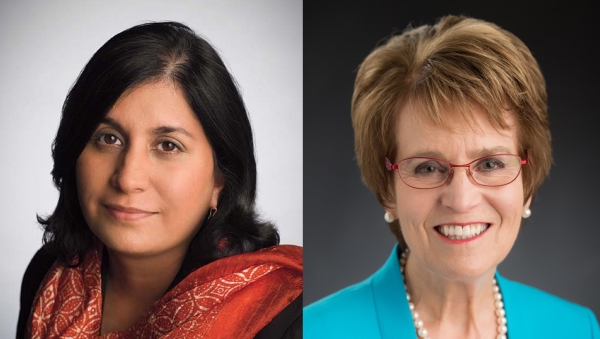 Centennial
As Society for Science looks forward to a bright future, it draws inspiration from the past 100 years. Read on to view a sampling of our online timeline, featuring historic photographs, founding documents, trailblazing news coverage and more.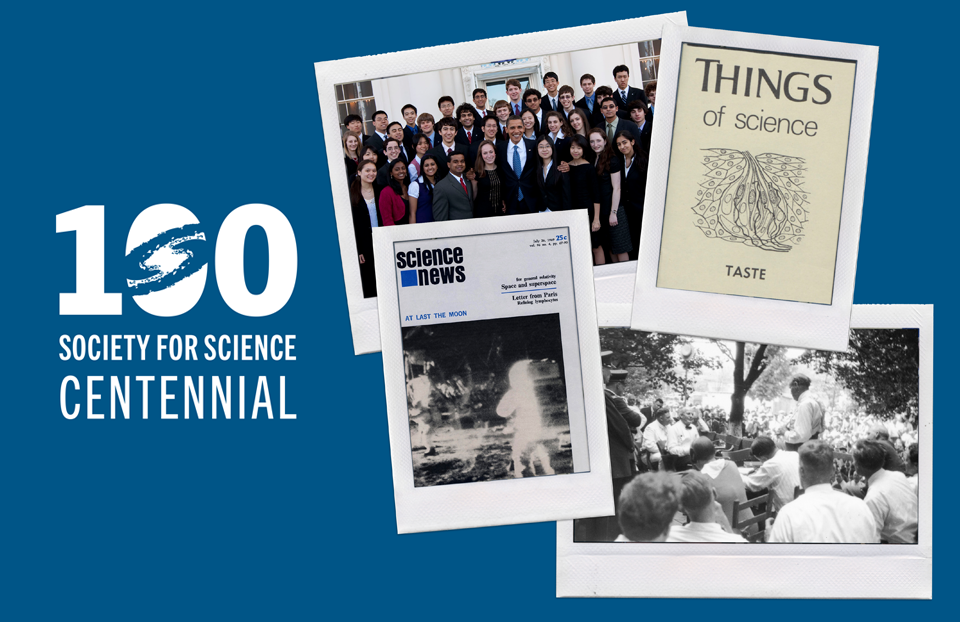 Science News Media Group
Take a look back at some of the highlights of Science News Media Group's coverage in 2021, from the COVID-19 pandemic and vaccine rollout, to ethical standards in journalism, to the last century of scientific advancements.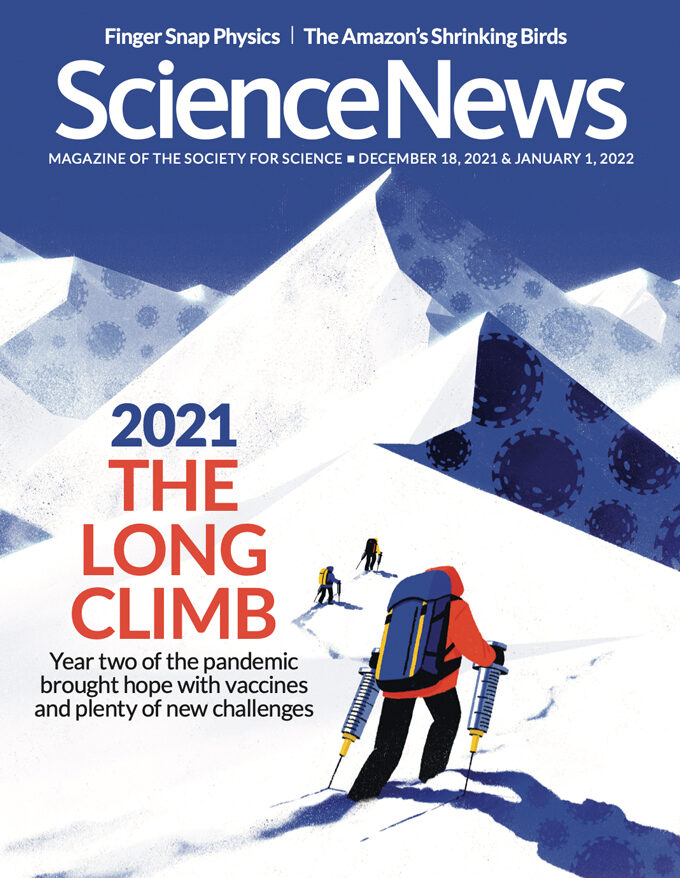 Though we couldn't be together in person in 2021, alumni of the Society's three competitions – Regeneron Science Talent Search, Regeneron ISEF and Broadcom MASTERS – still found ways to connect. The Society brought together alumni virtually from around the world for conversations on topics that ranged from data science to aerospace. Alumni also participated in multiple panel discussions during Regeneron ISEF and Regeneron STS, sharing wisdom with the newest members of the alumni community.
Financials – Expanding Our Impact
Society for Science operates within three broad areas of program work: (1) science journalism, (2) world-class science competitions for high school and middle school students and (3) outreach and equity programming. In 2021, 85 cents of every dollar spent by the Society supported program work. General and administrative costs accounted for 7 cents of every expense dollar, and fundraising costs equaled 8 cents of every expense dollar.
Society Growth in 2021