2021 Annual Report: Advocate Program
The Society named 66 educators to serve in the Advocate Program in the 2021–2022 school year. Throughout their one-year terms, Advocates encourage at least three to five students whose race or ethnicity is historically underrepresented in STEM to undertake science and engineering research, and help them enter their projects in competitions. To date, Advocates have supported more than 4,000 students through the life of the program; of these, 3,076 students have successfully competed in at least one science research competition.
Meet the 2021–2022 Advocates
This year, the Advocates were from 31 states, the District of Columbia and Puerto Rico and included 23 middle school teachers, three teachers who work with both middle and high school students, 29 high school teachers, six educators affiliated with universities and five out-of-school educators.
Meet the Advocates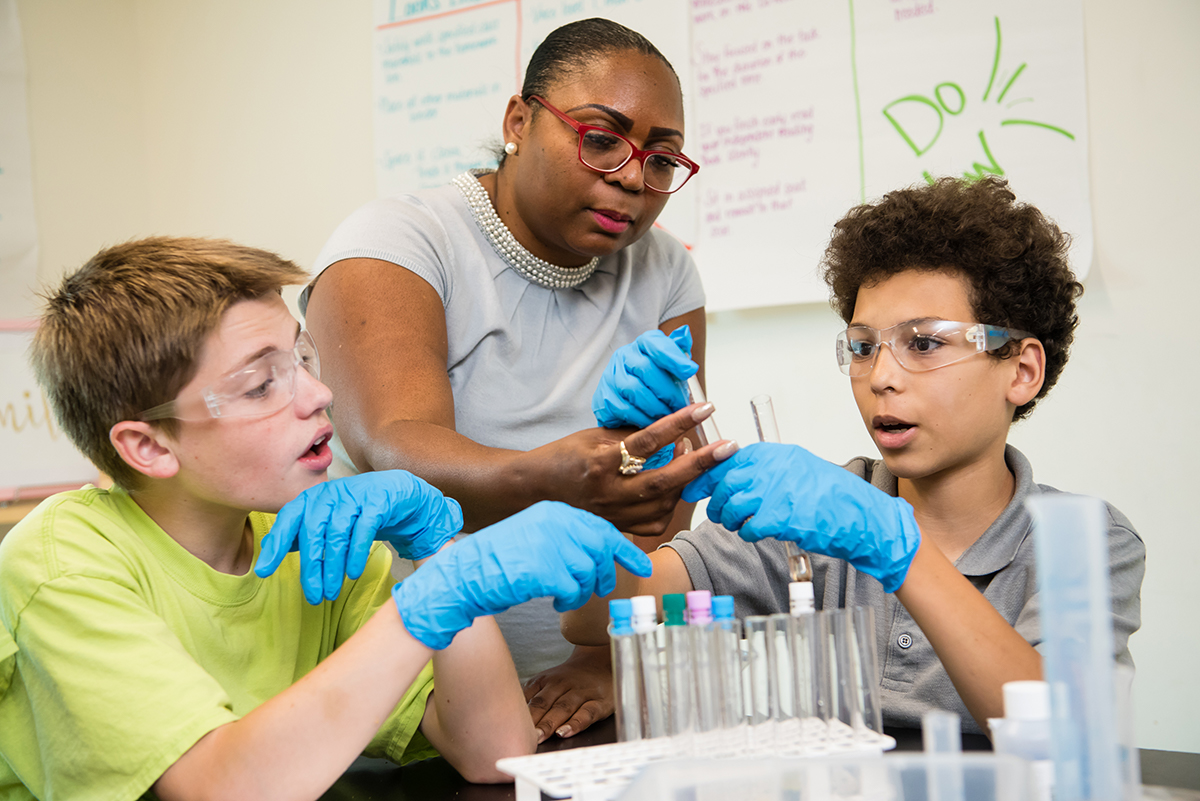 Meet the Advocates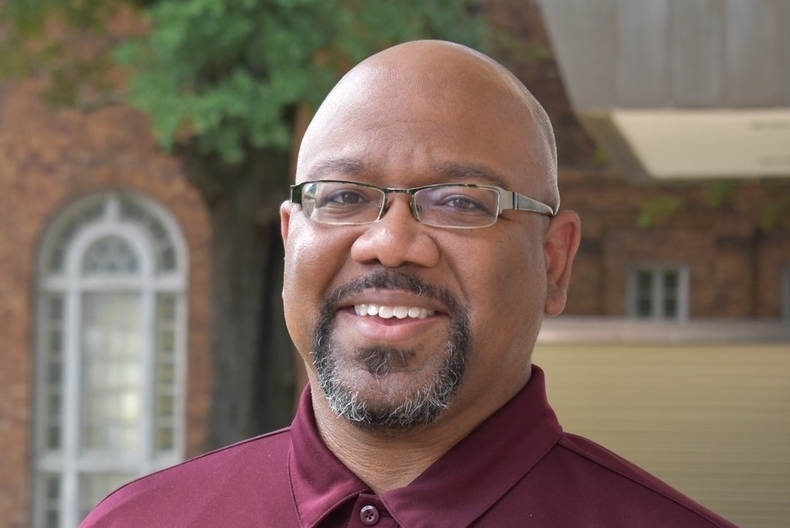 What the Advocates Are Saying – Cameron Cooley
"For me, the Advocate Program highlighted the fact that there are others like me around the country working with underprivileged students to bring STEM to life. It has been incredibly encouraging to see my students' efforts and successes. They see that there is much more to STEM than classes and tests. I look forward to having greater involvement next year."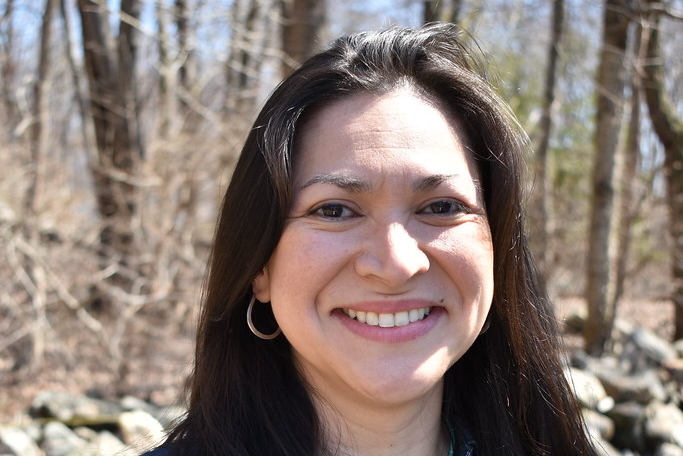 What the Advocates Are Saying – Andrea LaRosa
"The Advocate Program impacted my understanding of equity and how to better provide supportive experiences during a STEM research project. I believe that many of the new strategies and lessons that I used at the start of the year helped to build a firmer foundation of engineering skills than in previous years. For example, the tall tower lesson was challenging for many students, but through the engineering process of testing and redesigning, each student was able to find success in the task."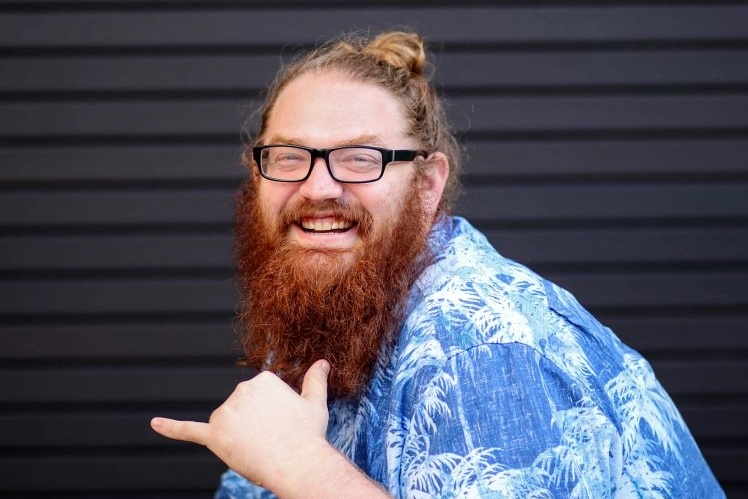 What the Advocates Are Saying – Justin Brown
"Without this program, I would have pushed far fewer students, especially those from underrepresented backgrounds, to participate in STEM competitions this year. The pandemic can easily be used as the universal reason for not doing things, especially when they are tough. Because of the Advocate Program, there was a clear reason, motivation and incentive to complete the hard and not just settle for what had been done in the past."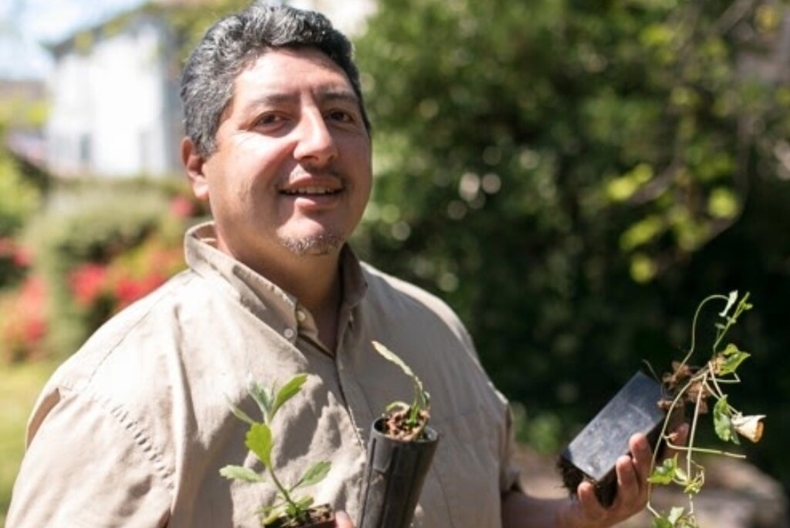 What the Advocates Are Saying – Humberto Bracho
"The Advocate Program impacted myself and my students tremendously this year. The program drove me to engage in other partnerships and initiatives. I manage a long-term research and site restoration project at Courtland Creek in Oakland. I brought students out to the site to begin research and restoration and helped organize and contribute to the Earth Day event at the site. A larger city-led restoration project will take place upstream next summer, and we are invited to test water quality before, during and after this project."
Advocate Stories from the Society Blog
Why I Give
Supporting Scientific Exploration
"I've known of Society for Science since I was 12 years old, getting Things of Science in blue boxes and doing all the experiments. The Society still does crucially valuable work. I give to Society for Science in support of science literacy and science education outreach in underserved communities."
Virginia Steel
Catalyst Circle Donor
Virginia lives in a Bedford, Mass., retirement community where she edits a weekly newsletter and presents monthly nature education programs.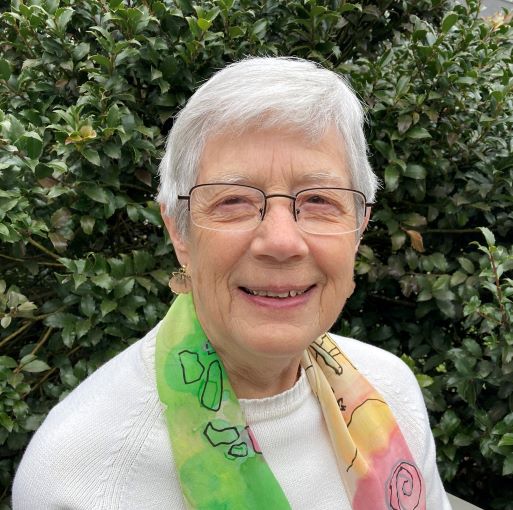 Other Outreach & Equity Programs