2021 Annual Report: STEM Action Grants
Through the STEM Action Grant program, the Society distributed $165,000 in grants to 38 nonprofits in 2021, the largest pool of recipients to date. Each of these organizations is working to advance scientific literacy and make STEM opportunities accessible to young people everywhere. They are leveraging passions for music, sports and nature to draw students into science and engineering fields via hands-on activities. The work of these organizations has always been vital, but their consistent and creative efforts to keep participants engaged in STEM activities during the pandemic has been remarkable.
The STEM Action Grant program bolsters and improves outcomes for students who belong to groups that historically have been left behind in STEM education and careers, such as students who are Black, Latinx, female, gender-expansive, deaf or hard-of-hearing, visually impaired, or low-income.
Lifting Up Girls in Metro Detroit
The STEMinista Project, a program of the Michigan Science Center, helps girls connect to and learn from STEM role models in metro Detroit. Using a $5,000 STEM Action Grant from the Society, the program was able to host virtual events to continue operating through the pandemic. Read more about the STEMinista Project on our blog.
Read the Blog Post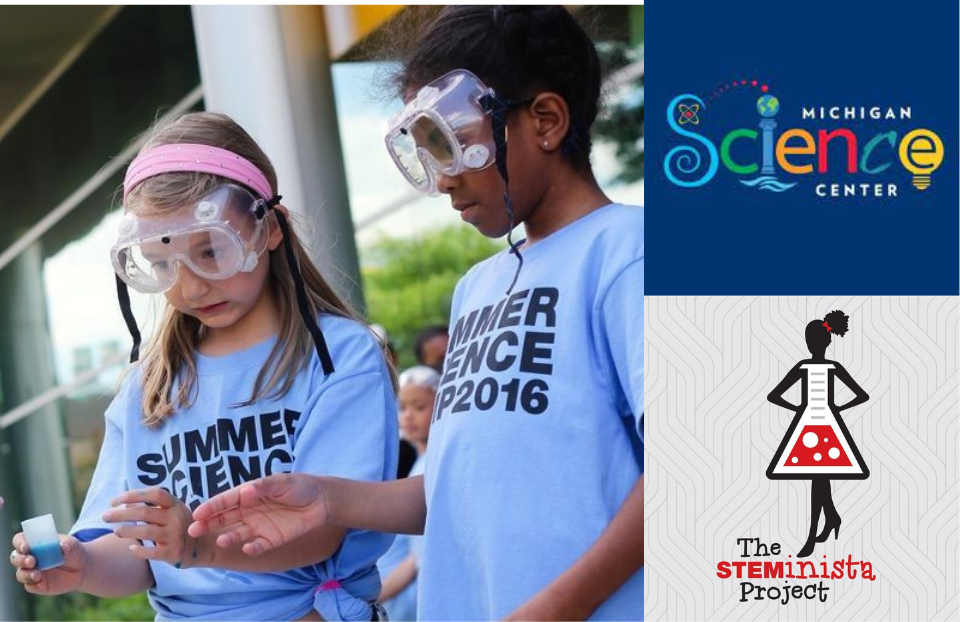 Read the Blog Post
Meet the Grantees
Take a moment to learn about the exciting work being done by just a few of this year's grantees.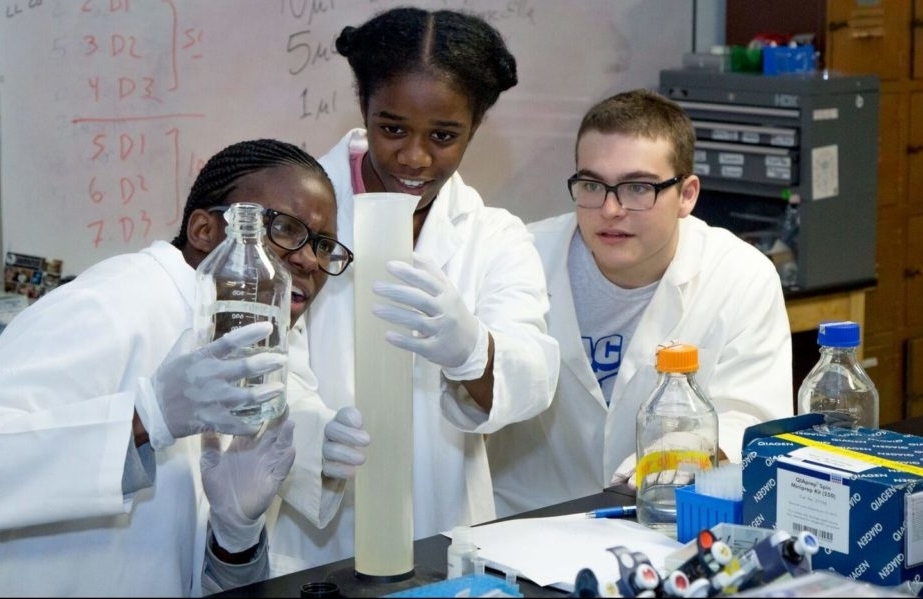 Baltimore Underground Science Space
Baltimore Underground Science Space (BUGSS) is dedicated to providing laboratory access and community support to encourage creative explorations of biology and biotechnology.
Baltimore, Md.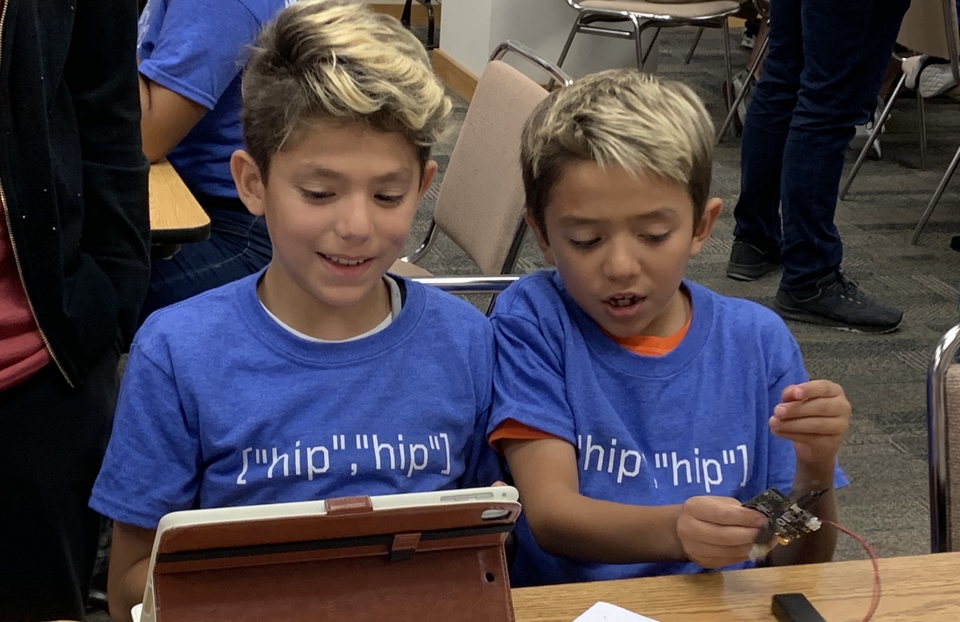 Youth Code Jam
Youth Code Jam creates inclusive opportunities for all youth to experience computer science and explore with code.
San Antonio, Texas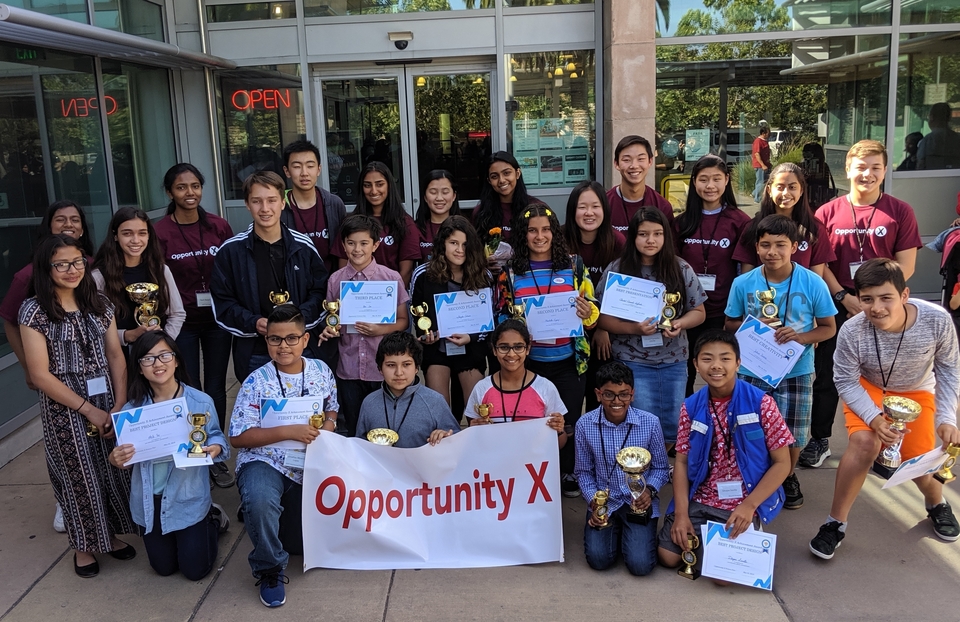 Opportunity X
Opportunity X works to bring science research opportunities to underrepresented groups by sharing STEM knowledge with middle school students in the Cupertino community.
Cupertino, Calif.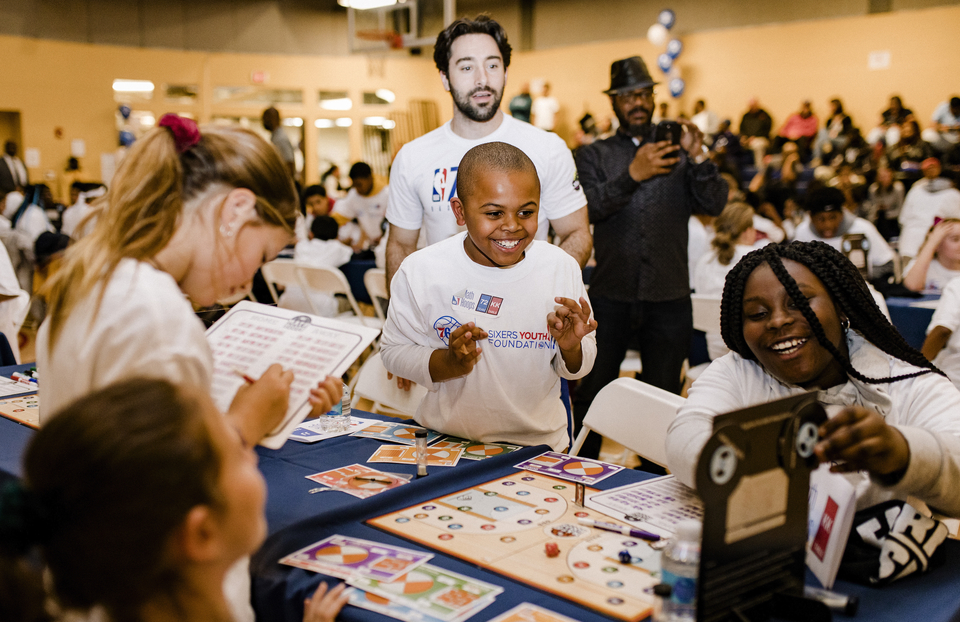 Learn Fresh
Through community, play, and rigorous exploration, Learn Fresh leverages students' passion for sports and entertainment to inspire their STEM and social-emotional learning.
Brooklyn, N.Y.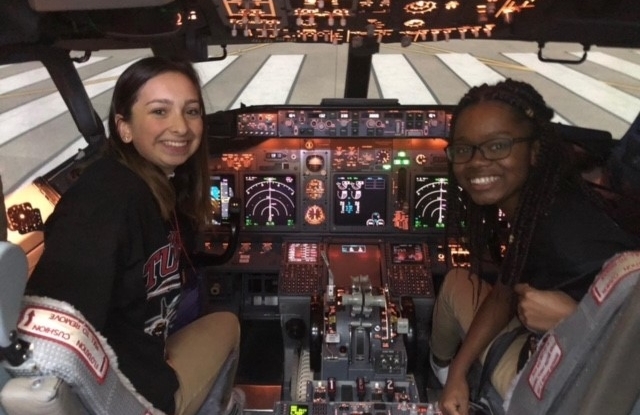 Black Pilots of America
Black Pilots of America (Red-Tailed Hawks Chapter) aims to introduce underserved and underrepresented youth to the world of aviation, inspire them toward aerospace-related career paths and help them learn to fly.
Mukilteo, Wash.
STEM Action Grant Stories from the Society Blog
Other Outreach & Equity Programs