Alumni
As the Society concluded its centennial year, we were proud to recognize the more than 70,000 alumni of Society competitions who have made, and continue to make, positive impacts throughout the world. From launching a new website honoring the work of notable Society alumni, to connecting physically and virtually with one another as pandemic restrictions eased, below are some alumni highlights from 2022.
If you are an alum of a Society competition, be sure to register on the Society Alumni Network website, to connect with other alumni and stay informed about Society events.
Conversations With Maya
Over the course of the year, the Society's President & CEO Maya Ajmera engaged some accomplished Society alumni in wide-ranging conversations about their personal stories, their life's work, and their advice for young people interested in pursuing careers in the sciences.
George Yancopoulos (STS 1976) is Regeneron's Scientific Founder, President and Chief Scientific Officer. In addition to being the title sponsor for the Regeneron Science Talent Search and the Regeneron International Science and Engineering Fair, the biotechnology company also supports the Society's suite of outreach and equity programs.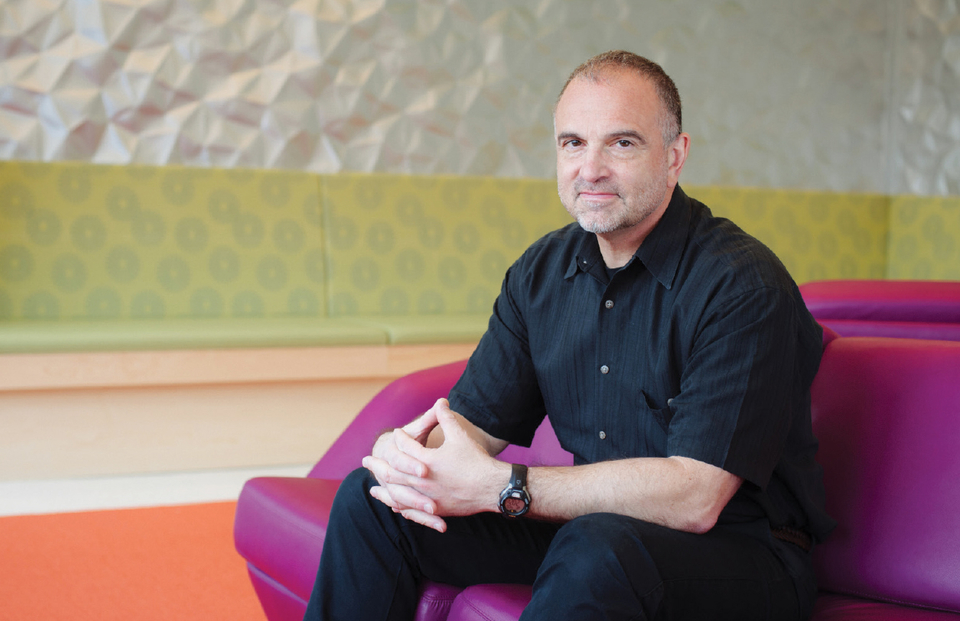 Lisa Su (STS 1986) is the CEO of Advanced Micro Devices (AMD), a multinational semiconductor company that develops computer processors and related technologies. She was also inducted into the National Academy of Engineering in 2018 and was appointed to President Biden's Council of Advisors on Science and Technology in 2021.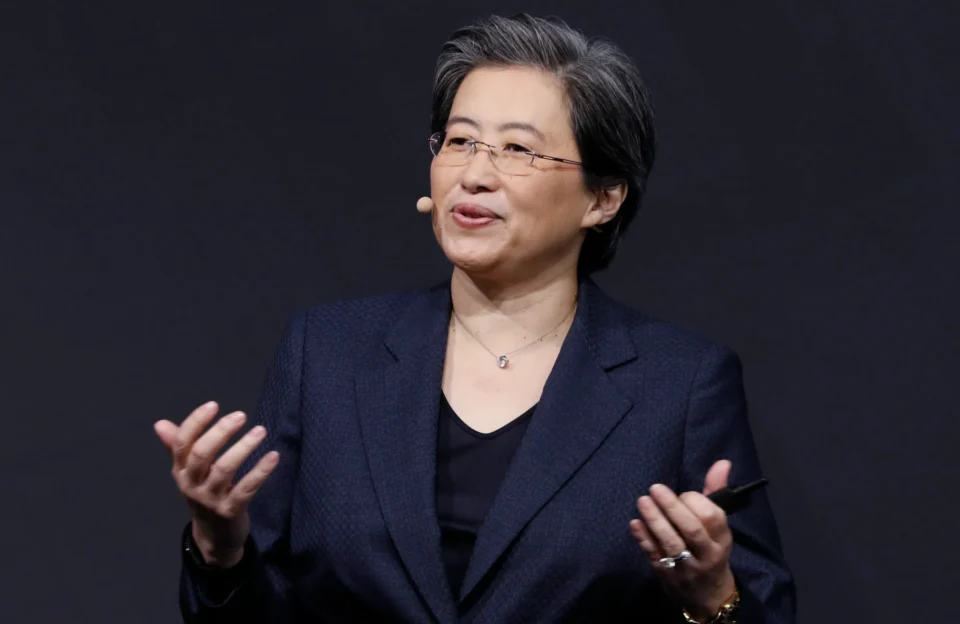 Paul Modrich (STS 1964, ISEF 1964) won the Nobel Prize in chemistry in 2015 and, until his retirement in 2022, was the James B. Duke Professor of Biochemistry at Duke University Medical Center. He also serves on the Society's Honorary Board.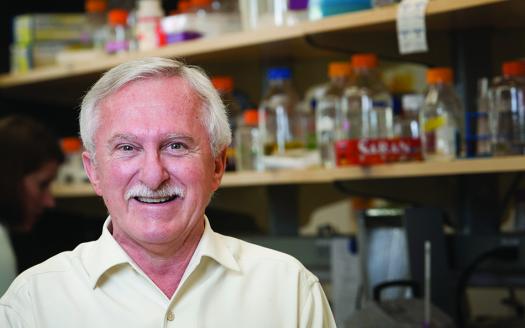 Hayley Bay Barna (STS 2001) is a Partner at First Round Capital, a seed-stage venture capital firm. Before joining First Round, she cofounded and grew Birchbox, a company that helped redefine online shopping for beauty and grooming products through personalized monthly subscriptions. She also serves on the Society's Board of Trustees.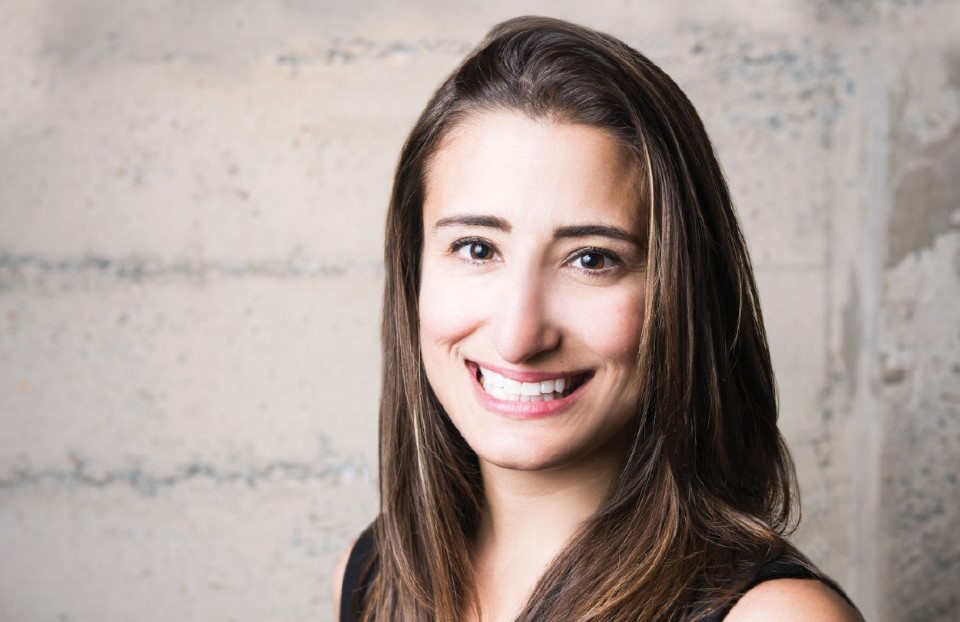 In honor of the Society for Science's centennial year, the organization unveiled a list of extraordinary alumni of our Science Talent Search, International Science and Engineering Fair and middle school STEM competition who embody the principles of leadership, innovation and global impact. The list of more than 100 Society alumni includes Nobel laureates, entrepreneurs, MacArthur Fellows, pioneers, National Medal of Science and Technology recipients, and even Emmy and Oscar winners.
The Society's Alumni Signature Event in 2022 took place on October 16th and featured an hour-long fireside conversation between Maya Ajmera and Raj Chetty (STS 1997; ISEF 1997), co-founder and director of Opportunity Insights, a nonprofit organization dedicated to harnessing big data to improve upward mobility in the U.S., as well as a MacArthur Fellow and the William A. Ackman Professor of Economics at Harvard University.
In their wide-ranging conversation, Raj shared how participating in science fairs influenced his career trajectory, how the intersection of public policy and social connectedness is making upward mobility possible and the state of the "American Dream" in society today.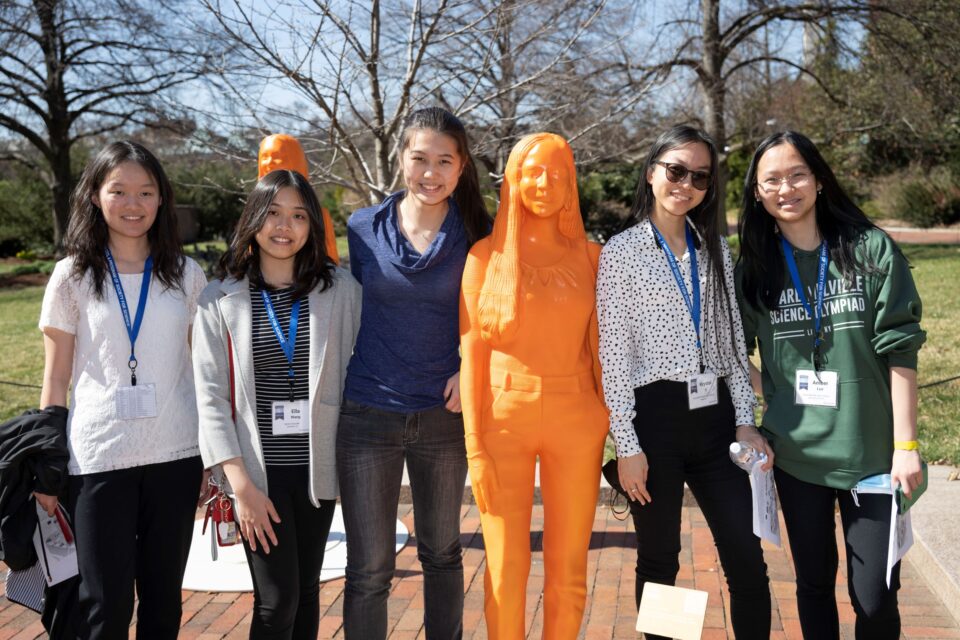 Since Marina Meyers was named a top winner in the 1942 Science Talent Search, Society for Science competition, alumnae have gone on to break barriers and make life-changing discoveries in STEM.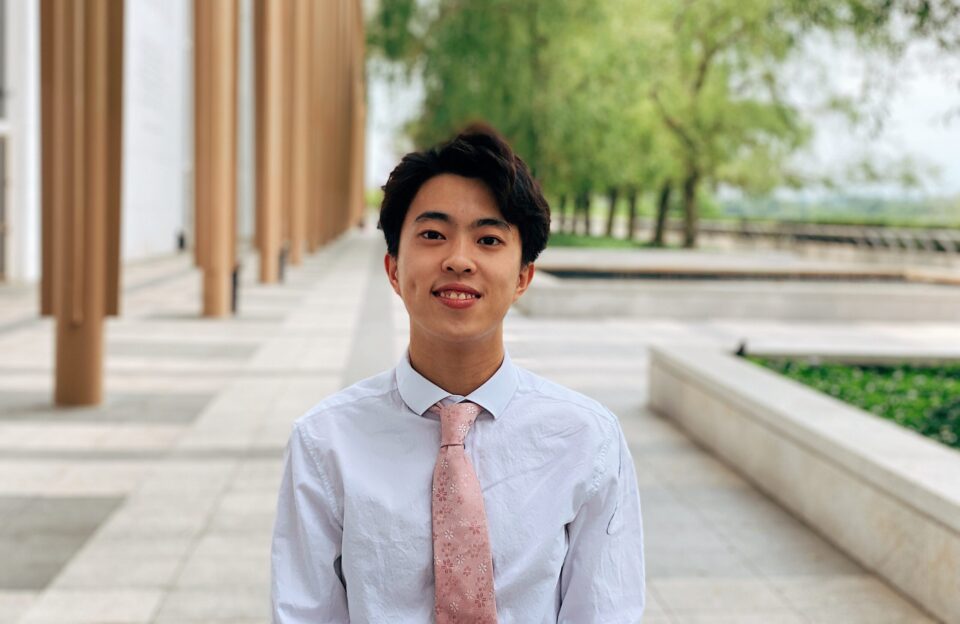 While ISEF was the first international stage Sidney Chu competed on, it wasn't the last for the 2022 Beijing Winter Olympian and flag bearer for Hong Kong.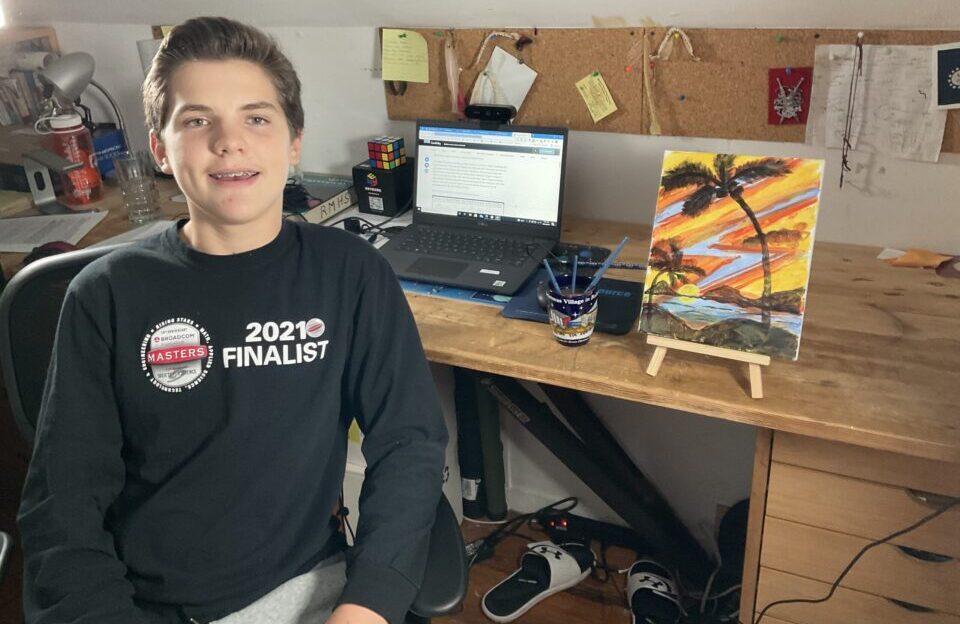 This Earth Day, we had a chance to catch up with some Society for Science alumni who are leading the way toward keeping our planet green.
Excellence in Science and Technology
Elizabeth Blackburn, Ph.D., Morris Herztein Professor of Biology and Physiology, Biochemistry and Physics, University of California, San Francisco, 2009 Nobel Prize in Medicine and Physiology
Martin Chalfie, Ph.D., Professor of Chemistry, Columbia University, 2008 Nobel Prize in Chemistry
Francis Collins, M.D., Ph.D., Former Director of the National Human Genome Research Institute
Roderic Pettigrew, Ph.D., M.D. (ISEF 1967), Professor, Biomedical Engineering; Dean, Intercollegiate School of Engineering Medicine; Chief Executive Officer, Engineering Health, Robert A. Welch Chair in Chemistry at Texas A&M University, 2020 Vannevar Bush Award Recipient
Moderated by Joe Palca, Ph.D., Science Correspondent, National Public Radio
Innovation, Entrepreneurship and Impact
George Chen (ISEF 2006), Co-Founder, CoolCrop; Assistant Professor, Information Systems, Carnegie Mellon University
Ulyana Horodyskyj (STS 2003, ISEF 2000-2003), Founder, Science in the Wild, Climate Communication Specialist, University of Colorado Boulder, National Geographic
Ashley Sarracino (ISEF 1999-2000), President, Native Ascension Community Development, LLC
Matthew Tamayo (ISEF 2002), Founder & CEO, OpenLattice
Mo Zerban (ISEF 2010), Founder, Tern
Moderated by Maya Ajmera (STS 1985) President & CEO, Society for Science and Publisher, Science News
Women in STEM
Dapo Ajayi, Vice President Technical Operations and Supply Chain Strategy, Johnson & Johnson
Rebecca Bunnell, Ph.D., M.Ed., Director of the Office of Science, Centers for Disease Control and Prevention
Cassandra Quave (ISEF 1994–1996), Associate Professor, Emory College of Arts and Sciences and Curator, Emory University Herbarium
Jaszianne Tolbert, Senior Director, U.S. Clinical Development, Oncology, Janssen
Moderated by Seema Kumar, Ph.D., Vice President of Innovation, Global Health and Policy Communication, Johnson & Johnson