Peggy Scripps Award for Science Communication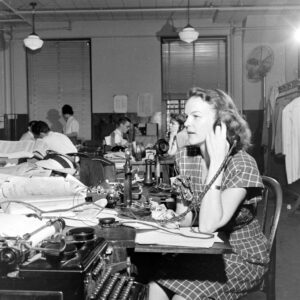 Society for Science is proud to celebrate its Centennial through a $10,000 award honoring Peggy Scripps who was a science journalist who served as a writer and editor of Science Newsletter for many years. This award will be given to the finalist that is best able to communicate their project to the lay public, explaining both the science and its potential impact on society.
The award will be used by the winner to cover post-secondary educational expenses.
Learn more about the Regeneron International Science and Engineering Fair and about the awards presented at ISEF.