George D. Yancopoulos Innovator Award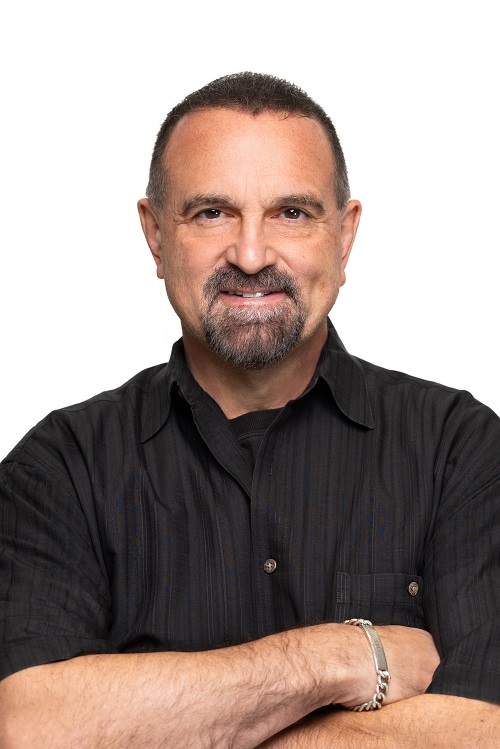 George D. Yancopoulos, MD, PhD, has built and managed Regeneron alongside Dr. Schleifer for over 30 years. Dr. Yancopoulos is currently President, Chief Scientific Officer and Co-Chair of Regeneron's Board of Directors. Dr. Yancopoulos, along with key members of his team, is the principal inventor of Regeneron's nine FDA-approved drugs and foundational technologies, including the TRAP technology, VelociGene® and VelocImmune®. He has been named an Ernst & Young Entrepreneur of the Year and has been pivotal in creating the science-driven, collaborative and highly-productive R&D culture at Regeneron. This unique environment has earned the company widespread recognition, including repeatedly being named one of the "most innovative companies in the world" by Forbes magazine.
Dr. Yancopoulos was the 11th most highly cited scientist in the world in the 1990s, and in 2004 he was elected to be a member of the National Academy of Sciences. He has also driven Regeneron's commitment to STEM education, which includes robust internship and mentoring programs. He spearheads the company's support for the Regeneron Westchester Science and Engineering Fair in New York's Hudson Valley, the Regeneron Prize for Creative Innovation for top graduate and postdoctoral students, the Regeneron Science Talent Search and the Regeneron International Science and Engineering Fair.
Regeneron and Society for Science are pleased to present an award of $75,000 to the top First Place project. The George D. Yancopoulos Innovator Award recognizes the best of the best among the outstanding students from around the world who participate in Regeneron ISEF. The winning project is selected on the basis of outstanding and innovative research, as well as on the potential impact of the work — in the field and on the world at large.