Get Involved as an Individual
Support Society for Science
Learn about the benefits of membership and join our community of science enthusiasts.
Learn more
Your contribution helps students, educators, and journalists.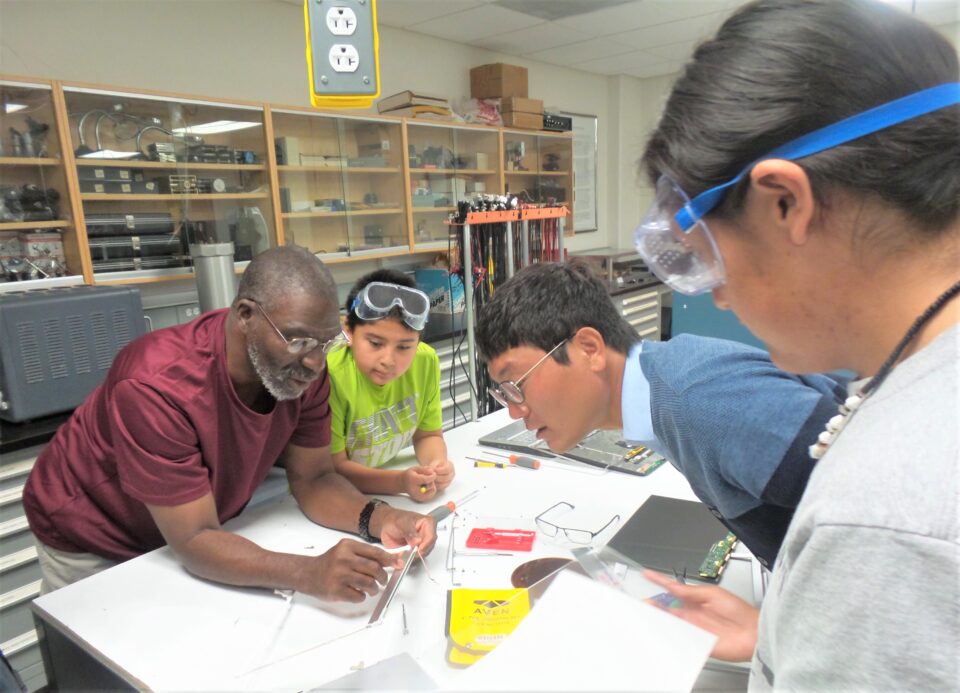 Students
Help students engage with STEM, read Science News, create science fair projects, compete in science competitions, and start their own scientific journeys.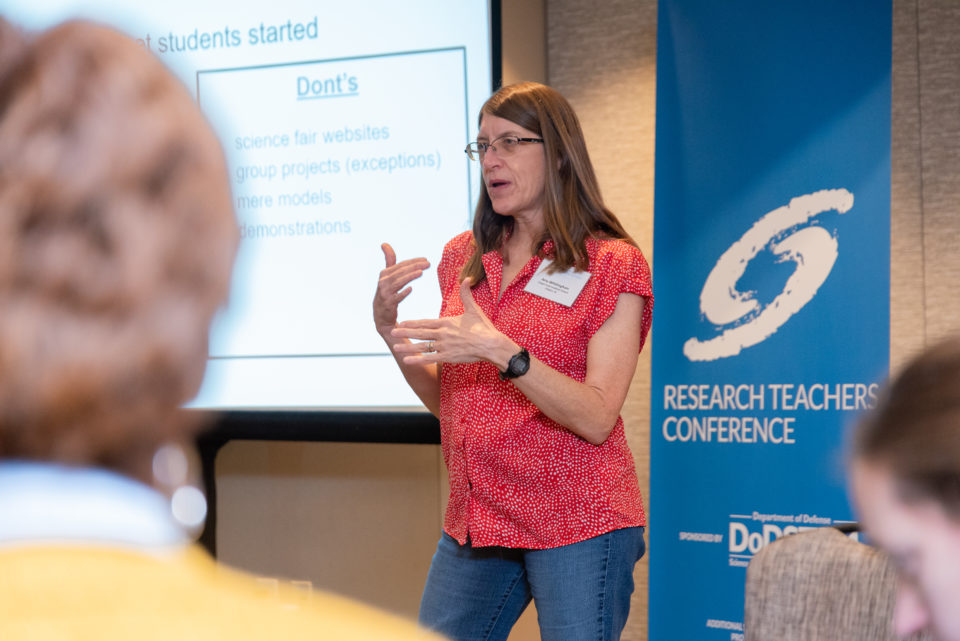 Educators
Help educators build inspiring and up-to-date STEM curricula via teachers conferences, grants, advocate resources, and Science News.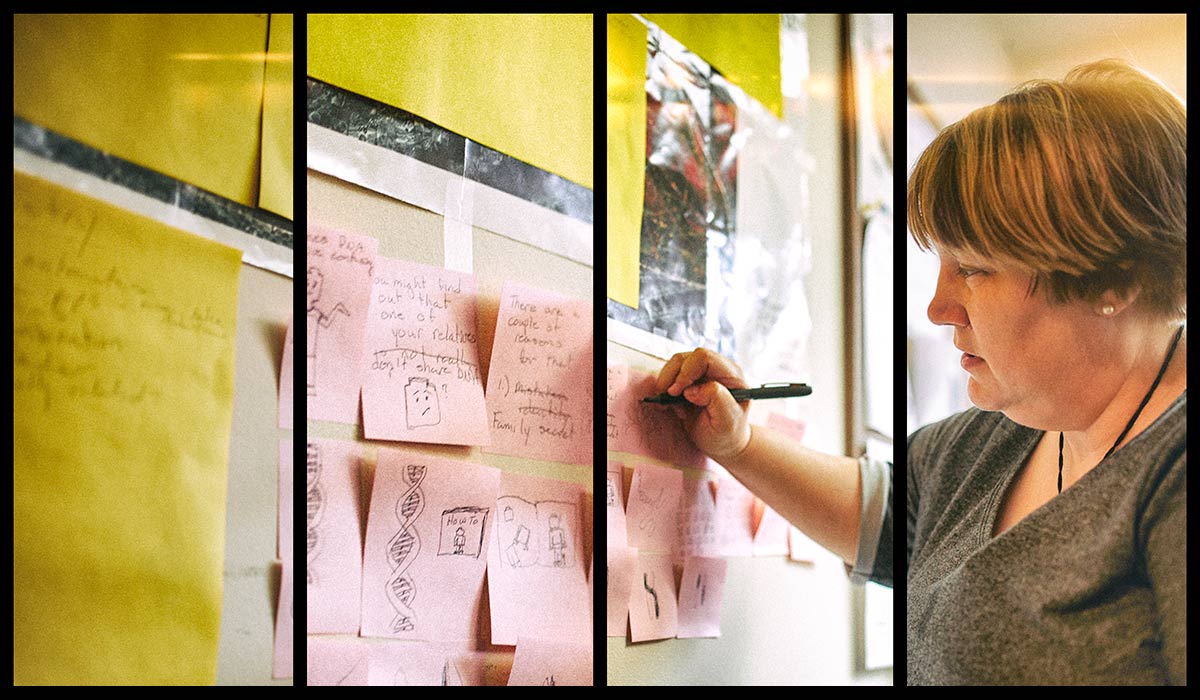 Journalists
Help journalists at Science News provide independent, unbiased coverage of science and give people the tools to evaluate the news and the world around them.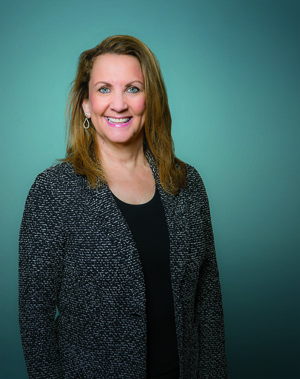 Why I Give: Engaging Young People
I am inspired by the Society's work in engaging young people especially those in underserved communities in science, technology, engineering and math. The Society's Science News in High Schools program, in particular, has a powerful impact on young people at an important juncture in their lives. I'm delighted to help reach more individuals through all the Society's programs, making an impact through STEM education and science journalism.
Christy Burton
Trustee, Society for Science
Co-Founder and Chair, The Burton Family Foundation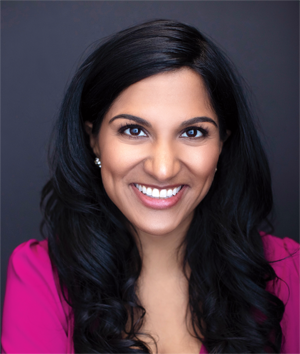 Why I Give: The Society Was My Launching Pad
Participating in the Society's science competitions was a critical launching point in my development as a scientist and introduced me to a unique and meaningful community of friends and colleagues who continue to be a part of my daily life. Growing up as a nerdy girl in a small town in West Virginia, I gained exposure to brilliant peers from around the world who shared my sense of purpose and optimism and inspired me to challenge myself in new and daring ways. It helped me see firsthand why, as scientists, we have a social responsibility to use our talents and skills to change the world for the better. I support the Society not only as a donor but also as a member of the National Leadership Council because I know that together we can create opportunities for future generations that will do just that.
Nina Vasan
2002 Science Talent Search
2002 International Science and Engineering Fair
Chief Resident in Psychiatry, Stanford School of Medicine
Founder and Director, Brainstorm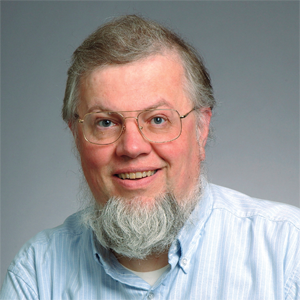 Why I Give: Supporting Fellow Alumni
Winning a place in the Westinghouse Science Talent Search had a profound impact on my life and career. It provided an opportunity for me to meet people who were instrumental in guiding me and pushing me into the technology and fields that I'm still working in today. I'm delighted with the idea that now I'm able to give back to the community and help bring along the next generation of students. And at my time in life, that's a very, very rewarding thing to be thinking about.
Tom Knight
1965 Science Talent Search
Co-Founder and Chairman, Gingko Bioworks
Contact us about your giving.