Volunteer at Regeneron ISEF
The Society for Science will be seeking several hundred interpreters in multiple languages such as: Arabic, Japanese Mandarin, Portuguese, Russian, Spanish, Thai, Turkish and many more to help during ISEF judging over the dates of May 3-6, 2021. Volunteer opportunities are available during the week in a range of three, three-hour shifts per day. We encourage you to apply to volunteer as an interpreter by clicking on the link below. (Technical language is not necessary.) If you cannot interpret, but know someone who can, please share the word with them. Below is the link to a flyer that is easily shared. Thank you in advance.
Register to Interpret Now!
Why Volunteer at Regeneron ISEF?
Gain personal satisfaction and inspiration from motivated young scientists and engineers.
Support STEM education
Earn community service or credit from your business, school, or institution
Take a break and give back to a good cause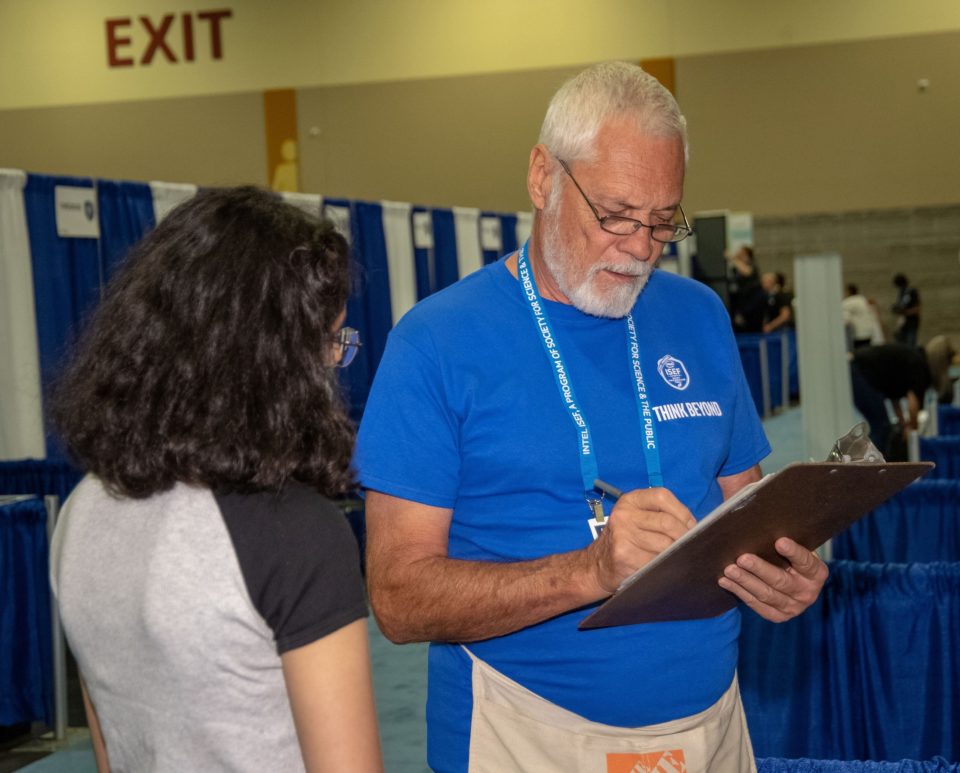 In the words of past volunteers…
"All those young future scientists and engineers give me renewed hope for the future of our planet!"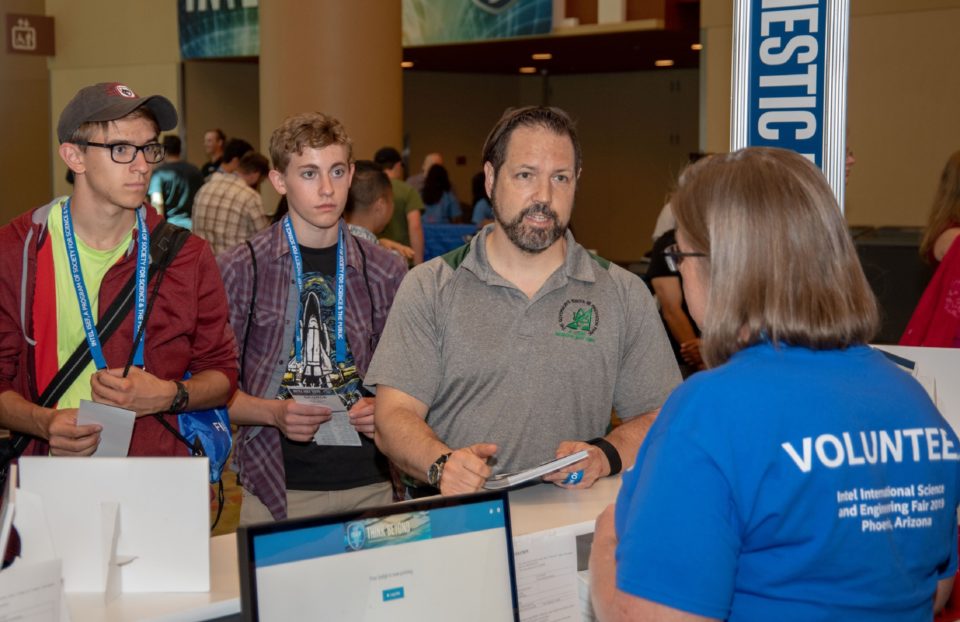 In the words of past volunteers…
"I leave every ISEF with renewed hope for humanity!"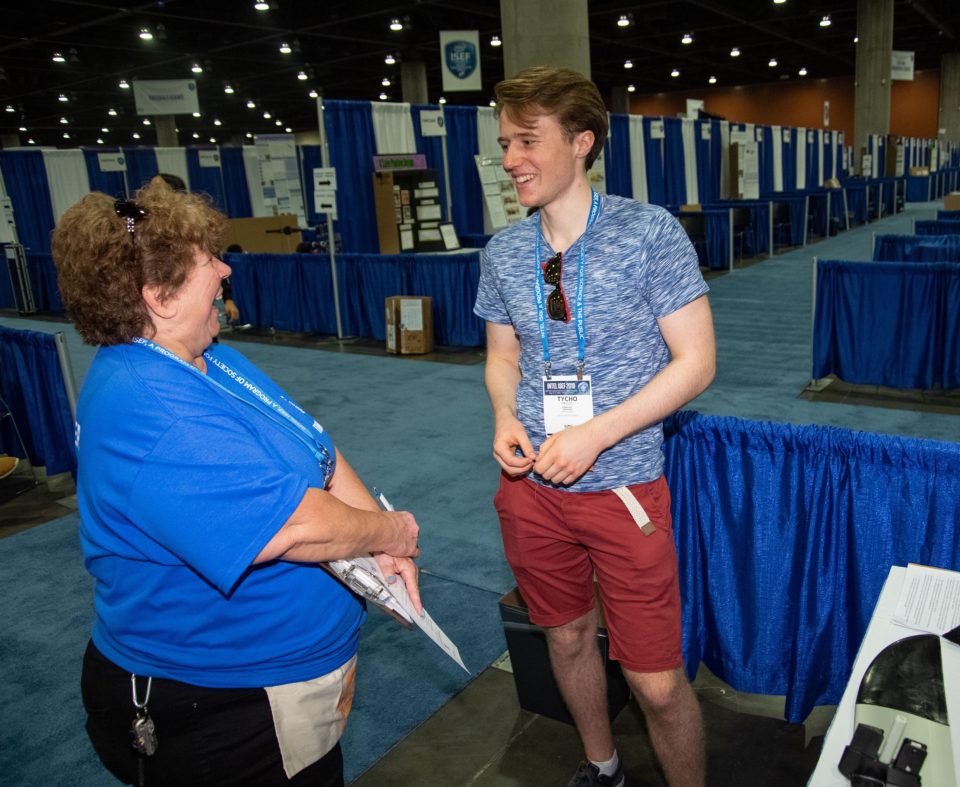 In the words of past volunteers…
"I must admit I didn't know anything about ISEF before — what an inspiring experience! I learned so much and met so many neat and talented people."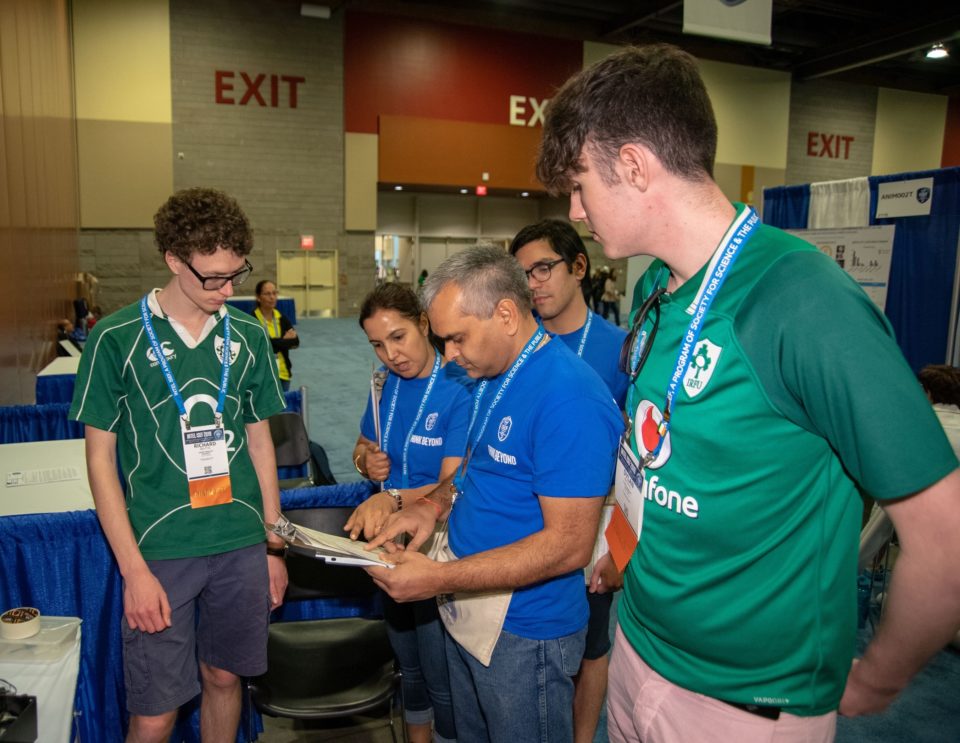 In the words of past volunteers…
"It was such a wonderful experience that I'm already considering my participation next year."