Join our community of science enthusiasts.
Our member community is dedicated to advancing scientific literacy and innovation and nurturing the next generation of science leaders. We believe our most innovative future is only possible if more people speak the shared language of science. We look forward to achieving that goal together!
As a special thank-you for your support, all memberships include:
1-year subscription to Science News ($59 value)
Invitations to exclusive events and programs, special updates and the other first-time benefits listed below.
Interested in just a digital or print subscription to Science News instead? 
YES! I want to join as a member.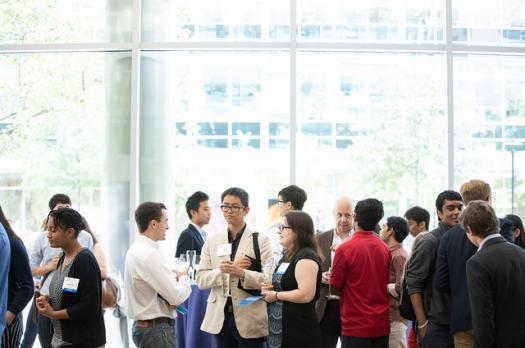 YES! I want to join as a member.
Contact us about your giving.