2022 Education Outreach Day
Middle and high schools (grades 6-12) from the state of Georgia are invited to participate in Education Outreach Day, sponsored by the Broadcom Foundation, during the Regeneron ISEF Public Day on Thursday, May 12, 2022 for a hands-on, interactive day celebrating STEM!
When: 8am-3pm on Thursday, May 12, 2022
Where: Georgia World Congress Center
How: Complete this form to apply
The Education Outreach Program is sponsored by the Broadcom Foundation. Through their support, schools may request funding for substitute teachers and transportation. Funding will be awarded based upon financial need.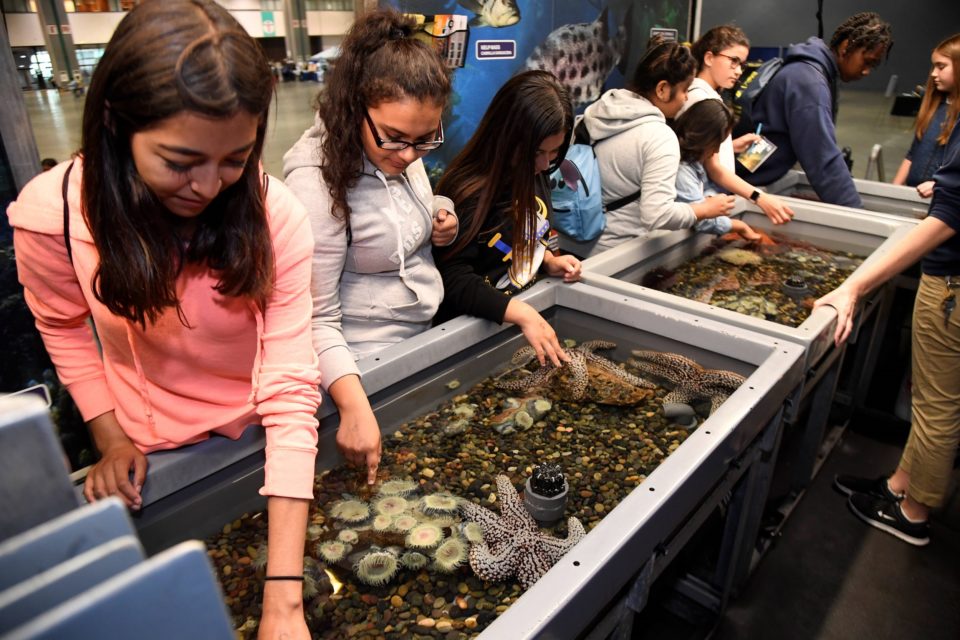 The theme of this year's Education Outreach Day is "Build Your STEM Story!" Specifically, school groups will rotate among the following activities that build students' confidence in the attainability of their own STEM careers.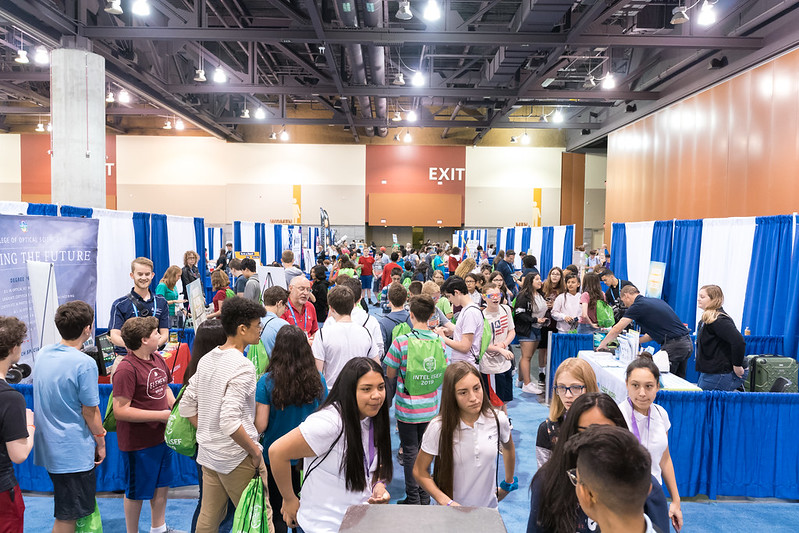 Finalist Hall Exploration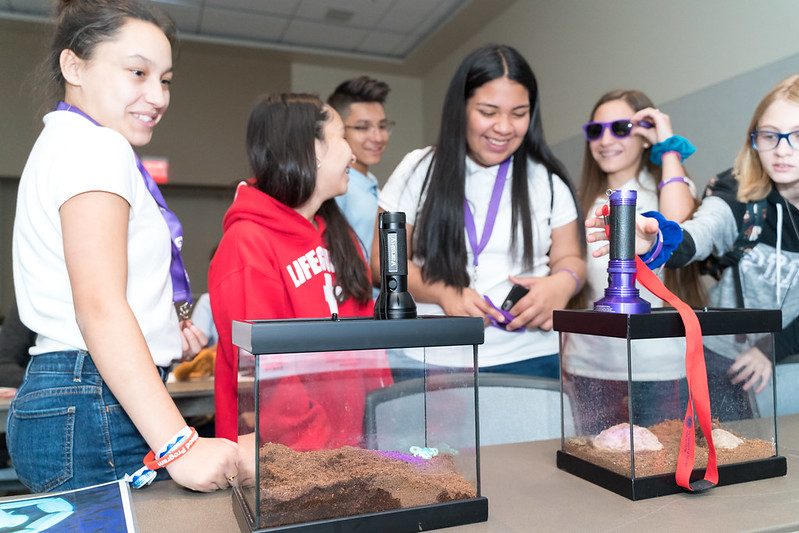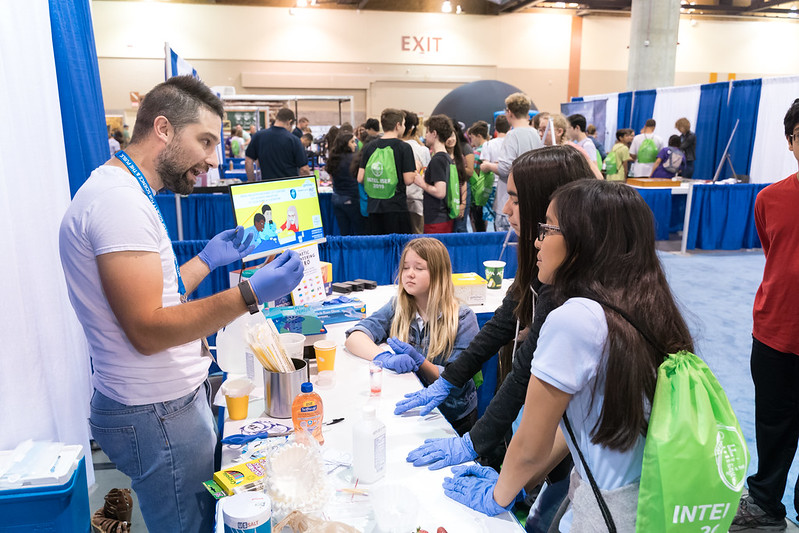 Attend Education Outreach Day
Schools
Applications for schools to attend are currently closed and schools selected have been notified.  Schools may join the public at Public Day if they still wish to attend.
Learn More!
STEM Organizations
The application to exhibit at Education Outreach Day has closed and selected exhibitors have been notified.  SAO's, sponsors, and Commons exhibitors may still sign up.
Current partners sign up!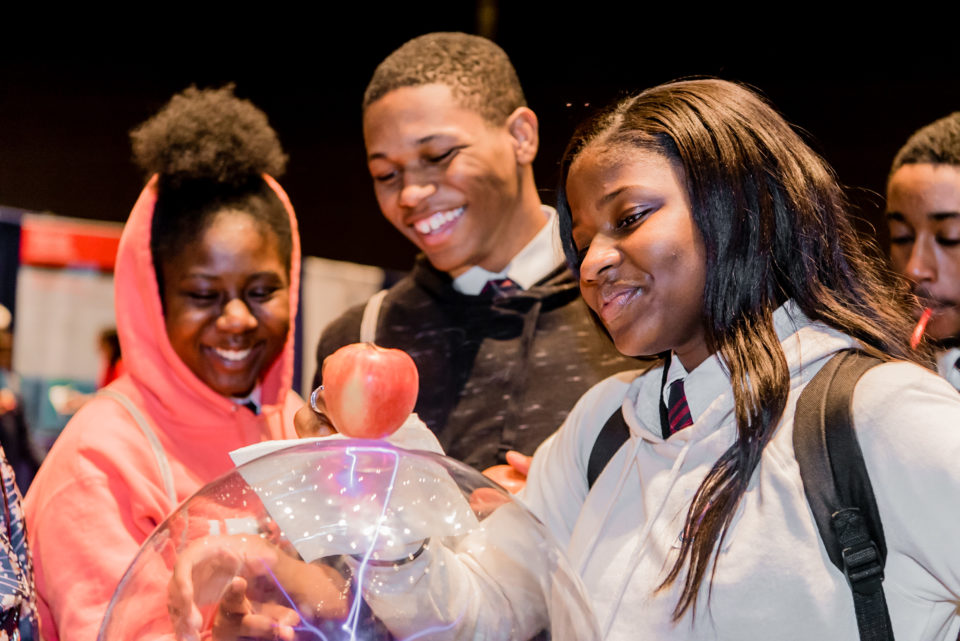 The Education Outreach Day for ISEF is one of those days when we as teachers can expose the students to current researchers in their field that they can recognize as peers. It is a wonderful learning opportunity that engages and inspires students to contribute to the scientific community earlier in life.

-Rachna Nath, ACP-Erie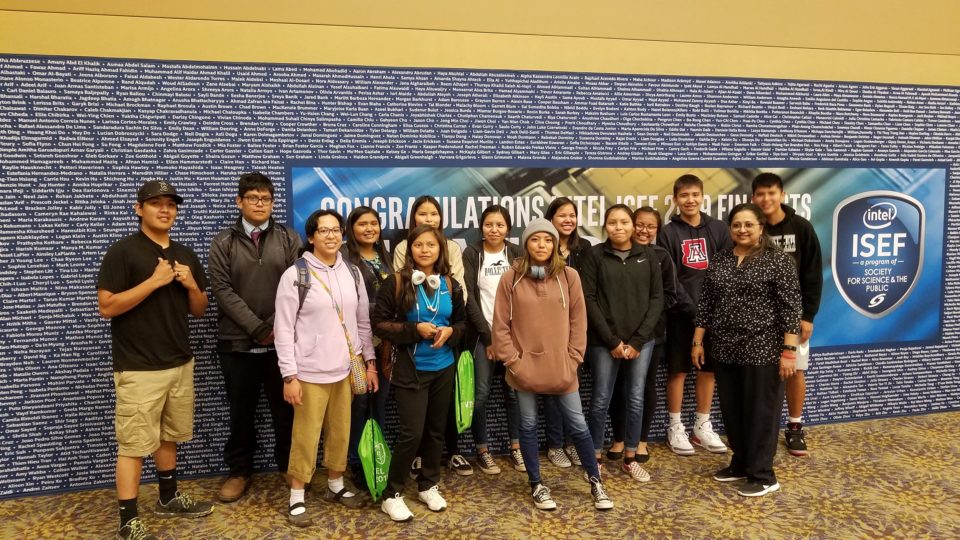 This is the first time my Native American students and I had an opportunity to be at the event [ISEF] and meet the finalists. I think it was a great occasion for my students and has motivated them to dream big. I am certain that my students were encouraged by observing and interacting with the ISEF finalists, who travelled from different parts of the world to share their brilliant projects.

-Reny Mathew, Greyhills Academy High School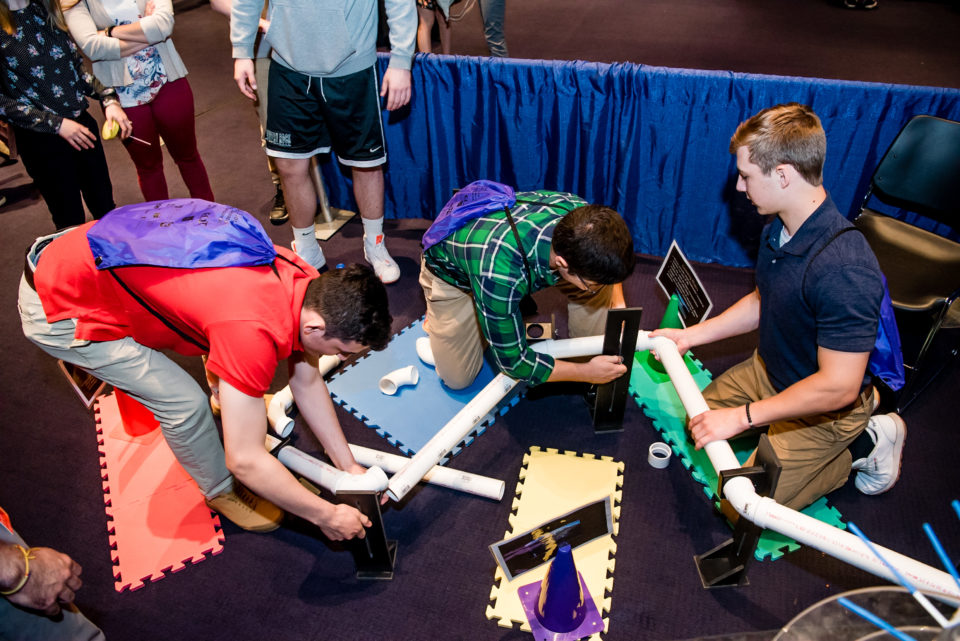 This is a wonderful opportunity for our students to experience all that is new and exciting in science and engineering. If one project can inspire one of our students, then the experience was worth it. The students found some of the projects unbelievably amazing. My seniors, who went as freshmen last time, still talk about the experience. Without the generosity of your donors and sponsors, we would not be able to participate — so thank you. Science fairs like ISEF are important to show our students what a little curiosity can do.

-Marcie Sippey, East Allegheny High School