Thermo Fisher Scientific Junior Innovators Challenge
Thermo Fisher Scientific, the world leader in serving science, will be the new title sponsor of the Society's middle school competition, the nation's premier STEM competition. Currently called the Broadcom MASTERS, the competition leverages the Society's extensive science fair network. Thermo Fisher's sponsorship begins in 2023, making it only the third title sponsor in the competition's 25-year history.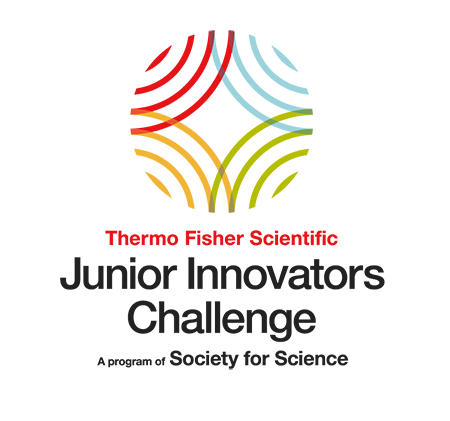 Thermo Fisher's sponsorship of the competition continues its longstanding commitment to widespread and equitable access to STEM education. For decades, Thermo Fisher has invested in school-based STEM programs, and colleagues across the company dedicate thousands of volunteer hours each year to support education efforts around the world.