Society for Science Outreach & Equity Programs
Connect your Students with Society Alumni
Society for Science is thrilled to connect STEM professionals and STEM-focused college students with classrooms across the country.  Many of the Society alumni, who are now pursuing degrees or careers in STEM, have expressed a desire to give back to their communities and inspire more students in STEM. Classroom teachers associated with our programs have often expressed a need for more STEM role models for their students and stronger connections to the professional scientific community. Due to the challenging academic circumstances created by the COVID-19 epidemic, we're launching a program to help provide a unique STEM educational experience for virtual classrooms.
Sign-up for the Program Now!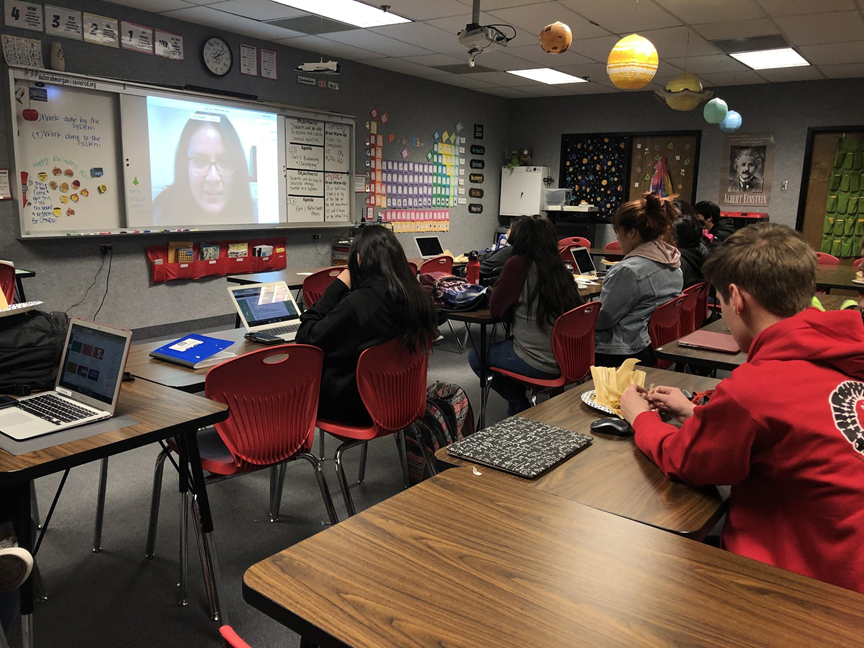 Sign-up for the Program Now!