Science News in High Schools
If you are looking for online STEM reading, writing and at-home activities, the Science News in High Schools online library offers nearly 200 teaching exercises that apply core curricular high school standards by highlighting current news in science. Find out more here.
Society for Science & the Public's Science News in High Schools program brings Science News magazine and related educational resources to high schools across the United States and worldwide.
Regeneron and other sponsors are supporting nearly 5,000 schools. Over 15,000 educators and an estimated 5 million students have access to program resources.
Last Call to Sign Up for 2020-2021
Regeneron and other sponsors are supporting 5,000 public high schools in the 2020-2021 school year. Spots are filling up fast, so sign up today to make sure your school receives our STEM resources next year!
Sign Up Now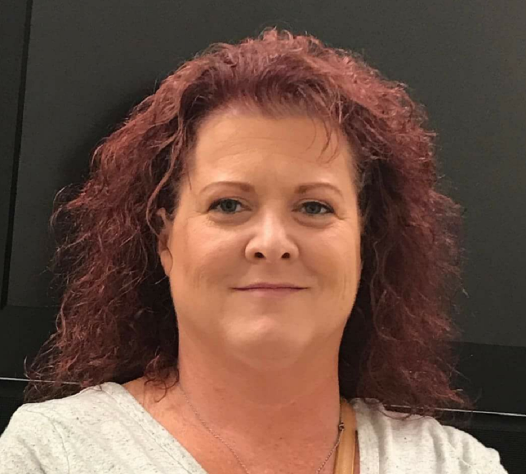 "I absolutely love the articles that have multiple reading levels! Many of our struggling readers are encouraged when their readings are the 'same' as everyone else's, albeit on a lower reading level."
Tandi Steffens, Grandview R-2 High School, Hillsboro, Missouri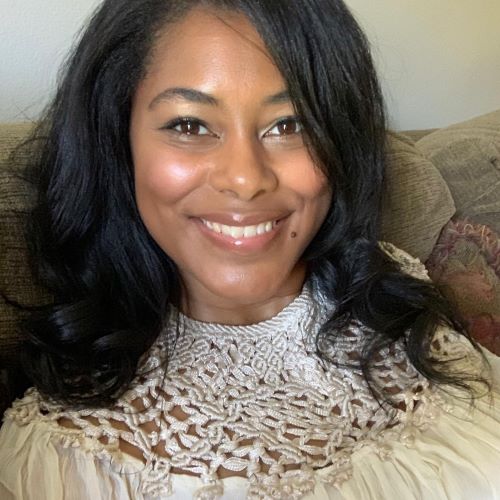 "Science News helps me to tie in course material with relevant and current examples. Our textbooks are bulky and outdated, and the Educator Guides and print magazine help me save time trying to find ways to pique students' interest in science."
Wandesha Traylor, Wossman High School, Monroe, LA
Get Involved
Educators
Express interest in signing up your school.
Sign up
Sponsor
Help a school or schools be part of the program.
Learn more
District Coordinators
Express interest in enrolling your district.
Enroll
More Ways the Society Supports Science Educators