Regeneron STS 2023 Application Now Closed!
Regeneron STS has identified future leaders in STEM since 1942. High school seniors living in the United States, and US citizens living abroad, who have completed independent research projects are encouraged to apply online for the chance to win up to $250,000!
The Regeneron STS 2023 Application closed on November 9, 2022. Stay tuned for the top 300 and top 40 announcements in January!
Sign Up to Receive Regeneron STS Updates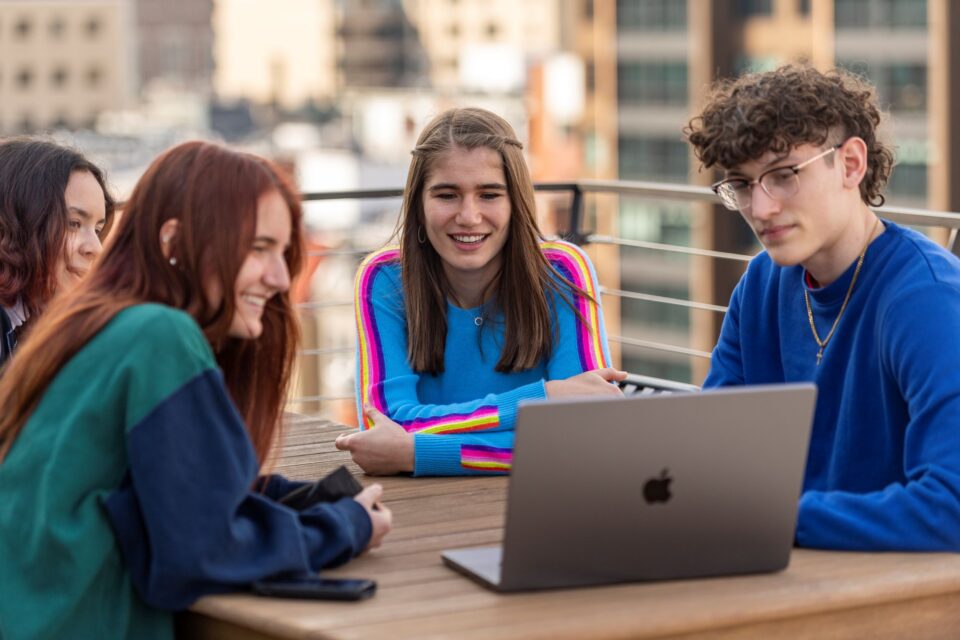 Sign Up to Receive Regeneron STS Updates
The Nation's Oldest and Most Prestigious Science and Mathematics Competition
Started in 1942 as the Westinghouse Science Talent Search, the Regeneron Science Talent Search (Regeneron STS) recognizes and empowers our nation's most promising young scientists who are developing ideas that could solve society's most urgent challenges.
Each year, nearly 1,900 students enter the Regeneron STS, submitting original research in critically important scientific fields of study. Unique among high school competitions, the Regeneron STS focuses on identifying, inspiring, and engaging the most promising scientists among the nation's high school seniors.
Important Dates for 2023
Top 300 Scholars Announced
Tuesday, January 10 at noon ET
Top 40 Finalists Announced
Tuesday, January 24 at noon ET
Regeneron STS Finals Week
Public Exhibition of Projects
Winners Announced at Awards Ceremony
Need More Information About Regeneron STS?
Get program updates by e-mail — including application dates for 2023.
Sign up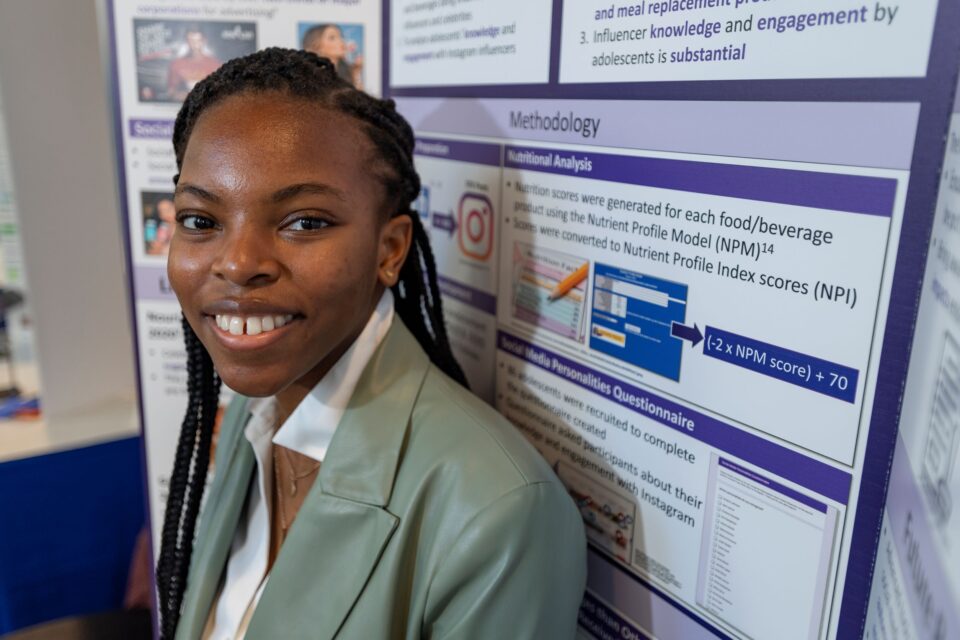 Nyasha Nyoni, Regeneron STS Finalist 2022
"I believe students should apply to STS because STS is such a great opportunity to showcase your scientific research and meet like-minded, passionate students who love science!"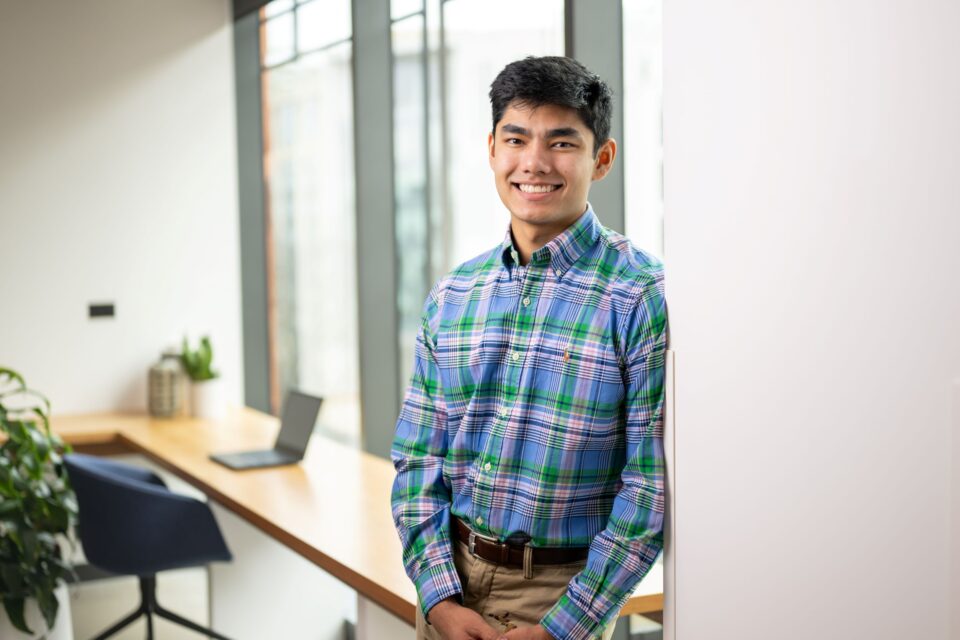 Atreyus Bhavsar, Regeneron STS Finalist 2022
"Students should apply to the Regeneron STS because it is an amazing opportunity to build community with some of the hardest-working student scientists. I encourage those to apply to the Regeneron STS while keeping in mind that you do not need to be the smartest in the room to apply, but instead the dedicated and passionate about science."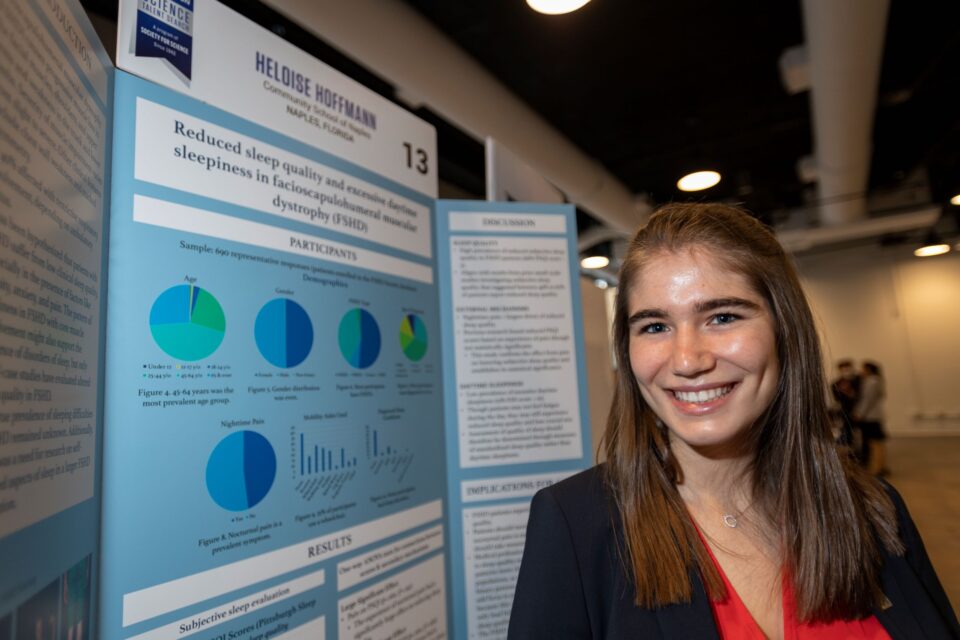 Heloise Hoffman, Regeneron STS Finalist 2022
"Not only did I gain incredible connections to cutting-edge researchers and the opportunity to meet with some of the most impactful scientists of our time, but I also made lifelong friendships with other like-minded students passionate about their work. Though STS is at its core a competition, nothing about our camaraderie felt competitive because we all felt so motivated by each other's accomplishments and passions! I feel a renewed invigoration to follow my love for research to make a positive impact on the world, specifically in the curing of rare diseases."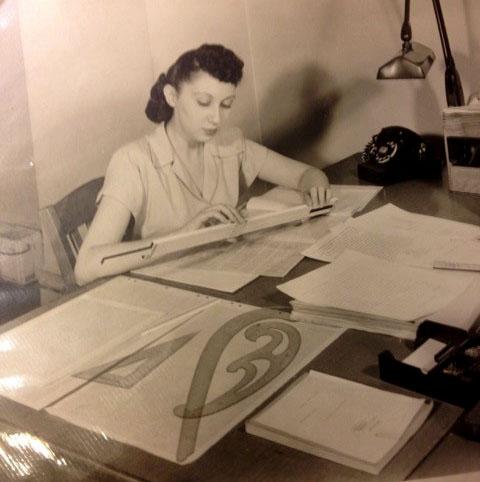 Carol Bauer, 1942 Westinghouse Science Talent Search
"At the time, majoring in engineering was a daring choice. My epxerience with the Westinghouse Science Talent Search gave me the confidence to make this decision."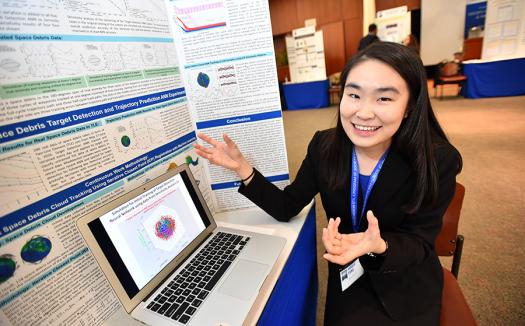 Amber Yang, 2017 Regeneron Science Talent Search
"The Science Talent Search is arguably the most reputable science competition for high schoolers in the entire world."