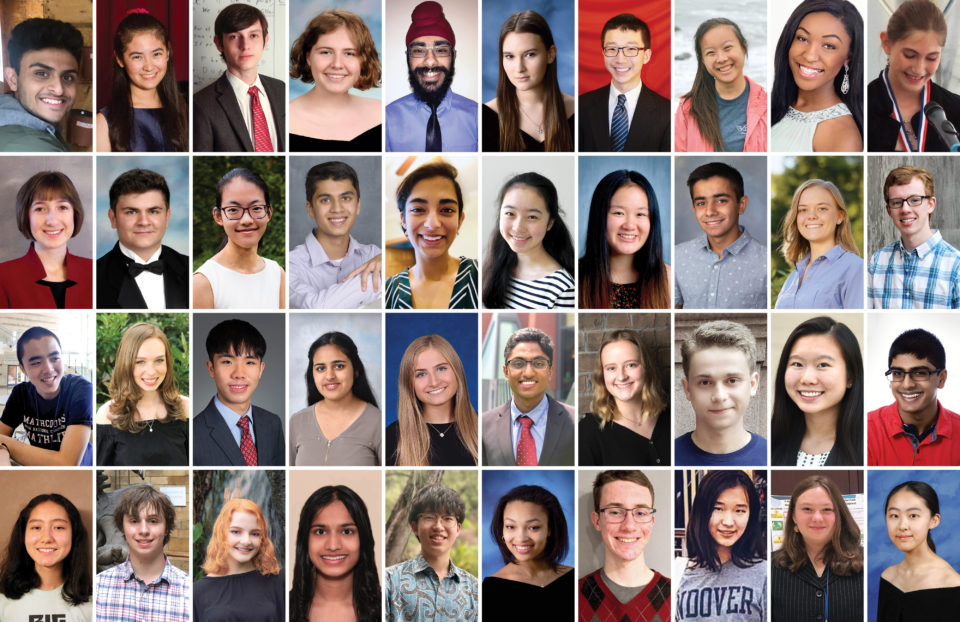 Regeneron STS 2020 Finals Week Competition to be held virtually in July
Postponed from its original date in March, the finals week competition for the 40 finalists will take place virtually for the first time in its 78-year history. Sign up here to attend the virtual Public Exhibition of Projects on July 25 and the Winners Award Ceremony on July 29! Learn more about Virtual Regeneron STS here.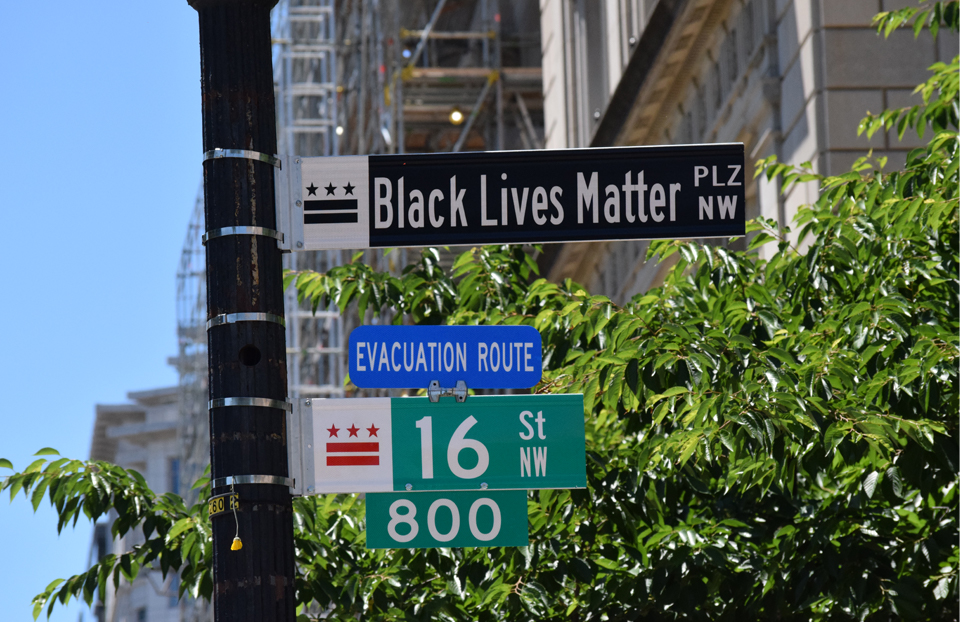 We must work together to build a future without racism
The Society stands in solidarity with the Black community and recognizes the hurt and anger that stems from the killing of George Floyd and so many others who came before him.
We must work together to build a future without racism that embraces diversity, equity and inclusion.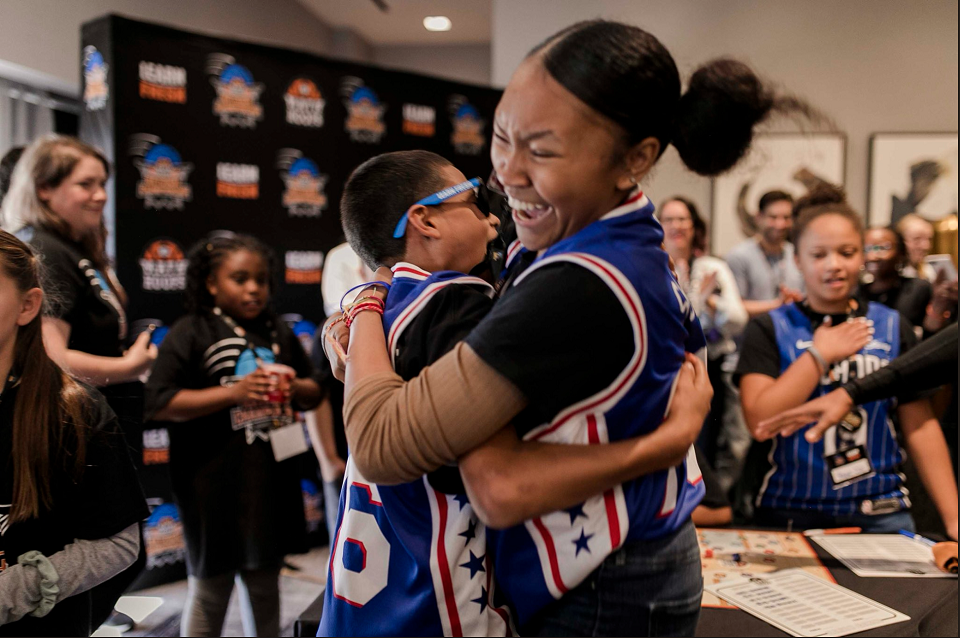 Society for Science & the Public awards $75,000 to 18 diverse, community-driven STEM organizations
The Society has awarded grants to 18 grassroots organizations committed to STEM education and science literacy for underserved and underrepresented groups, including racial and ethnic minority populations, girls, students in rural areas and more. In response to COVID-19 restrictions on in-person programming, many of these organizations have launched virtual programs, determined to continue to meet the needs of students, families and communities.
News, Updates and Online STEM Resources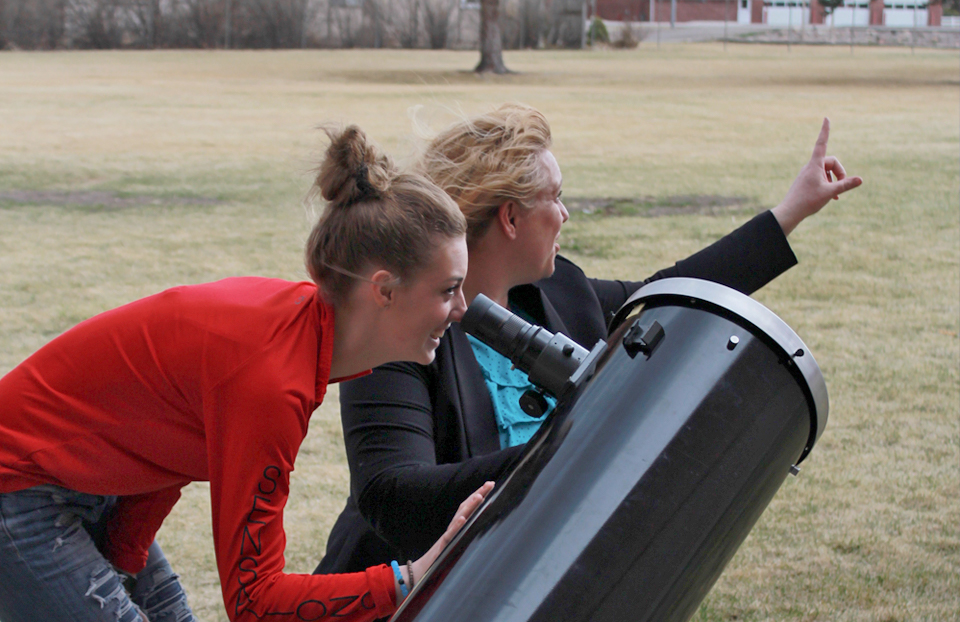 Society Awards $100,000 to 28 STEM Teachers
Congratulations to the teachers who received grants through the Society's STEM Research Grant program, which provides small grants to educators to strengthen STEM programming in their classrooms.
See the Future of Science. Learn How Your Student Can Participate.
Find an ISEF or Broadcom MASTERS Affiliated Science Fair
Science competitions in nearly every state in the U.S., as well as in more than 80 countries, regions and territories, are affiliated with the Society.
Find a Fair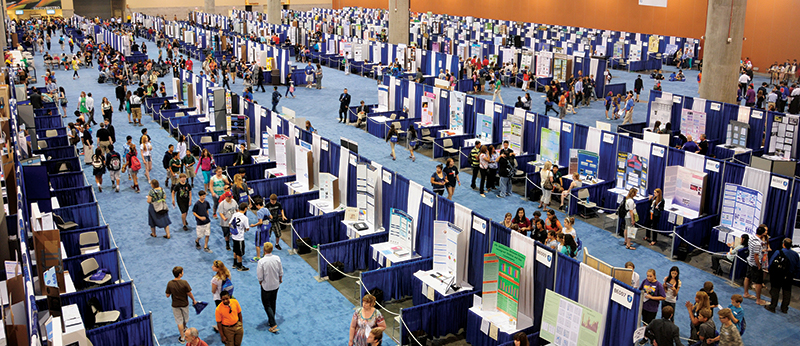 Find a Fair
Credible. Succinct. Fascinating. Make Us Your First Science Read.
The Latest from Science News
Creating Access and Opportunities for Students and Teachers
Get Involved
Join
Your membership promotes scientific literacy and gives millions the opportunity to fall in love with science.
Join now
Give
Give more curious, creative young people a chance to launch their own scientific journeys.
Donate now
Volunteer
Help the Society create champions for strong science by informing, educating and inspiring the public.
Learn More
Stay up to date with Society for Science & the Public.
Sign up now for our monthly newsletter alerting you to news, opportunities, and events.
Get Society updates delivered to your inbox