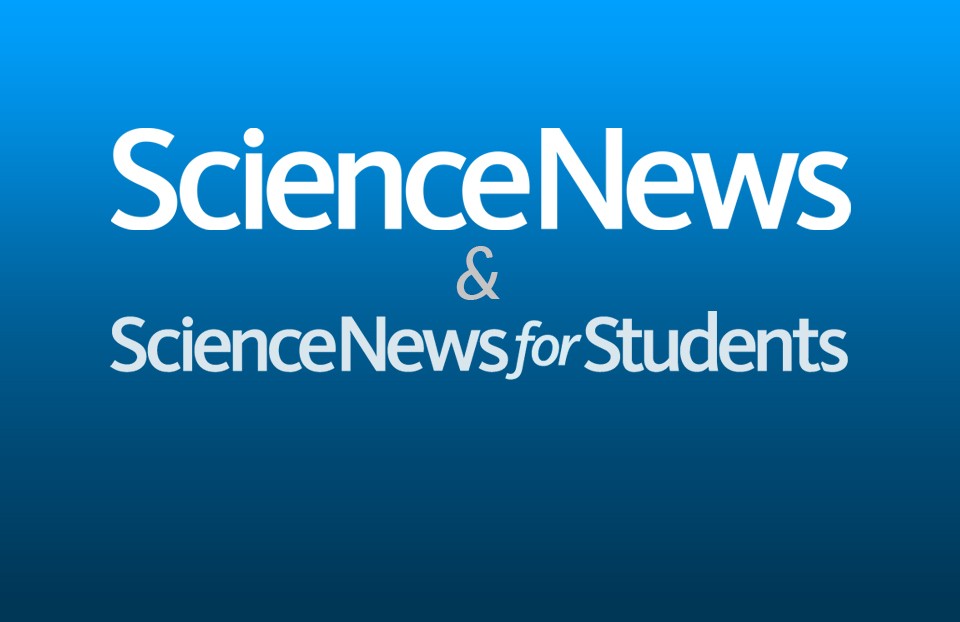 Science News Media Group makes science journalism and learning resources widely available
Science News for Students and the Science News in High Schools Digital Library offer a variety of free, age-appropriate STEM resources for students from 5th through 12th grades, suitable for learning from home.
Science News for Students has free, up-to-date resources for 5th through 12th-graders. Check out our guide for kids and parents.
Science News in High Schools Digital Library has more than 200 original STEM-related exercises connected to Science News articles.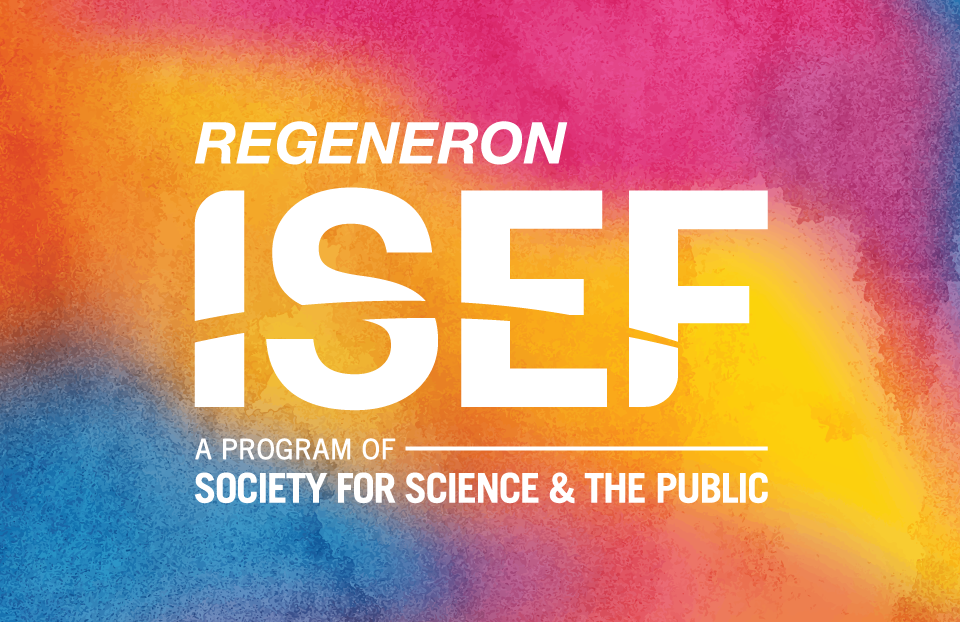 Regeneron ISEF 2020 Cancelled
The Society for Science & the Public and Regeneron are deeply disappointed to share that, based on our comprehensive evaluation of guidance provided by the Centers for Disease Control related to the COVID-19 outbreak, we have made the difficult decision to cancel the Regeneron International Science and Engineering Fair 2020, scheduled for May 10-15 in Anaheim, California.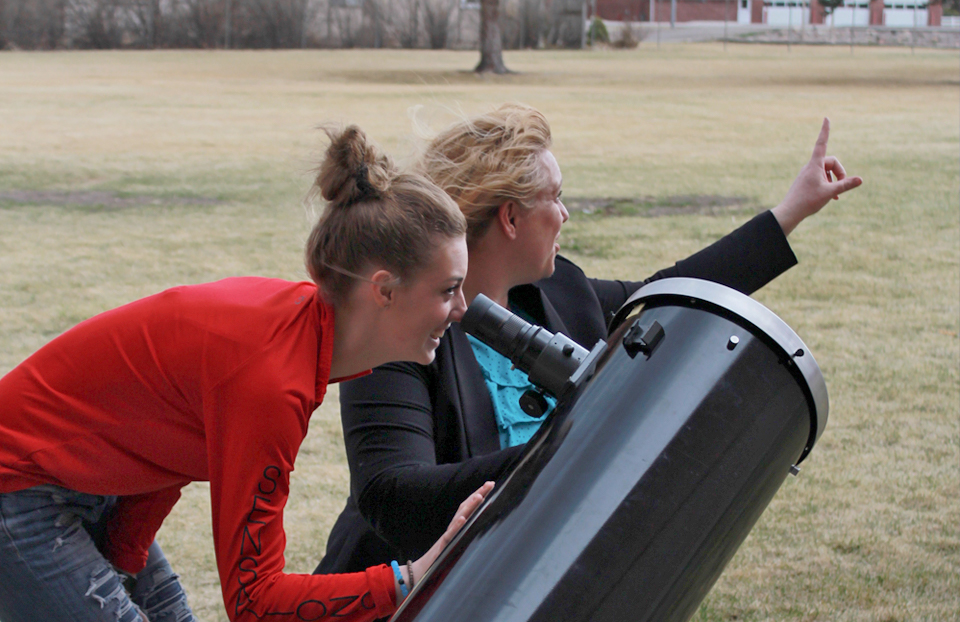 Society Awards $100,000 to 28 STEM Teachers
Congratulations to the teachers who received grants through the Society's STEM Research Grant program, which provides small grants to educators to strengthen STEM programming in their classrooms.
See the Future of Science. Learn How Your Student Can Participate.
Find an ISEF or Broadcom MASTERS Affiliated Science Fair
Science competitions in nearly every state in the U.S., as well as in more than 80 countries, regions and territories, are affiliated with the Society.
Find a Fair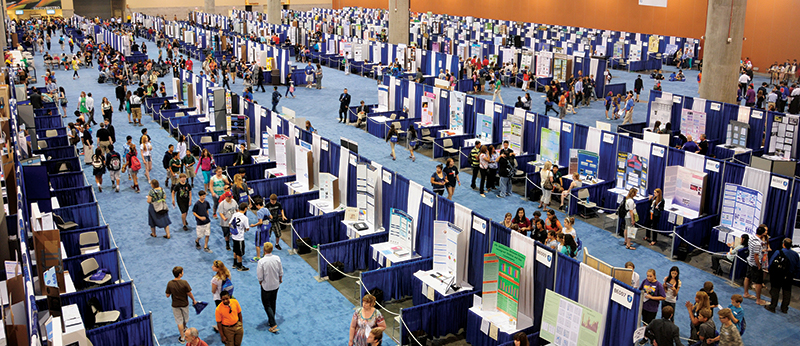 Find a Fair
Credible. Succinct. Fascinating. Make Us Your First Science Read.
Award-Winning Journalism
Congratulations!
The National Academies of Sciences, Engineering and Medicine honor Science News Molecular Biology Senior Writer Tina Hesman Saey with the 2019 Communications Award for her series on genetic testing.
Read More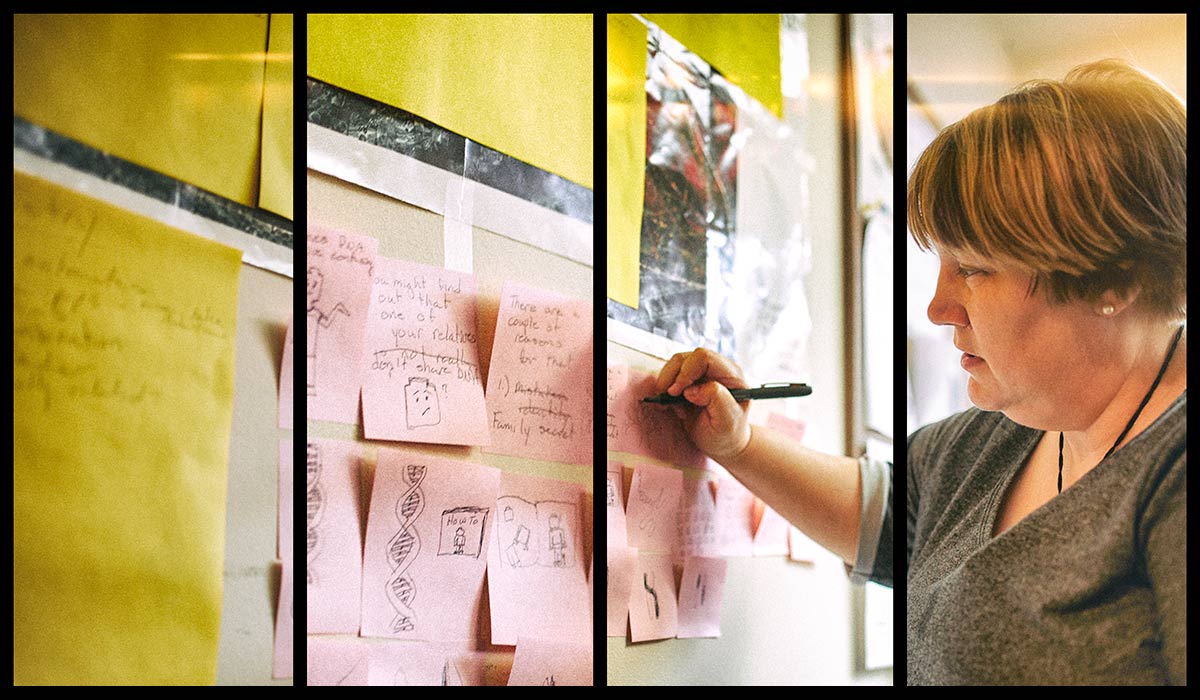 Read More
The Latest from Science News
Creating Access and Opportunities for Students and Teachers
Get Involved
Join
Your membership promotes scientific literacy and gives millions the opportunity to fall in love with science.
Join now
Give
Give more curious, creative young people a chance to launch their own scientific journeys.
Donate now
Volunteer
Help the Society create champions for strong science by informing, educating and inspiring the public.
Learn More
Stay up to date with Society for Science & the Public.
Sign up now for our monthly newsletter alerting you to news, opportunities, and events.
Get Society updates delivered to your inbox