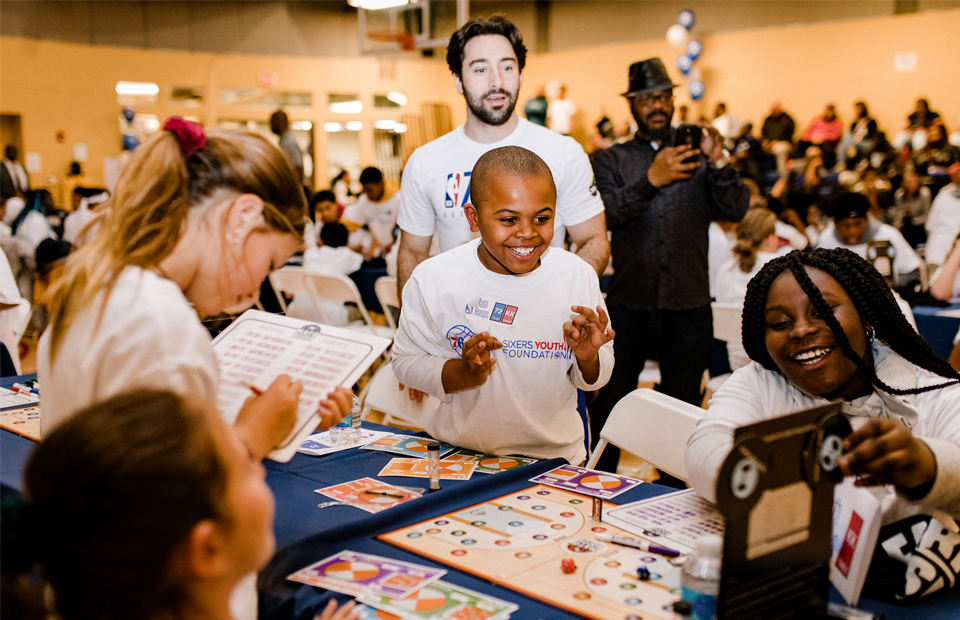 Society for Science congratulates this year's STEM Action Grant recipients!
The Society is granting $165,000 in microgrants through the STEM Action Grant program to 38 creative, community driven organizations, working to bolster and improve outcomes for groups that have been historically left behind in STEM education and careers.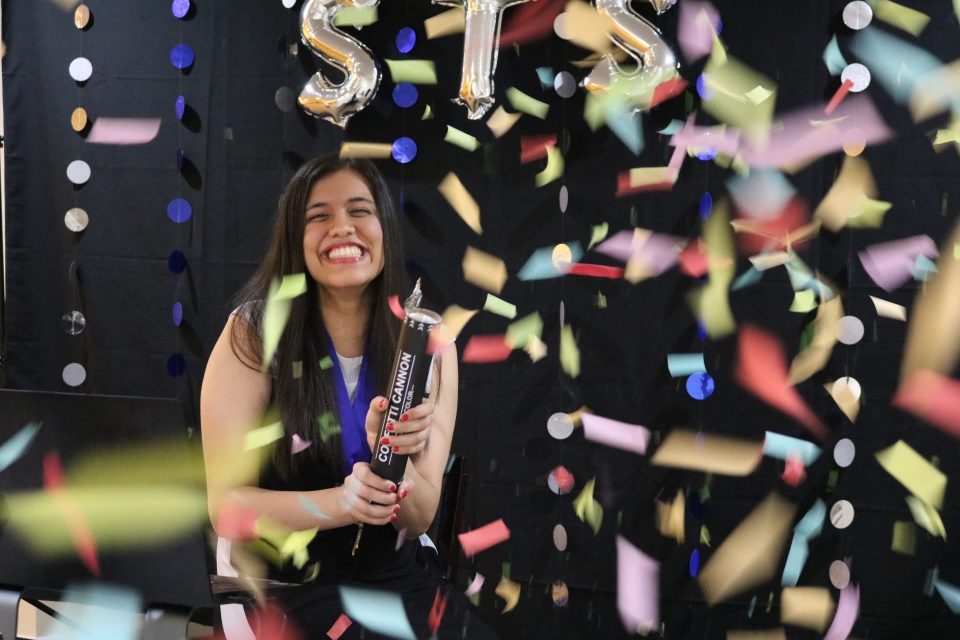 Regeneron STS 2022 Application Now Open!
The Regeneron STS 2022 application is now open! U.S. High School Seniors in the Class of 2022 are invited to apply online to the nation's oldest and most prestigious STEM research competition. Learn More.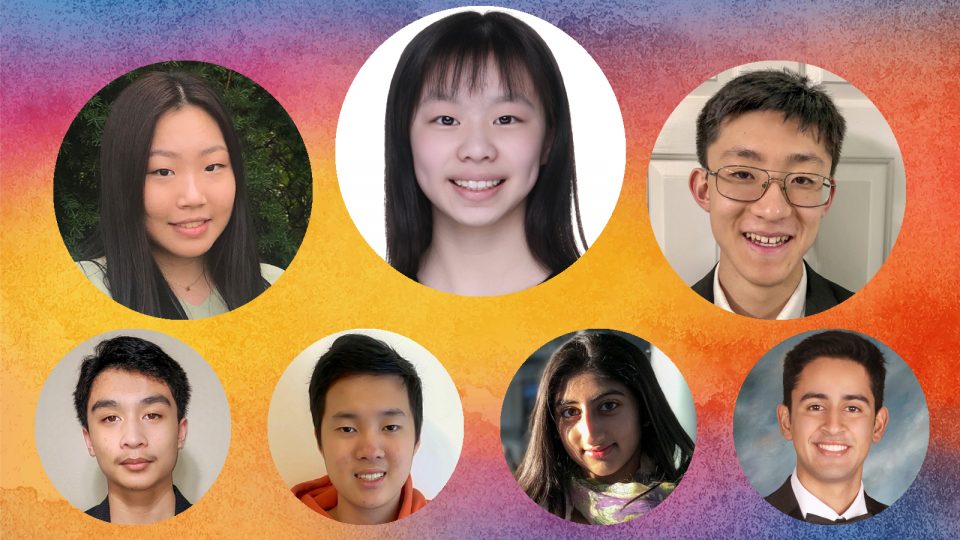 Congratulations Regeneron ISEF 2021 Grand Award Winners
Society for Science and Regeneron have announced the Grand Awards winners of the Regeneron ISEF 2021! Student winners are in ninth through twelfth grades who earned the right to compete at the Regeneron ISEF 2021 by winning a top prize at a local, regional, state or national science fair.
100 Years of Impact
Society for Science is celebrating our Centennial. As we look forward to a bright future, we invite you to explore a century of award winning science journalism, world class science research competitions and STEM equity and outreach with a fascinating timeline featuring historic photographs, founding documents, trailblazing news coverage and more.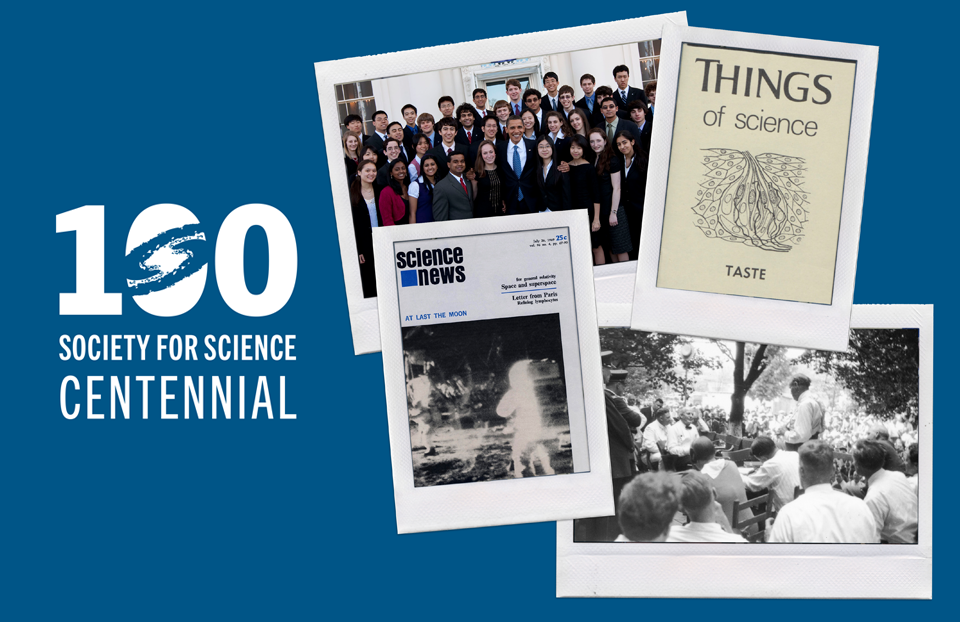 See the Future of Science. Learn How Your Student Can Participate.
Find an ISEF or Broadcom MASTERS Affiliated Science Fair
Science competitions in nearly every state in the U.S., as well as in more than 80 countries, regions and territories, are affiliated with the Society.
Find a Fair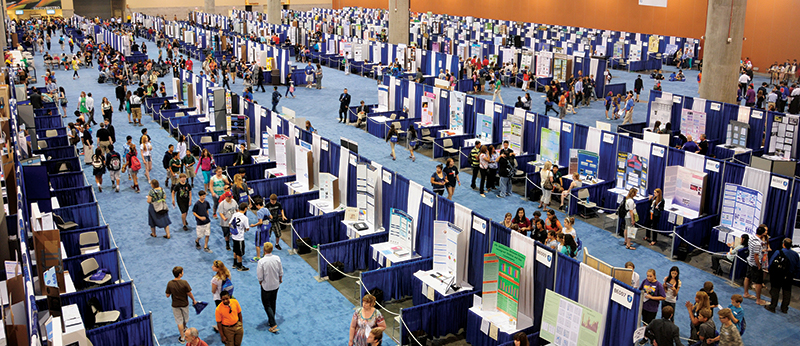 Find a Fair
Credible. Succinct. Fascinating. Make Us Your First Science Read.
The Latest from Science News
Creating Access and Opportunities for Students and Teachers
Get Involved
Join
Your membership promotes scientific literacy and gives millions the opportunity to fall in love with science.
Join now
Give
Give more curious, creative young people a chance to launch their own scientific journeys.
Donate now
Volunteer
Help the Society create champions for strong science by informing, educating and inspiring the public.
Learn More
Stay up to date with Society for Science.
Sign up now for our monthly newsletter alerting you to news, opportunities, and events.
Get Society updates delivered to your inbox