The Nation's Premier Middle School STEM Competition
With the generous support of title sponsor and partner, Broadcom Foundation, Society for Science has been running Broadcom MASTERS® (Math, Applied Science, Technology, and Engineering for Rising Stars) since 2010.
Important Dates
Application Open
February 1, 2022 – June 15, 2022
Top 300 MASTERS Announced
Finals Week
October 27, 2022 – November 2, 2022
Science and Engineering Project Showcase
Research at Home
Resources, advice, and stories of inspiration on completing research outside of a traditional laboratory environment
In light of the global pandemic, the Society encourages students and teachers to think outside the lab when approaching research!
FIND OUT MORE!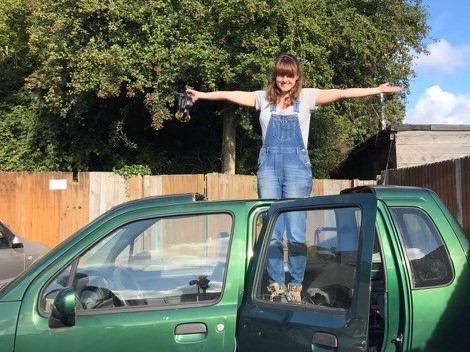 FIND OUT MORE!
2021 Highlights
In 2021, the Broadcom MASTERS competition was brought online for the second time. Watch highlights from 2021 Finals Week to see the finalists in action and read the press release to learn about the winners.
Affiliated Fairs
The Society's network of affiliated science fairs around the globe are critical to the success of the International Science and Engineering Fair (ISEF) and Broadcom MASTERS. Resources for science fair personnel include:
Affiliated Fair Dashboard
Affiliated Fair Guidelines
Resources for Science Fair Management
Standards for Science Fairs
Find Resources for Affiliated Fairs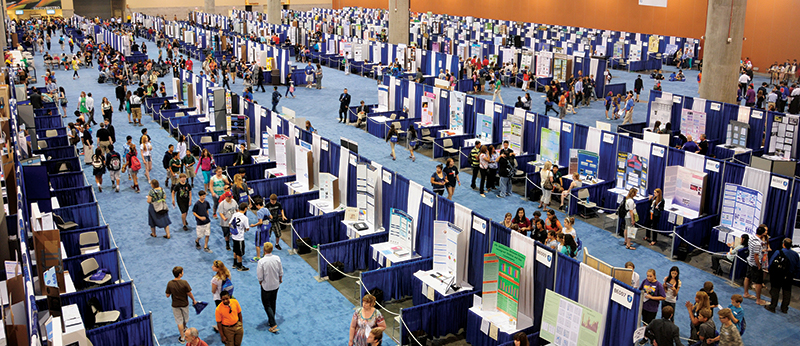 Find Resources for Affiliated Fairs
Broadcom MASTERS International
Broadcom MASTERS International is a companion program to the domestic Broadcom MASTERS Competition and provides a unique opportunity for select middle school students from around the world to observe the International Science and Engineering Fair (ISEF).
Learn more about Broadcom MASTERS International