Broadcom MASTERS project showcase to be held at Computer History Museum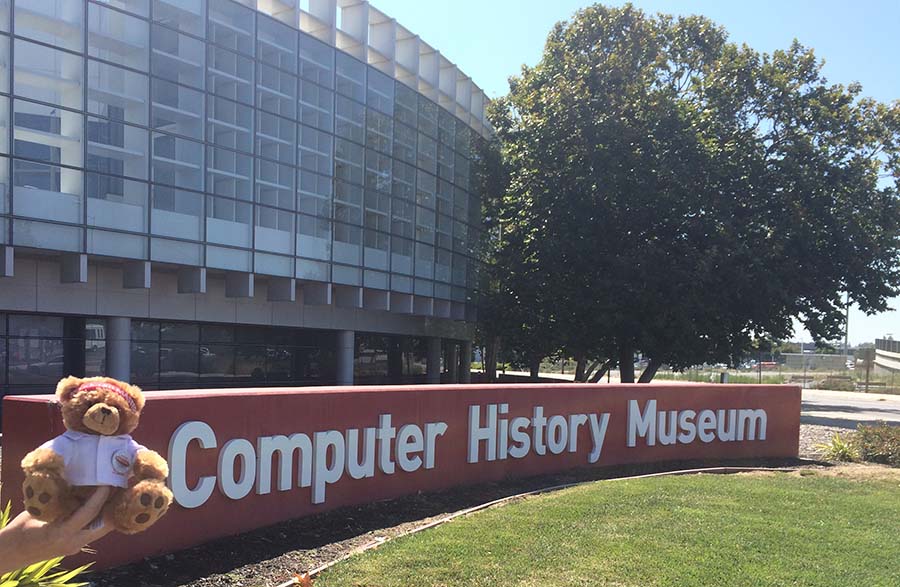 This fall, Broadcom MASTERS, a program of Society for Science & the Public, will partner with the Computer History Museum in Mountain View, California to host the Broadcom MASTERS Finals Week. Thirty Broadcom MASTERS finalists will be competing in a week-long series of hands-on challenges and other activities taking place October 1-7, 2015.
The Computer History Museum will host the Broadcom MASTERS Science and Engineering Project Showcase on Saturday, October 3 from 1-4 PM. The showcase is a great opportunity for the public to meet the finalists and talk with them about their research. Students, teachers, parents, scientists, engineers and members of the general public with an enthusiasm for science and engineering are all invited.
The museum's education staff will also create and run several of the hands-on educational STEM challenges that the finalists will be participating in during the week.
Read more on the Doing Science blog..