Broadcom MASTERS finalists arrive in California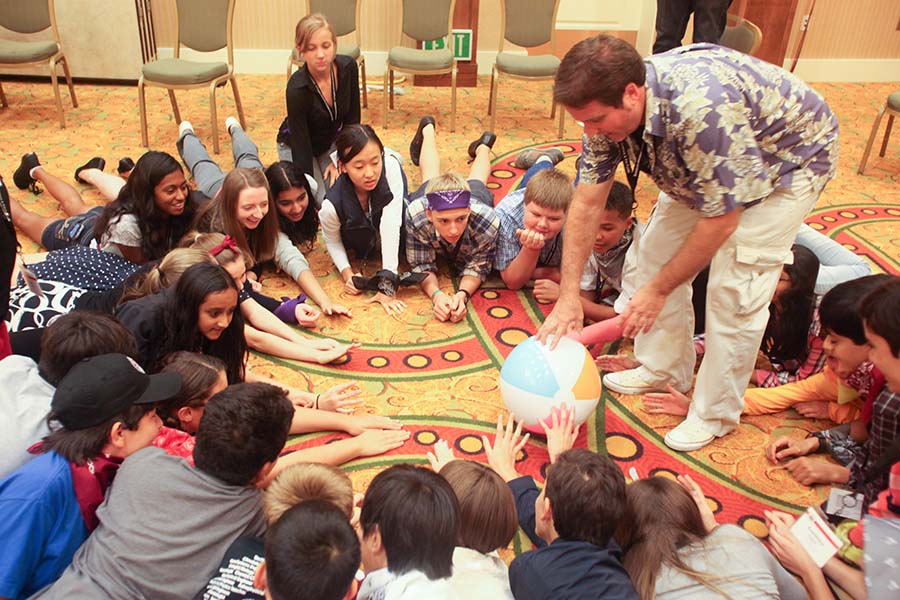 On Friday, October 2, the 30 Broadcom MASTERS finalists arrived in Santa Clara, California.
Check out additional photos from orientation and teambuilding on our Doing Science blog!
The finalists will be presenting their projects to the public TODAY (Saturday, October 3) from 1 – 4 PM PT at the Computer History Museum in Mountain View, California. We invite anyone in the area to stop by to meet the finalists and learn more about their science and engineering projects. Admission is FREE and includes a voucher to view exhibits at the Museum.