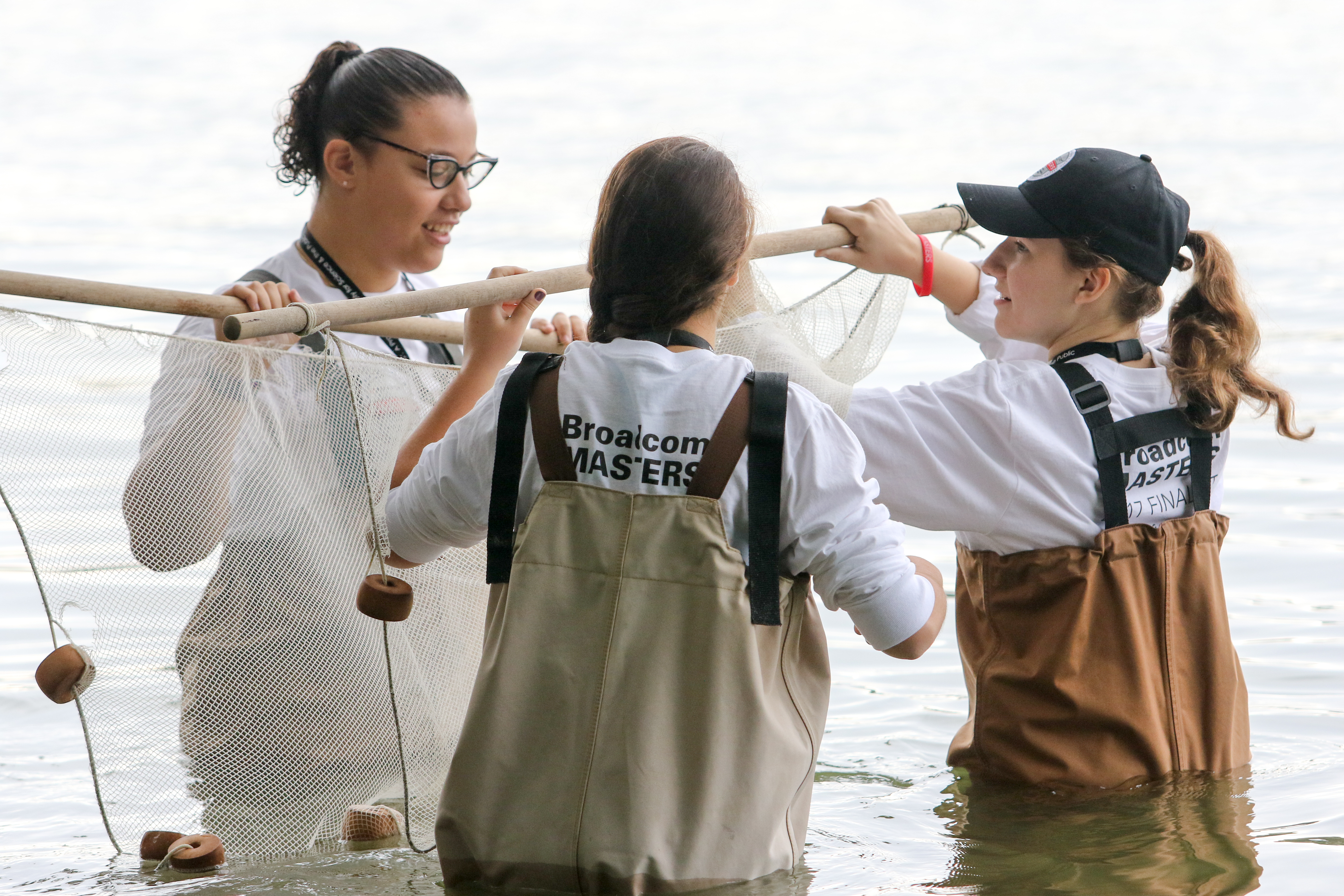 Every great idea starts with a spark of inspiration. One source that inspiration can come from is a trusted teacher or family member. In this young scientist's case, it came from both.
Helen Lyons, a 2017 Broadcom MASTERS finalist and Lemelson Invention Award winner who invented a new method for producing clean energy, was introduced to the world of science through her grandmother, who was an elementary school science teacher. Helen's visits to her grandparents' house were always filled with mini-science experiments and nature walks through the woods surrounding the property. This introduction created a curiosity for the world that was fostered through her middle school years.
Helen's project utilized the law of Michael Faraday, a British scientist who contributed to the study of electromagnetism and electrochemistry, to create a clean and renewable source of energy. Current energy production methods lead to the creation of greenhouse gases, harmful agents that accelerate global warming. Through Helen's invention, she harnessed the power of waves to create a source of energy that does not contributes greenhouse gases to the atmosphere.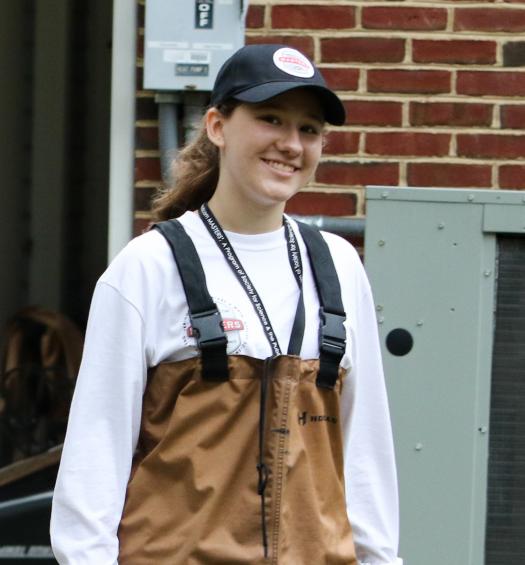 "When Hurricane Sandy struck I was at home with my family. Then the lights all went out." said Helen, "We had no power for about a week and a half — and this was during October, so we also had no heat. A lot of elderly people live in our community, and when my neighbors and I brought them water, I thought about how vulnerable communities like ours are to natural disasters and knew we had to do something."
When asked what was next in her STEM journey, Helen replied that she is learning all that she can about science and math in order to be the best scientist and researcher that she can. She sees STEM as holding endless potential in its four disciplines and wants to combine the various aspects in order to take on new creative challenges.
Helen's advice to any budding scientist is to, "always keep asking questions and to never be satisfied because there is always more to know."
The $7,500 Lemelson Award for Invention is awarded by the Lemelson Foundation to a young inventor creating promising solutions to real-world problems.