Broadcom MASTERS alum fights national crisis at summer camp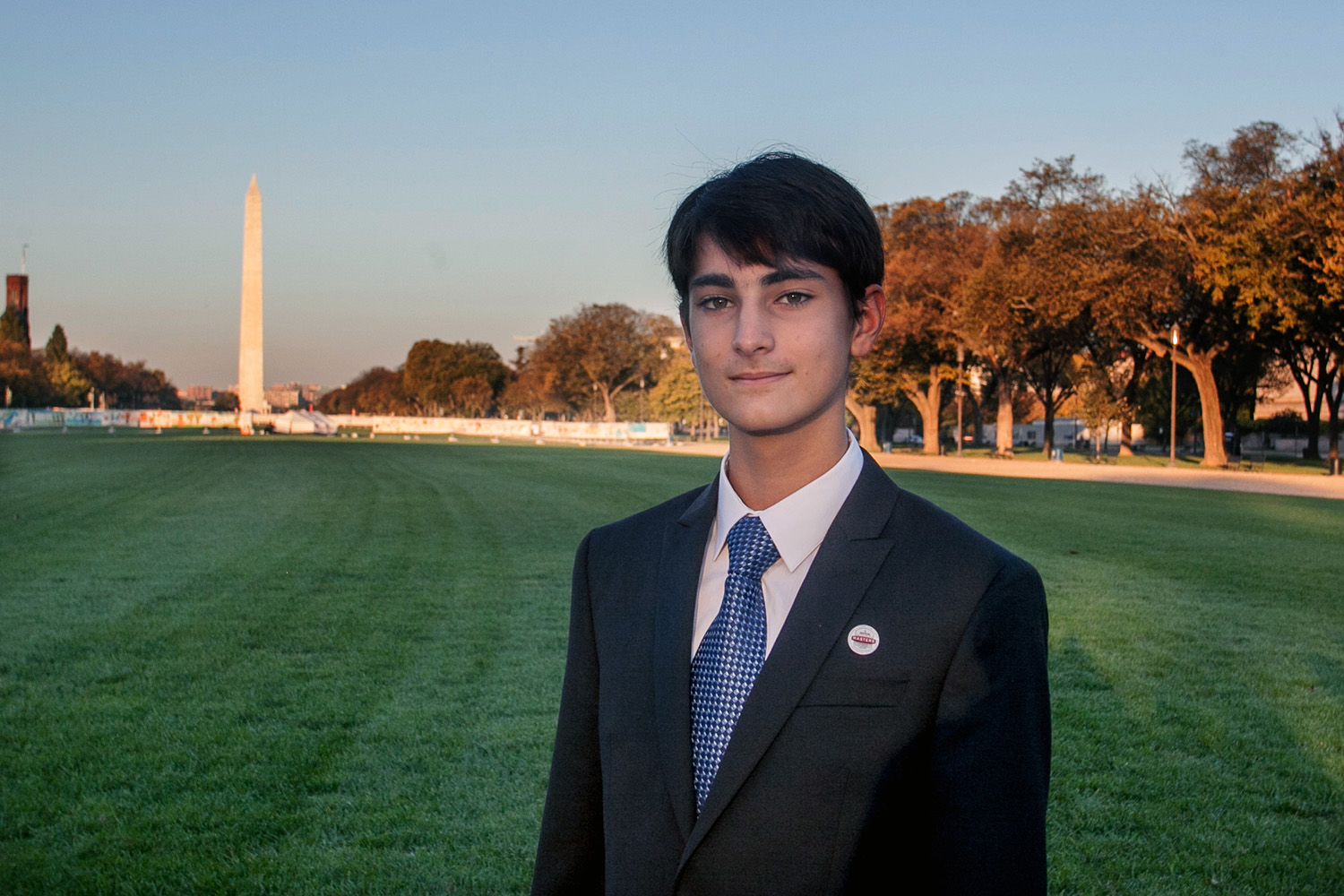 Fighting national crises and diagnosing critically ill patients- all in a summer's work for Broadcom MASTERS 2014 finalist Daniel Bruce. 
Daniel, a California resident, was nominated for Broadcom MASTERS twice. Seizing the opportunity, he applied the first year and received a semifinalist recognition. One year later, he applied again– his persistence paid off and in October 2014 Daniel joined his peers as a Broadcom MASTER.
Daniel investigated whether and how the behavior of birds is affected by the presence of people nearby. He was awarded a second place STEM award for Science at Broadcom MASTERS. 
The Broadcom MASTERS opportunity was second to none– and with it came prize money to use toward a summer camp experience. We caught up with Daniel to hear about his take on all of these experiences.