Broadcom MASTERS 2019: Top 300 by the numbers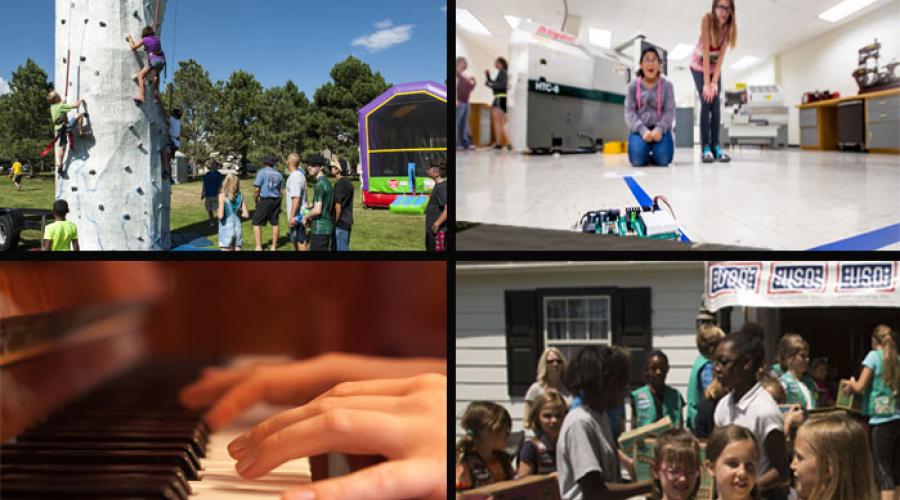 The Society is pleased to announce this year's Top 300 Broadcom MASTERS, the nation's premiere science and engineering competition for middle school students. Welcoming a brand new crop of talented young scientists and innovators who aspire to solve the world's most intractable problems is always an exciting time here at the Society! This year's cohort of Top 300 Broadcom MASTERS is gifted in many ways beyond their scientific endeavors, including art, linguistics and sports!
Here are just a few of the interests and achievements our MASTERS can flaunt—and trust us, there are many.
The Top 300 MASTERS together play 384 instruments, with 127 who play the piano.
3 of the Top 300 have pending patents.
134 speak a second language, including Farsi, Bengali, Polish, Spanish and Cantonese to name a few!
The Top 300 MASTERS are involved in an array of sports—102 are swimmers, 91 play soccer, 61 are dancers and 72 participate in their track/cross country teams.
148 are involved in a robotics club.
211 participate in community service.
65 are involved in the Girl Scouts or Boy Scouts.
117 are Science/Math Olympiads.