Broadcom MASTERS 2019 finalists tackle "Operation Lifeline"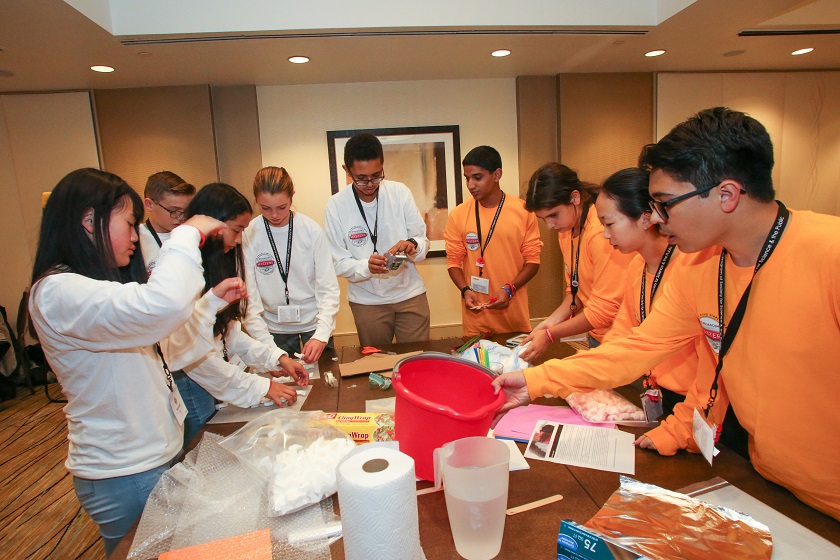 Natural disasters, like hurricanes, earthquakes, tsunamis and wildfires, are devastating events. They can cause mass casualties and inflict significant property damage. Some segments of the population may also be more vulnerable than others. People with diabetes, for instance, face more acute consequences since they depend on life-saving medications. Delivering essential supplies to impacted communities is thus a race against time, so how can people get what they need in these urgent situations?
During the Broadcom MASTERS 2019 competition week, one of the challenges the finalists were tasked with was to design a medical pack that could successfully keep a three-month supply of insulin cold during delivery. "Operation Lifeline," led by JASON Learning, used the real-world context of Hurricane Dorian, arguably the most powerful tropical cyclone known to strike the Bahamas.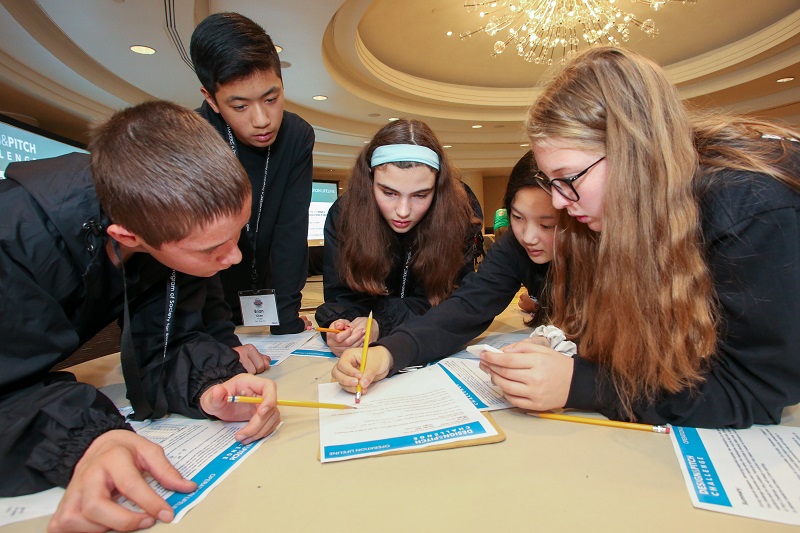 The Broadcom MASTERS competition stresses the importance of collaboration, communication and critical thinking skills in STEM fields by putting finalists in teams. Through team challenges, like this one, the competition recognizes that science rarely happens alone.
The teams approached the challenge in a multitude of ways. Members of the black and green teams had the same initial thought of putting ideas down on paper. "Let's write down the criteria," said Brian Chen, of the black team. "We should write a checklist," said Lauren Ejiaga, of the green team. The silver and white teams began by brainstorming what they wanted their final products to look like. Ganesh Venu of the silver team suggested listing characteristics they would want from their ideal prototype.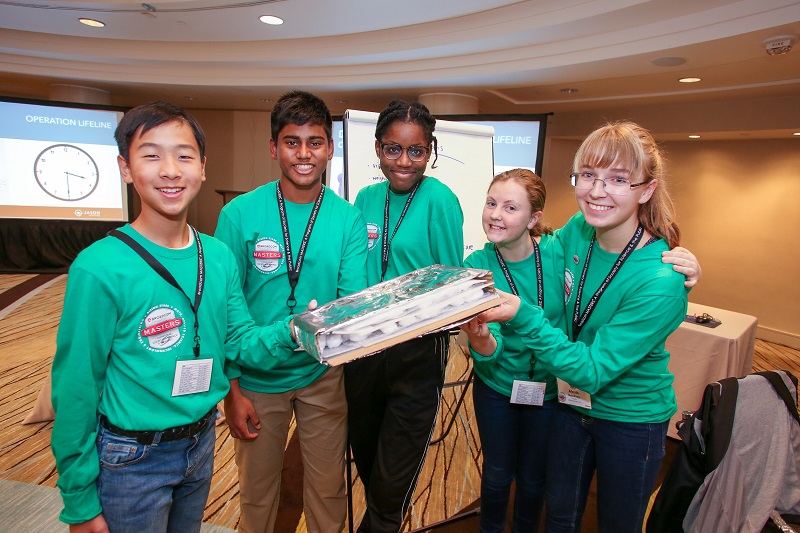 The white team jumped right into sketching a schematic of their insulin-holding container based on what they knew about vacuum-sealed water bottles. Mary Shea Ballantine on the purple team recommended planning out how much time they would need for each part of the challenge, while the gold team decided to pool ideas from all group members first.
All the finalists used provided materials to design a pack that kept insulin cool and safe during transportation, but the designs they came up with varied. For example, the green team built something they called, a "Vial Casserole," with cardboard, so it had a rectangular exterior, while the white team used a plastic bucket.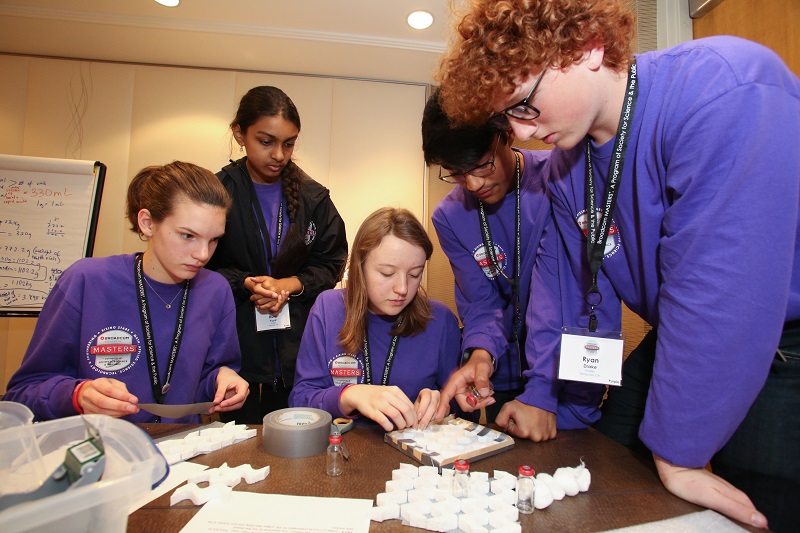 The teams then placed their medical packs under heat lamps to assess how quickly the temperature would increase. Each group put a set volume and temperature of water in their medical packs and left them under the light for ten minutes to check the insulation quality. Next, the groups chose from a variety of drones to select the ideal one for transport. Information about their different payloads, flight times and velocities were provided by JASON Learning. It was up to the finalists to figure out which drone would best suit their needs.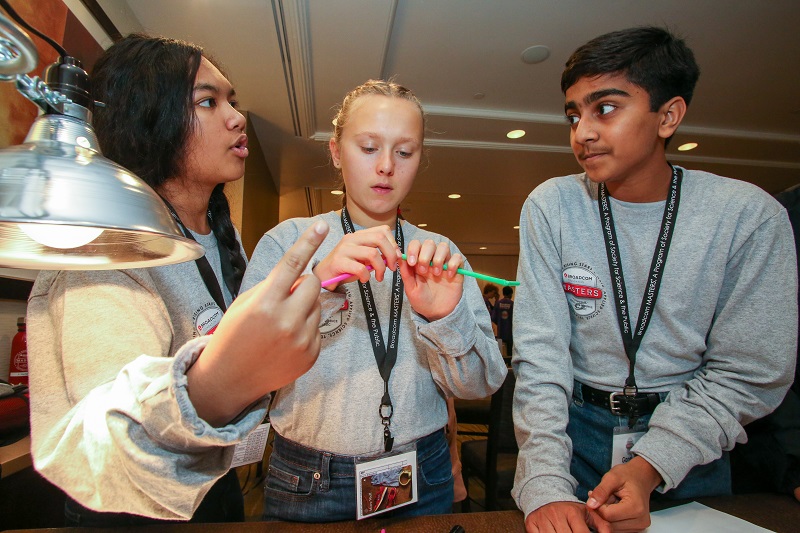 A common theme emerged: all of the groups used trial and error to settle on a final design, a fundamental method of problem solving used frequently in STEM fields. The finalists changed their designs and adapted their projects to ensure the challenge guidelines were met. Reflecting on their experience, the silver team found time management to be one of the most difficult parts of the challenge. "We spent too much time planning, not enough time building," noted Rachel Bergey. Other teams expressed the same sentiment, and shared how they would improve their designs with extra time.
Overall, leaders from JASON Learning were impressed with what the finalists were able to come up with— "this is a real problem and one of your solutions may be a future fix."