Research at Home: Organisms and Ecosystems
Think Outside! (No box needed.)
Why stay indoors when there is a world of science to explore just beyond your front door? Set up a biocube to analyze an ecosystem in depth, get up close and personal with your favorite insect, observe animals from afar, or make your project literally home-grown with plant science.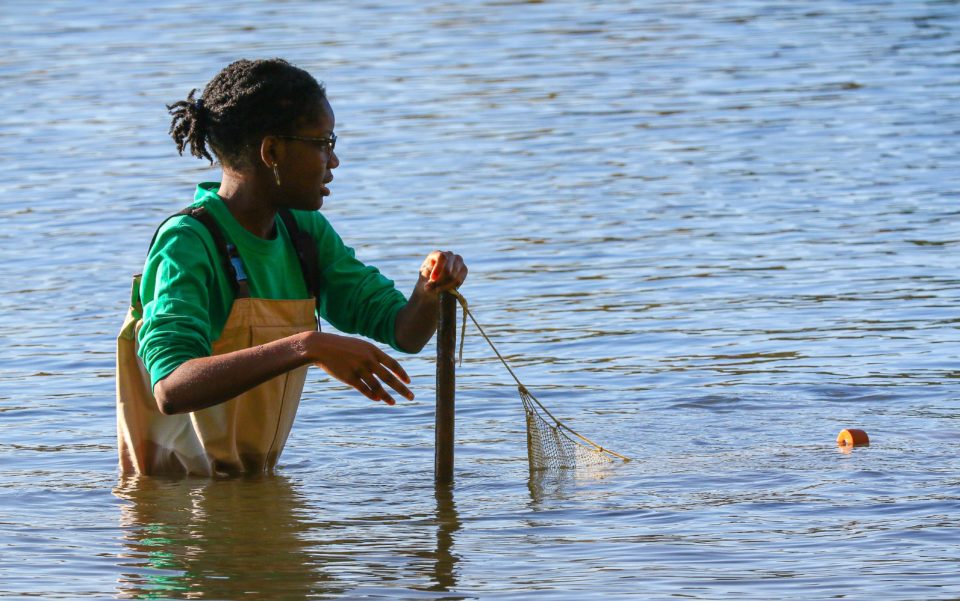 Resources
There are many great resources to learn from. Here are a few our team recommends:
ISEF Abstracts on Organisms and Ecosystems
Check out these projects in Animal Sciences, Plant Sciences and Earth and Environmental Sciences, three of the twenty-one Regeneron ISEF categories. See more ISEF abstracts by visiting the ISEF Project database.
Society Blog Posts about Organisms and Ecosystems
Articles about Organisms and Ecosystems
Science News and Science News for Students are our award-winning publications that cover current advances across all STEM disciplines. We have gathered a collection of articles specifically on Organisms and Ecosystems to further shed light on this topic and provide inspiration for student research projects.