Happy International Day of the Girl!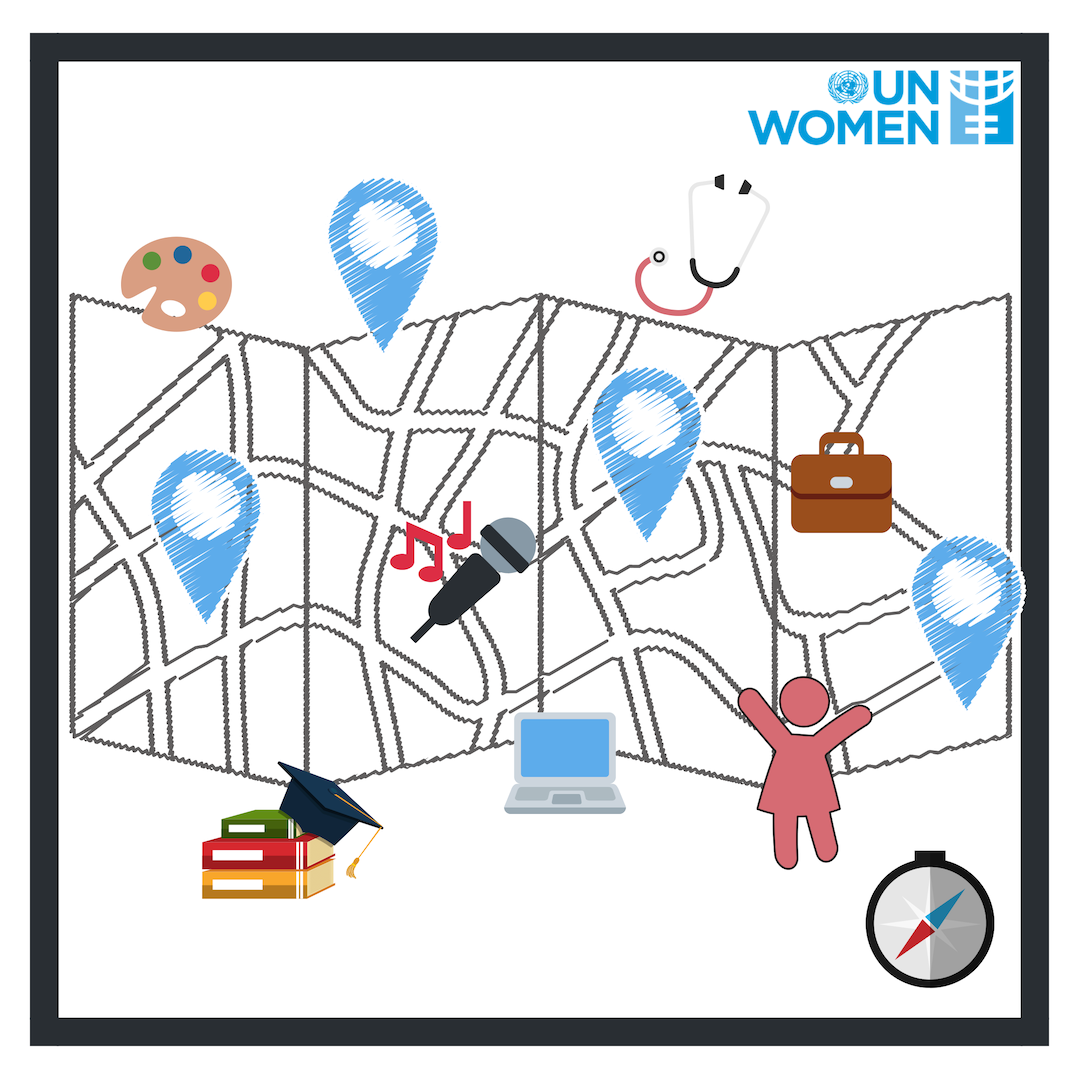 At the Society for Science & the Public, we have the privilege of regularly meeting amazing girls doing innovative things in STEM fields. Today, on October 11, International Day of the Girl, we're sharing the impressive accomplishments of 11 of them from around the world. Keep reading and be prepared to be blown away!
Zainab Alnakkas (Intel ISEF 2017), of Kuwait, developed a way to identify a person's blood type using infrared light. This low-cost method wouldn't even require needles.
After her teacher challenged her to create something that could help people with disabilities walk up and down the stairs, Ruth Amos (Intel ISEF 2008) of Britain invented the StairSteady. Her invention won her the 2006 Young Engineer of the Year Award in Britain as well.
Megha Balachandra from India was one of 18 delegates selected to attend the first-ever Broadcom MASTERS International program in 2012. Her project aimed to reduce the fermentation time of food to expedite the cooking process.
Nivatha Balendra (Intel ISEF 2014 finalist) from Canada studied how we can use oil-eating microbes to clean oil spills. She shared her research at TEDxMontrealWomen in 2015.
Michaela Brchnelova (Intel ISEF 2014) of Slovakia studied particle acceleration in supernova remnants. She observed that petaelectronvolt particles gain energy in young supernova remnants.
Pooja Chandrashekar (Intel ISEF 2015) from Virginia founded ProjectCSGirls, a nonprofit that promotes computer science among young girls. Her organization has received the Society's STEM Action Grant in 2017 and 2018.
Emily Cross (Intel ISEF 2015) from Canada, studied chemical processes that break down fossils, without damaging preserved tissues. She gave a keynote speech at the X-STEM USA Science and Engineering Festival in 2017.
Fascinated with physics, Carolin Lachner (Intel ISEF 2012) from Loerrach, Baden-Wurttemberg, Germany won a Second Award in Physics and Astronomy at by creating a floating water bridge.
Augusta Uwamanzu-Nna (STS 2016) from New York discovered that adding a nanoclay ingredient called attapulgite to cement slurries improves the undersea cement seals that keep offshore oil wells from leaking. She was named one of Forbes 30 under 30 in 2017.
Yuhan Xiao (Broadcom MASTERS International 2016) from China looked to a local plant to cure stomach diseases. She researched the ability of the sap from the Euphrates Poplar tree to inhibit bacteria that causes gastrointestinal discomfort.
Amber Yang (Regeneron STS 2017, Intel ISEF 2017) from Florida developed a computer program that predicts where space trash will end up. She was also named one of Forbes 30 under 30 this year.