Celebrating Society for Science's groundbreaking women alumni both in and out of STEM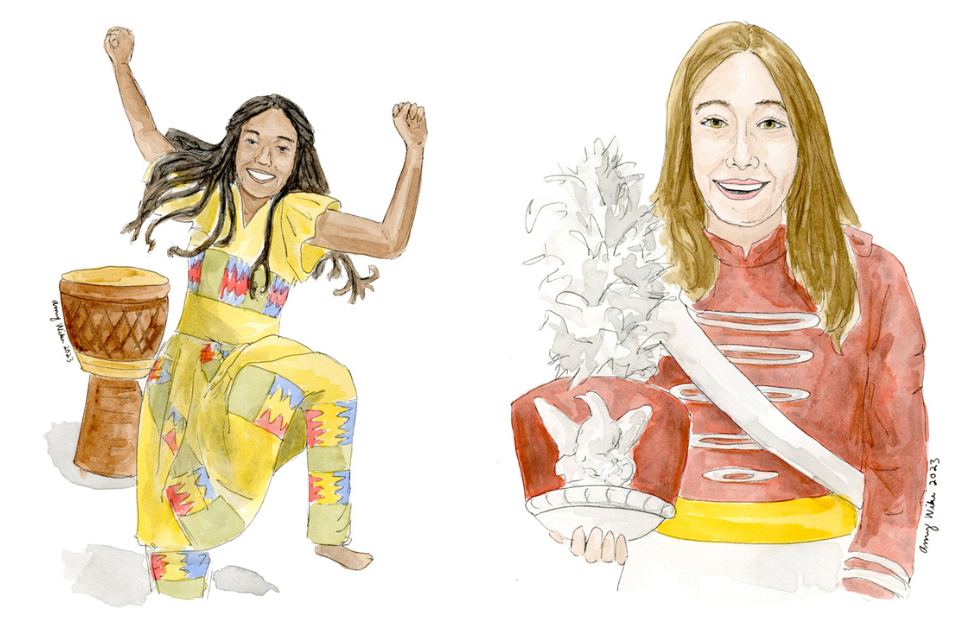 Women who have competed in Society for Science programs have been breaking barriers in STEM and making names for themselves — in spaces historically dominated by men — for decades. From Marina Meyers, who was a top winner in the 1942 Science Talent Search (STS), to the next generation of STEM leaders like 2023 STS finalists Kamisi Adetunji, who co-leads her local Girl Up group aiming to combat gender inequities, and Ariella Blackman, who runs an educational project called Women in STEM, a hands-on program designed to inspire young girls to pursue STEM. Whether they pursued a career in STEM or found passions in another field, check out how these women are changing the world.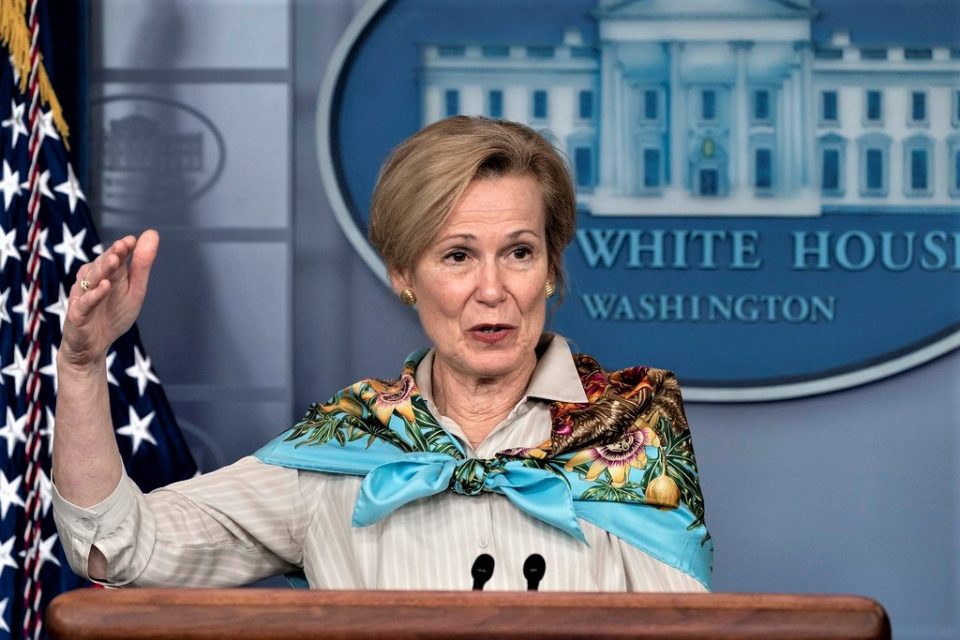 You may recognize Dr. Deborah Birx from her appointment as Coronavirus Response Coordinator in 2020, but did you know she is an alumna of the 1973 International Science and Engineering Fair (ISEF)? She competed in the geology category at ISEF with her project, Paleobotany in Reference to the Carboniferous Period. President Obama nominated Deborah to serve as U.S. Global AIDS Coordinator in 2014, and she has also worked as director of the U.S. Military HIV Research Program and director of the CDC's Division of Global HIV/AIDS.
After competing in the 1959 STS, Rochelle Chronister became a research virologist at the University of Kansas Medical Center from 1961 to 1964. Shifting from virology to politics, Rochelle was elected to the Kansas House of Representatives, Ninth District in 1978. In 1983, she was named the Assistant Majority Leader of the House, making history as the first woman elected to a leadership position in the Kansas Legislature. Rochelle was inducted into Kansas University's Women's Hall of Fame in 1990.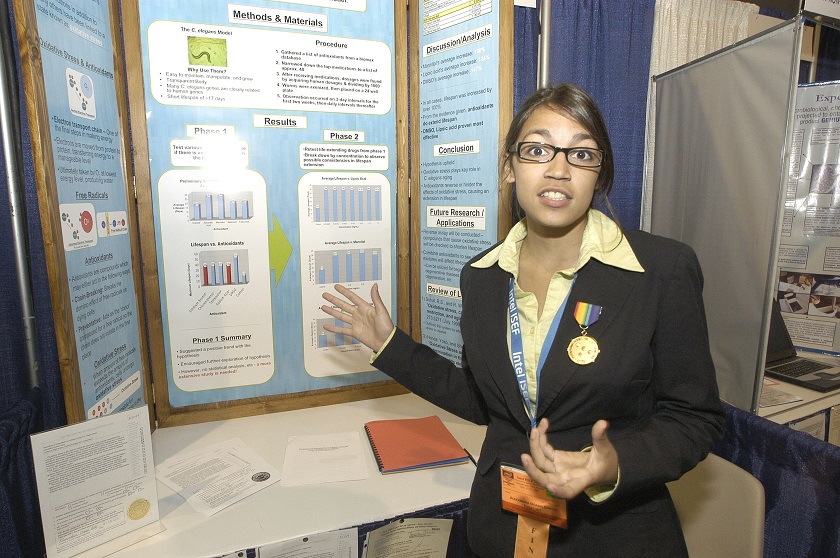 Another Society alumna turned Congress member is Alexandria Ocasio-Cortez, who competed at ISEF in 2007 with a project focused on the effects of antioxidants on longevity. Passionate about science from an early age, Alexandria turned her attention to politics, becoming the youngest woman and Latina elected to serve in Congress in 2018. As Representative of New York's 14th District, Alexandria's advocacy efforts focus on issues like the Green New Deal and universal healthcare.
A 1982 STS alumna, Sharon Marcus is a professor of English and Comparative Literature at Columbia University. She is the author of several books, including Between Women: Friendship, Desire, and Marriage in Victorian England, and the recipient of the Fulbright and ACLS Burkhardt Fellowships, among others. In 2012, Sharon cofounded Public Books, an online magazine which brings scholarly ideas to the public. Her writing has appeared in many publications including The New York Times, The Wall Street Journal and Vox.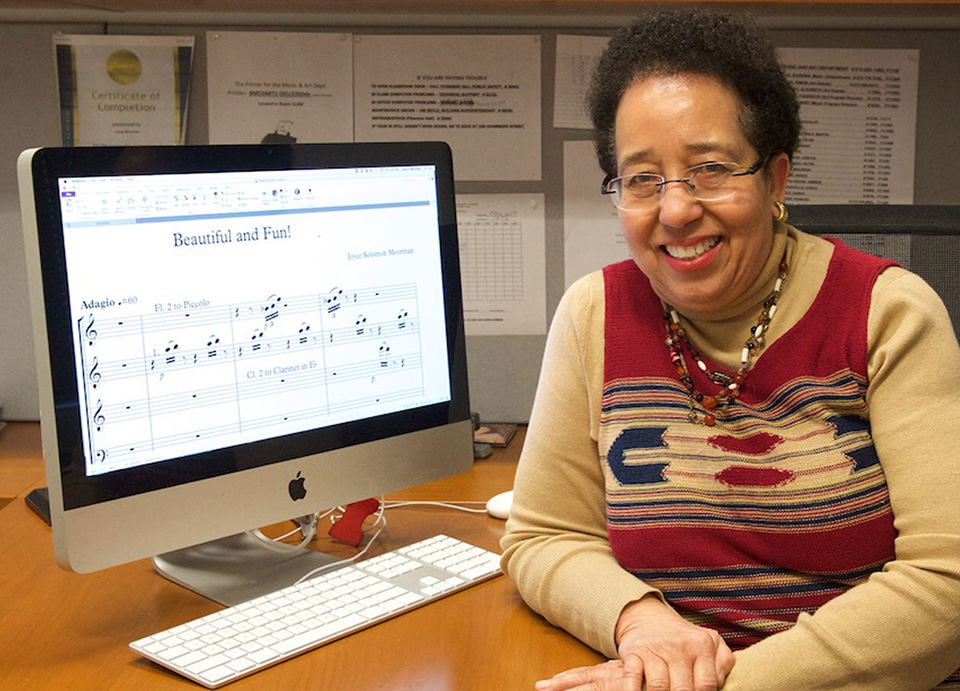 Joyce Solomon Moorman competed at ISEF in 1963 and 1964 but chose to pursue a career outside of STEM. Joyce's experience of growing up in the segregated South led her to become a composer and professor. Her compositions have been performed by several distinguished companies, including the Afro-American Chamber Music Society of Los Angeles and the Philadelphia Classical Symphony. Appointed by the New York Governor in 1997, she served on the Advisory Music Panel for the New York State Council on the Arts for three years. In 2003, Joyce received the June Jordan Award for excellence in the field of arts and performance and the perpetuation of African American culture.
Interested in learning more about Society for Science alumni? Head to our Notable Alumni page, where you can read about more women who are carving their own paths in STEM, Congress and even Hollywood.