Walter Gilbert
Science Talent Search – 1949
About Walter Gilbert
An alumnus of the 1949 STS, Walter Gilbert received the Nobel Prize in Chemistry 1980 for developing a method of rapidly sequencing DNA. Gilbert's discovery helped scientists map the entire human genome. Gilbert became a professor at Harvard University in 1959, studying physics and biology, and contributed to our understanding of mRNA. He also co-founded the biotechnology companies Biogen and Myriad Genetics. Gilbert continues to engage with the Society's research competitions, speaking at alumni events and is a member of the Society's Honorary Board.
Science Talent Search
For his 1949 STS project, Gilbert developed a telescope-camera that he used to take pictures of sunspots.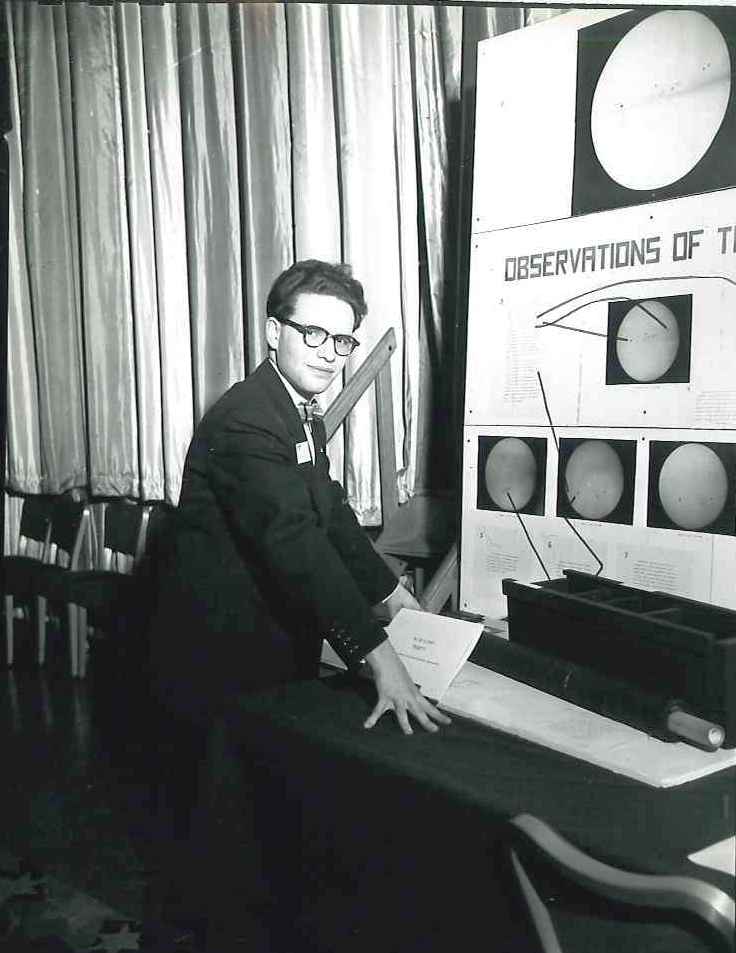 Gilbert speaking at the 75th STS in 2016.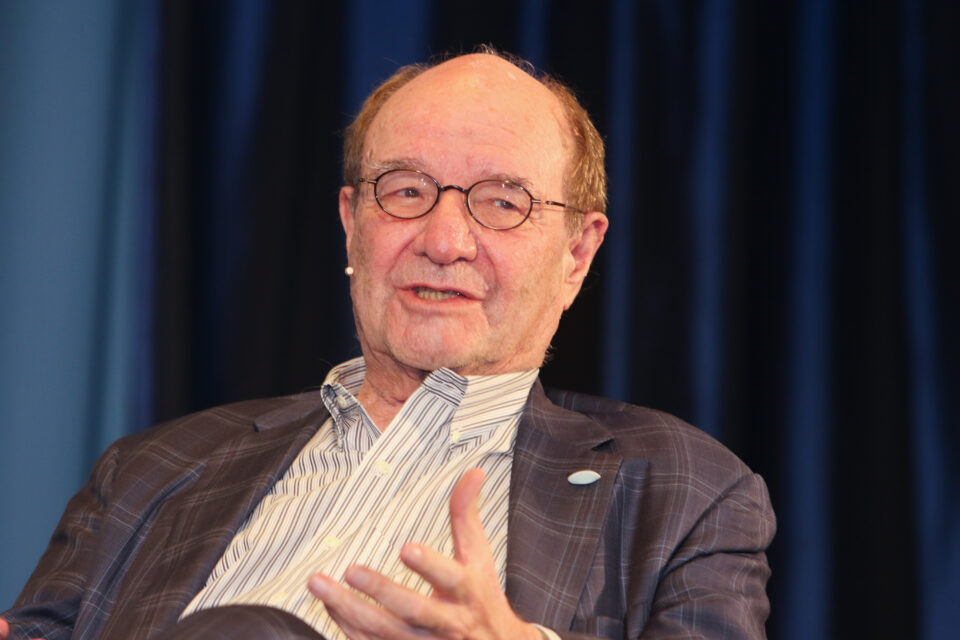 In addition to his work in the field of science, Gilbert is also a photographer and artist.