John Hall
Science Talent Search – 1952
About John Hall
Physicist John Hall shared the Nobel Prize in Physics 2005 for his role in developing laser spectroscopy and the optical frequency comb technique for measuring light waves. For 42 years, Hall worked at the Joint Institute for Laboratory Astrophysics (JILA), a physical sciences research institute operated by the University of Colorado and the National Institute of Standards and Technology. At JILA, Hall developed revolutionary techniques and equipment for stabilizing lasers and making highly accurate measurements, helping scientists develop improved atomic clocks, GPS navigation systems and computer networks. Hall competed in STS in 1952 and is a member of the Society's Honorary Board.
Hall is responsible for several major innovations in laser technology and holds 10 U.S. patents.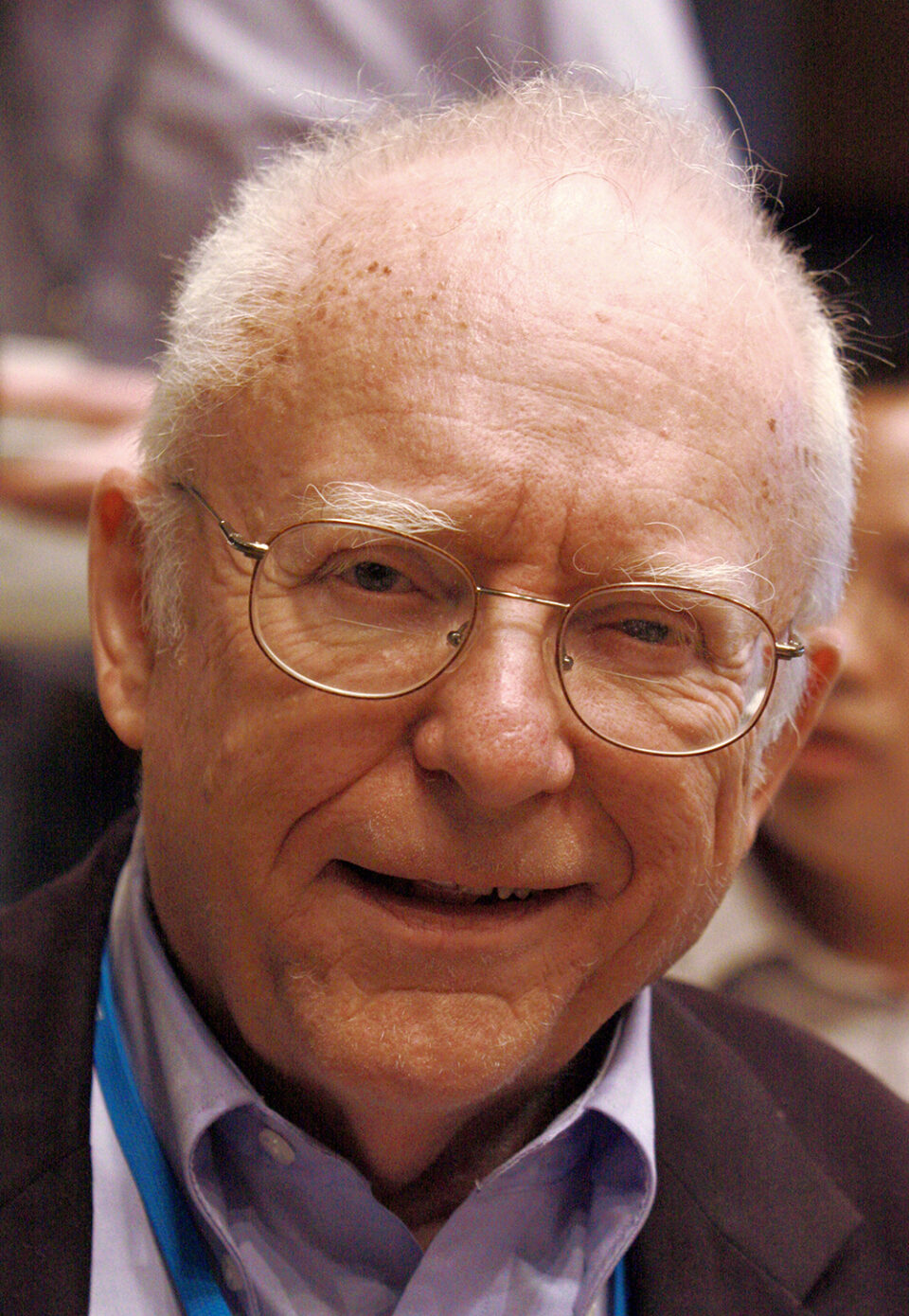 In the News: The Power of Original Thinking
This Science News article discusses the 2005 Nobel Prize winners' research, including Hall's contributions to the development of frequency comb technology.
Read the Article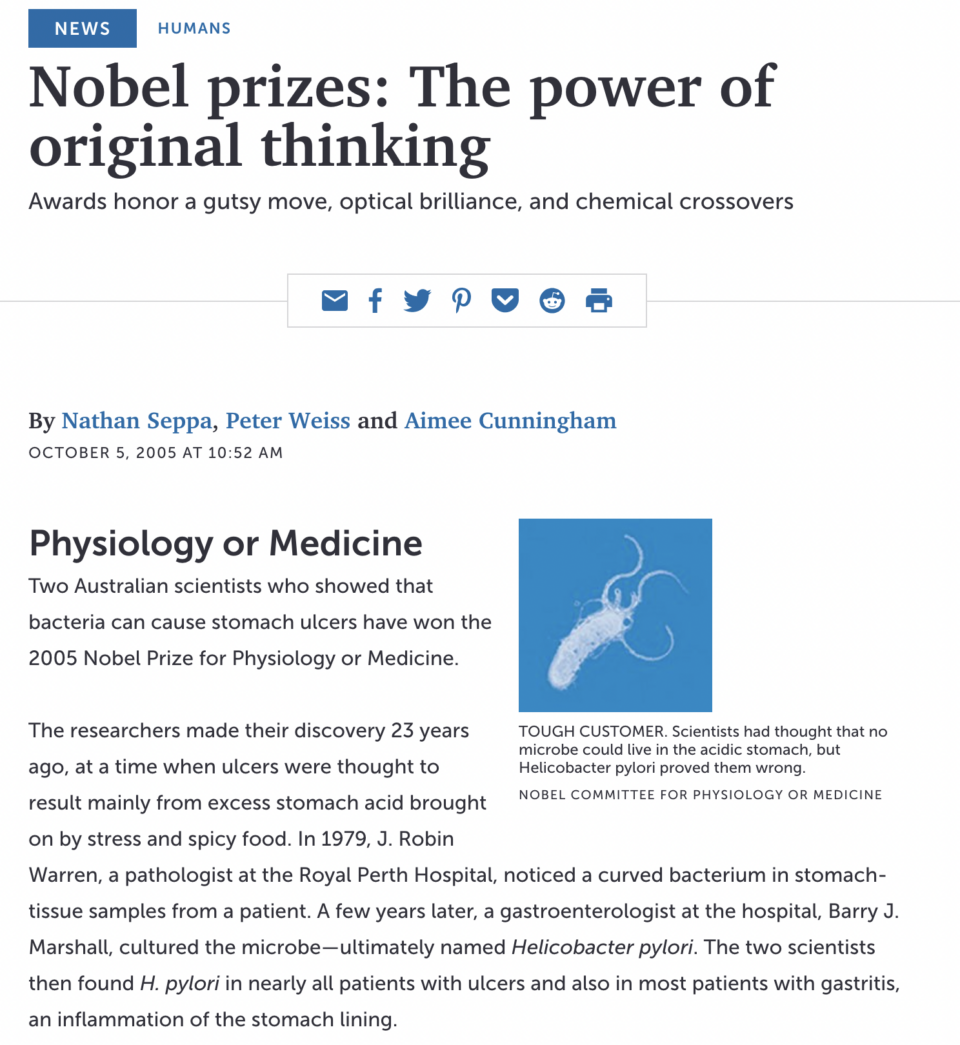 Read the Article