Stuart Haber
Science Talent Search – 1974
About Stuart Haber
Stuart Haber is a cryptographer, computer scientist and co-inventor of the blockchain technique that laid the groundwork for bitcoin integrity by providing timestamping and authentication for digital records. Haber also co-founded the Bellcore spinoff Surety, the first commercial application of a blockchain, and has served on the Board of Directors of the International Association for Cryptologic Research (IACR). He competed in the 1974 STS.
Blockchain: Decentralization is Central
Haber discusses the need for technological security and how blockchain was invented in this TED Talk.
Watch the Video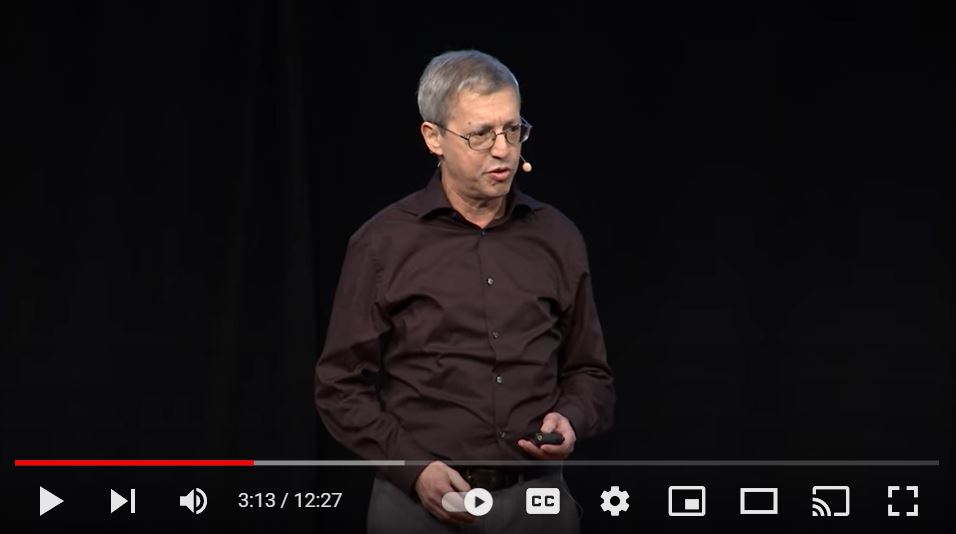 Watch the Video
Haber developed blockchain technology with Scott Stornetta while they were working at Bellcore in the late 1980s.